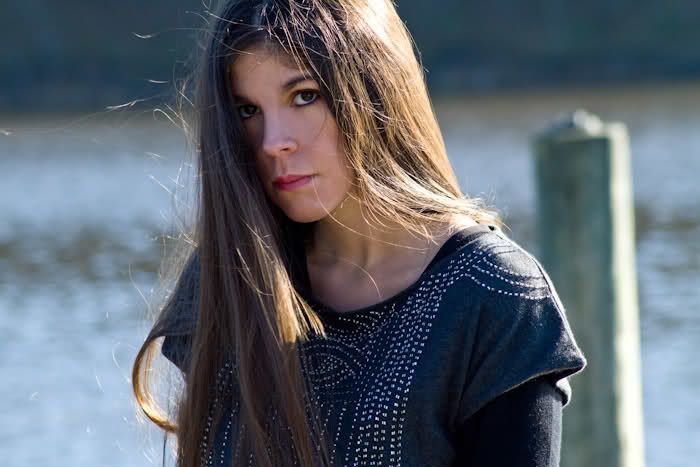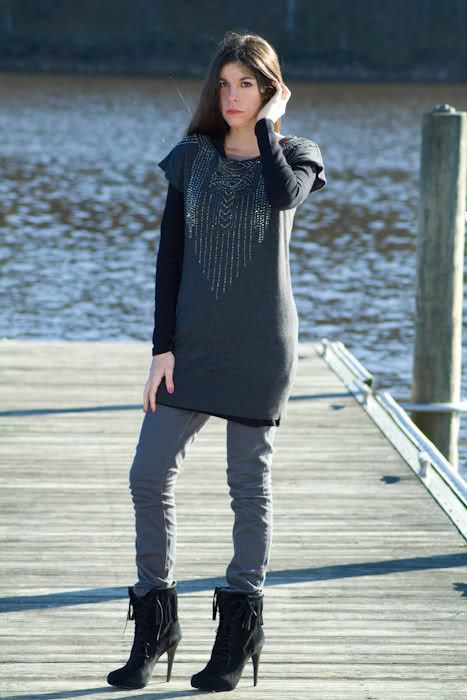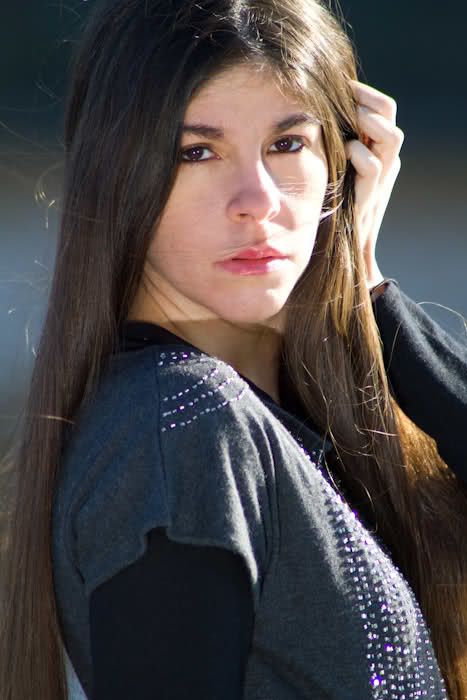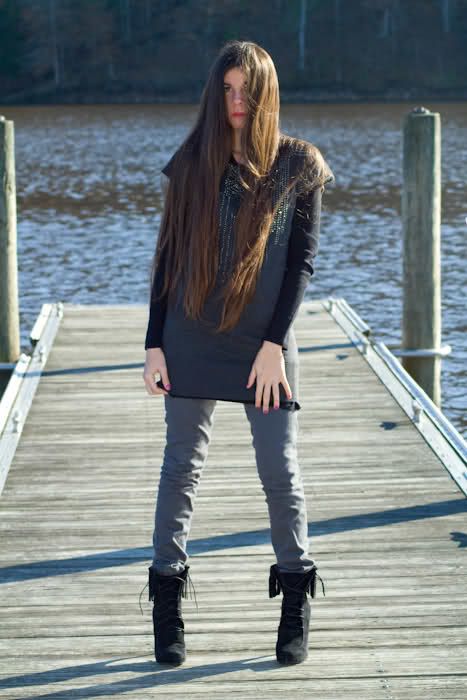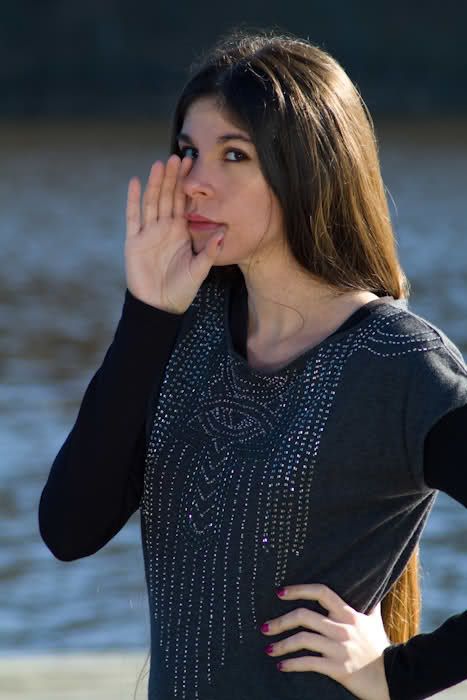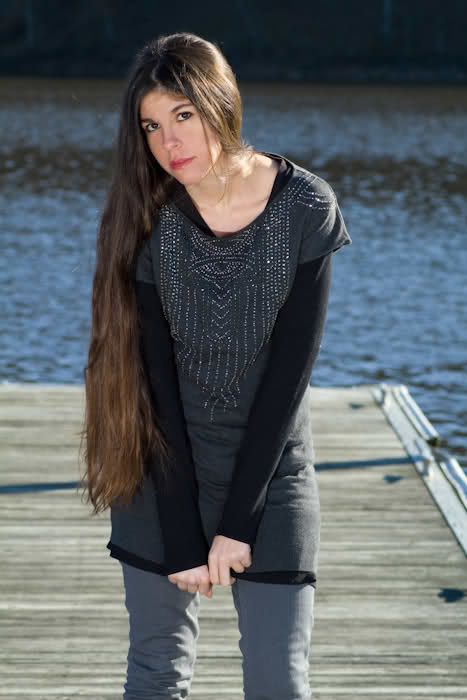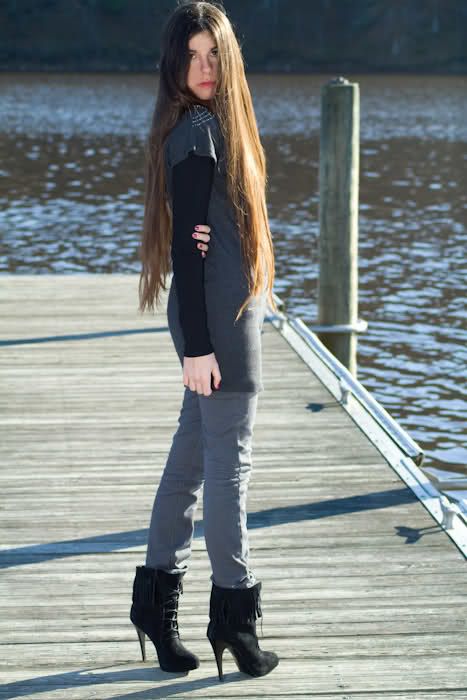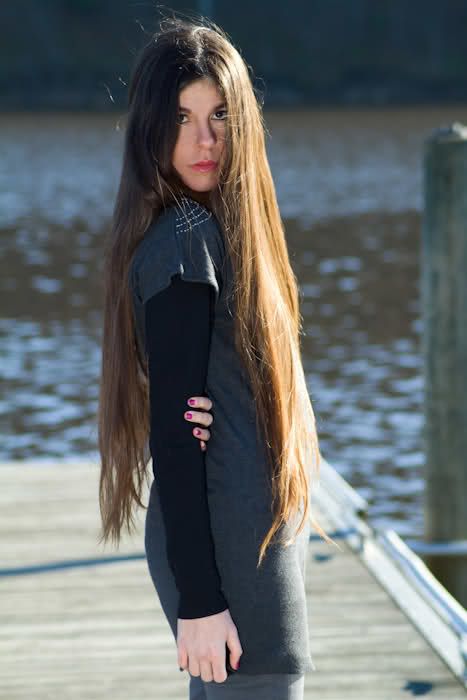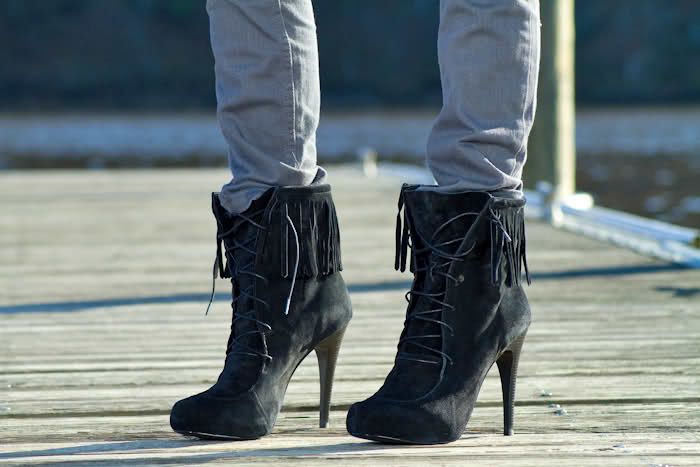 I was invited a few weeks ago to try Boutique by Forever 21. A new design to the Forever 21 store and collection; paralleling vintage. I'm infatuated with this sweater tunic top. Feeling like Pocahontas in the unique print and sequins; which only seemed to dazzle more in the light, I pranced by the lake. I can't wait for Spring and Summer to wear it as a dress with some funky footwear! You can check out my feature along with some other photos, bloggers and interview here.
Forever 21 tunic and skinny jeans. James Perse thermal. *Bakers booties. (*Olivia Palermo, if you're reading this, I love that we both own the same shoes. ;)_
Music gets a new face lift now with video, it seems I can only play music with video footage now!? Hope you like...
Ps. Chuck Bass <3
►
Playing Now: Animal | Miike Snow