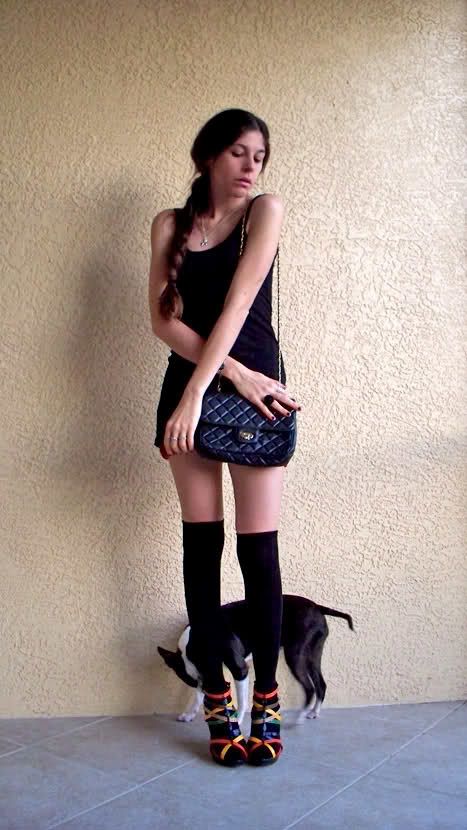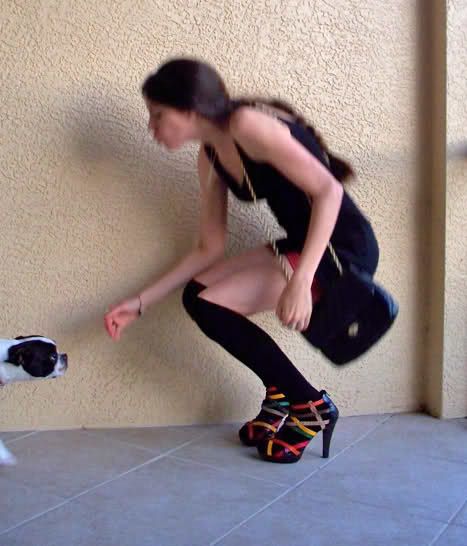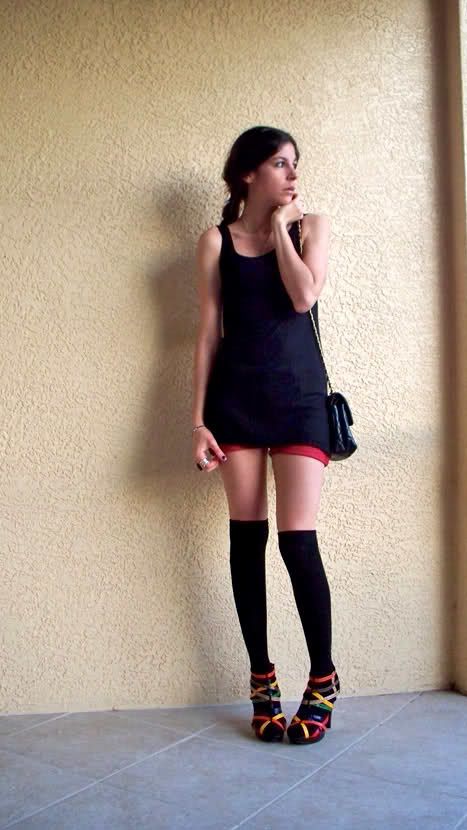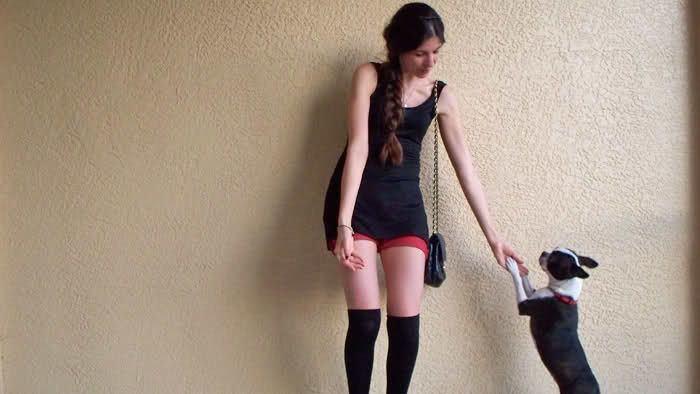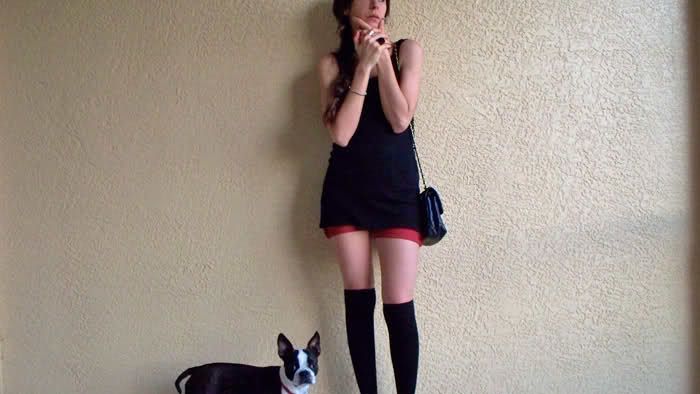 This time last year I could wear tank tops and cut offs with sandals. I miss Miami but am excited for Snow. Will it? Rumors say maybe this weekend!! Other excitements in the air: beautiful packages on their way to me via Forever 21, Urban Outfitters and Topshop. I love goodies by mail, especially before Christmas!
Ps. I am on the hunt for the perfect black fingerless gloves. Any ideas!?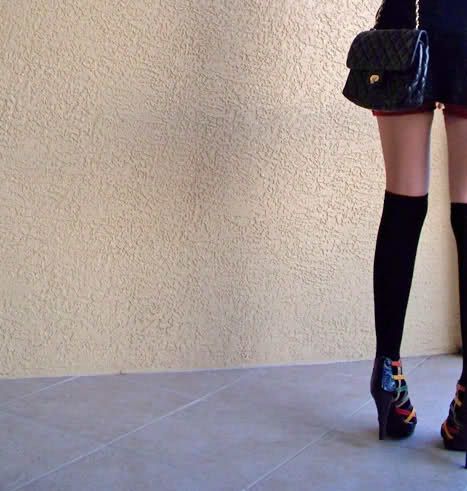 Nine West tank. diy cut offs. Bare Style knee socks. A Daisy Chain Dream Unicorn necklace. Vintage bag. Glaze sandals.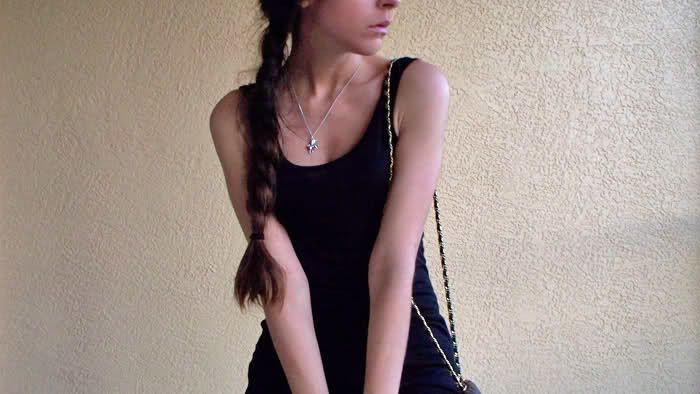 I felt the warm embrace through your comments and feedback on my Seth Cohen outfit. Thank you. ;)
*Congratulations again to the Coach contest winner!!!*
-and thank you to all who entered.