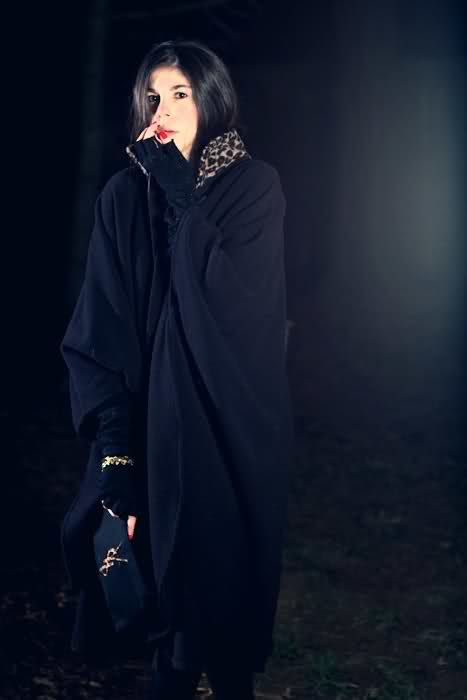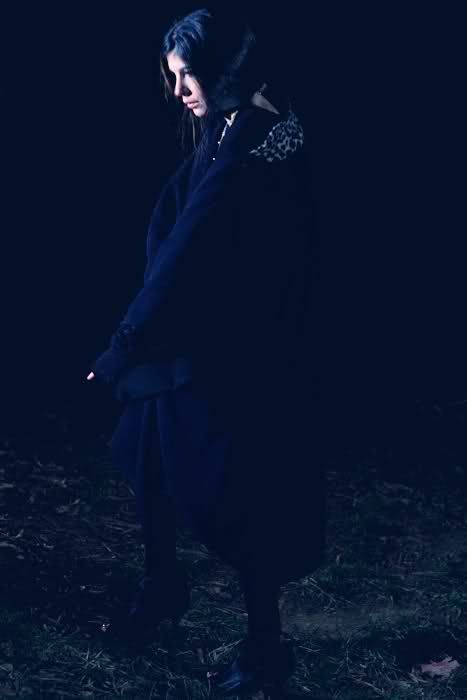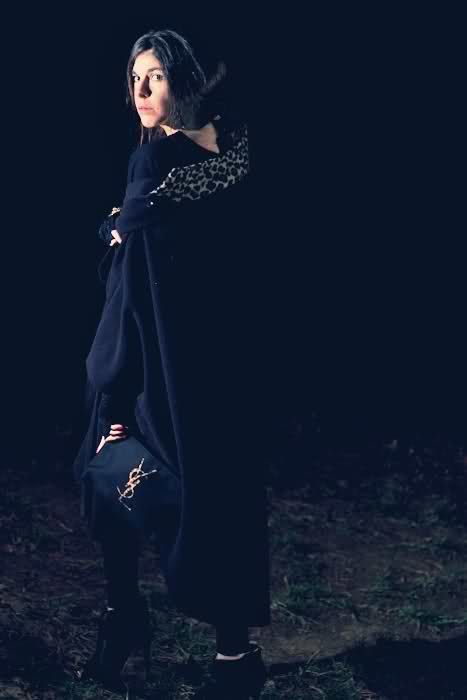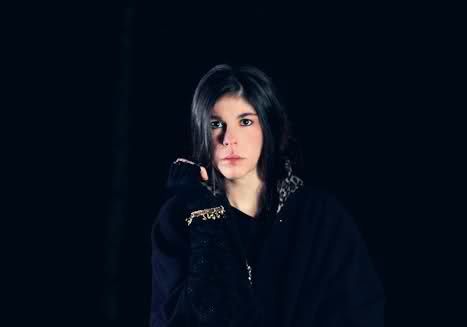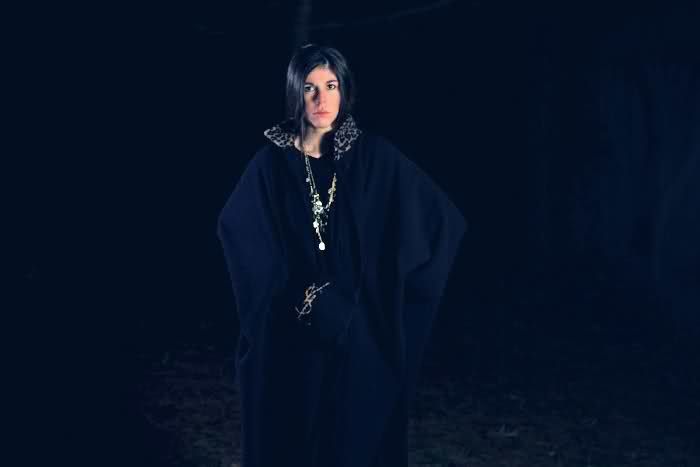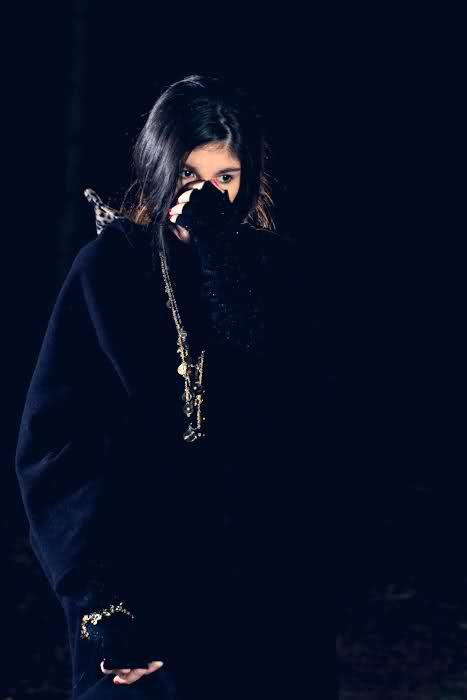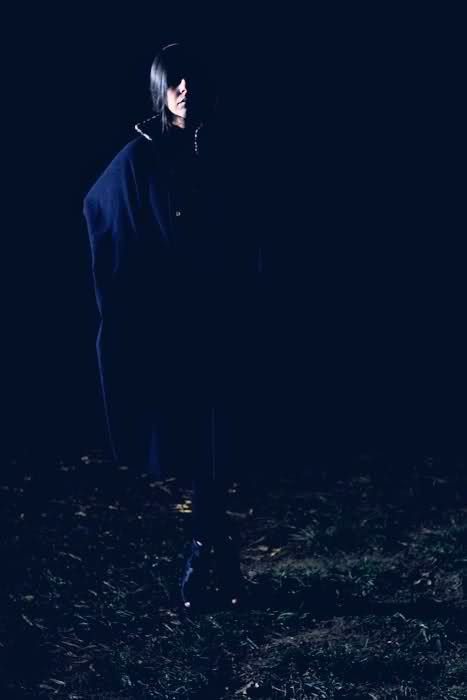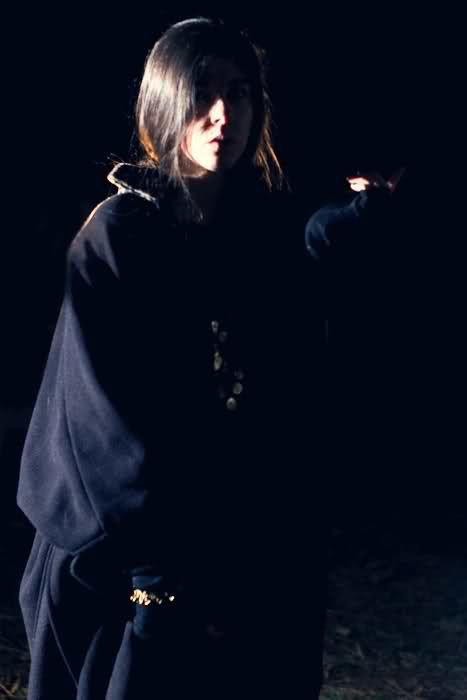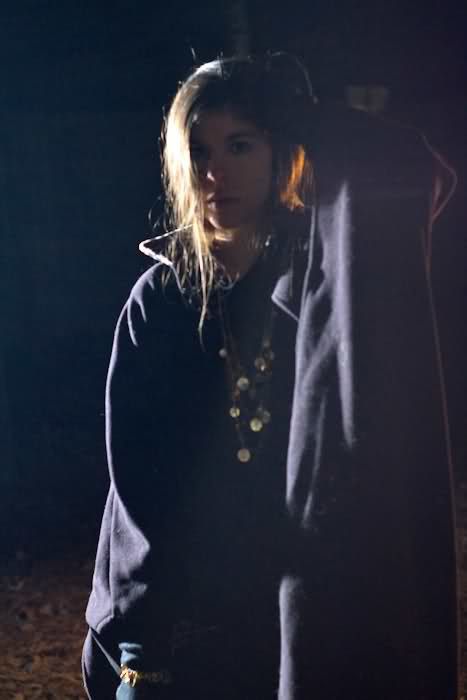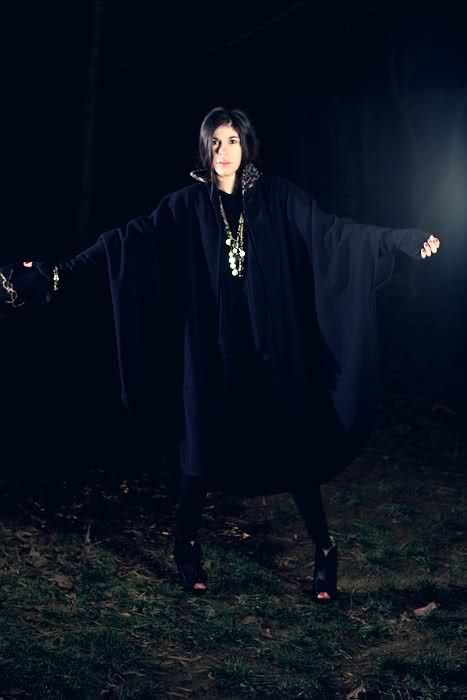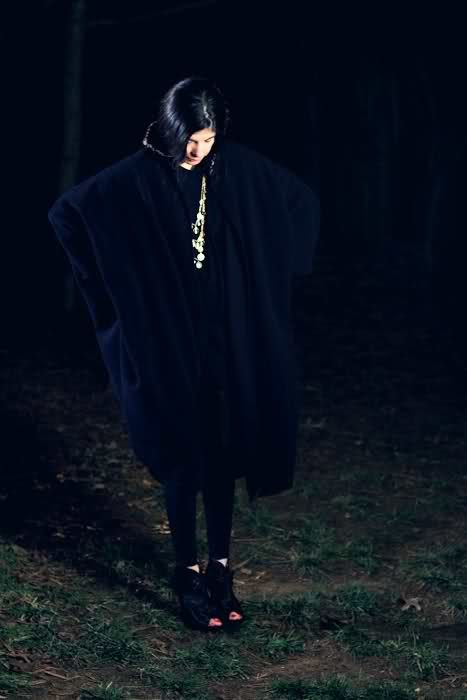 Christmas Eve is regarded as the greatest Holiday among my family. We usually dress up more than we would for any other family reunion. We cook and eat plenty among music and exchanging "non-Santa" gifts. (Christmas day is all about pajamas and relaxing.) I was surprised when I was given this lovely Cape from Belgium. So French, so Fashion Week ready! I love her. I was lucky enough to capture my excitement on camera. I felt a Lost vibe off the whole shoot. So I thought only Bjork could outfit the mood perfectly. Her trance like voice and lyrics marry well with the enveloping feeling I feel in my new cloak. Necessary voodoo.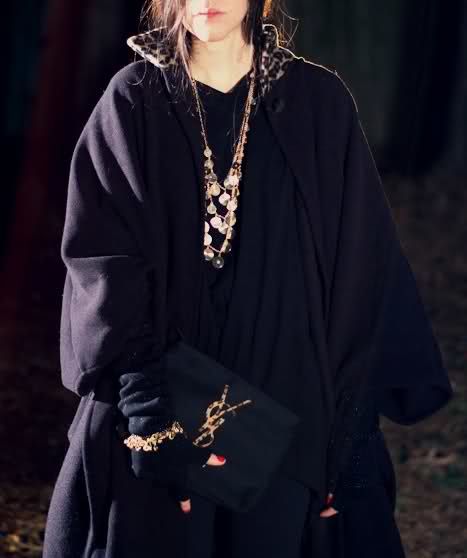 Belgium Wool Cape. American Apparel top. YSL clutch. Forever 21 necklace and gloves. Danskin leggings. Leviticus sea monster bracelet. Go Jane heels. OPI Vodka & Caviar on nails.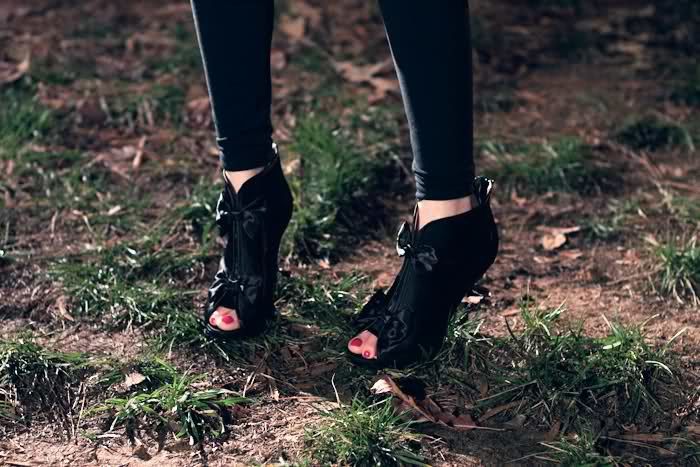 *
Coupon Code: fashionchalet will get you 25% off your next order at Leviticus Jewelry. I highly recommend the sea monster bracelet which I am wearing.
For impromptu shopping check out Nicole's boutique: Crazy Hot Clothes.
*
►
Playing Now: Earth Intruders | Bjork