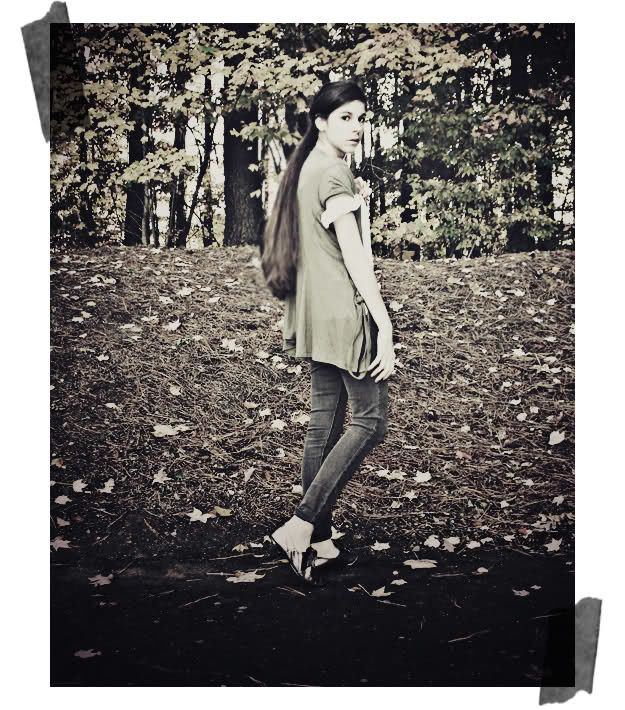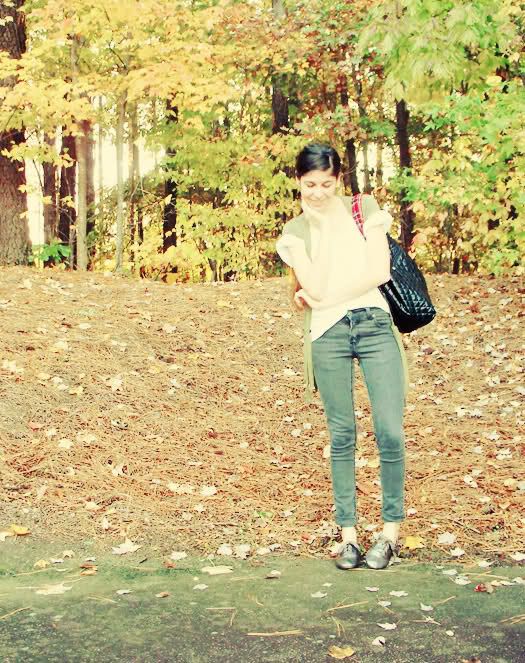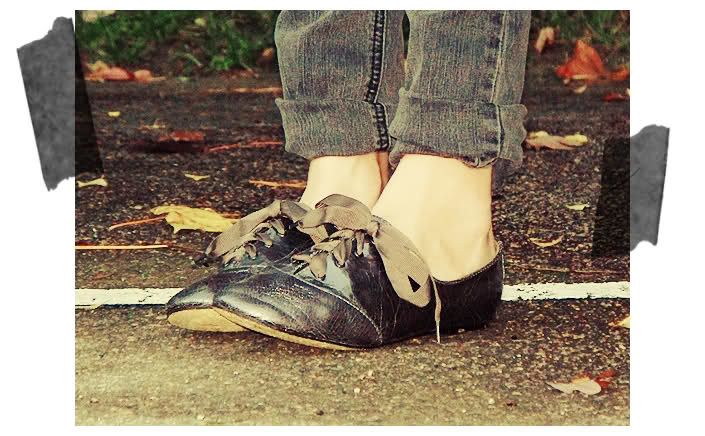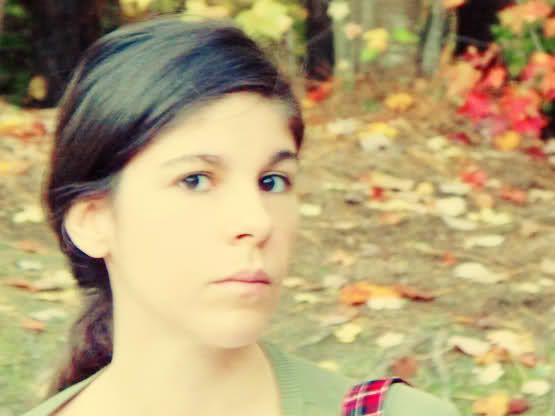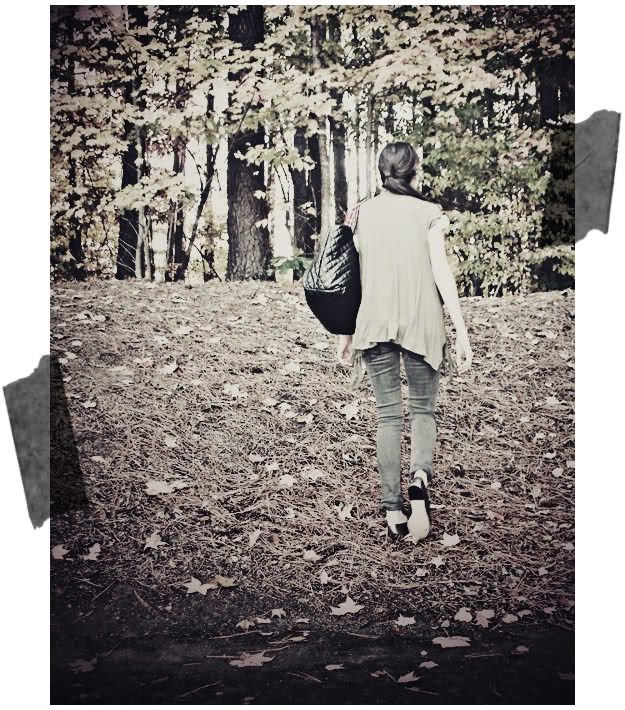 Fall means Thanksgiving, which makes me think of Charlie Brown. I love my new shoes. I think Charlie Brown would, too.
H&M; vest. Elizabeth & James t-shirt. Cheap Monday Skinny jeans. Kimchi Blue brogues.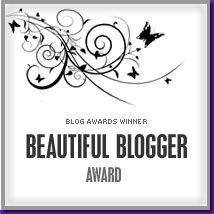 +++ I got this blog award from
drink tea be content,
one of my lovely followers ♥
its such a lovely blog award, thank you! :)
*I tag any one of you wanting to play, lovers!*

I always develop a crush on guys who can either make me smile, or have really short hair. Some examples? Adam Brody (Seth Cohen), Christian Bale and Brendan Fraser.
Sunbelt cereal is my new favorite "go-to" snack, I always have to have a "go-to" snack around, another is Chex Cheddar Mix.. yum!
Thanks to Knightcat I have gotten re-hooked onto My So Called Life. It's all on Hulu now and all for free. Angela Chase & Jordan Catalano* = FOREVER. sigh.. (

*I feel like Jordan Catalano is the most beautiful boy on Earth. The way he slowly let his thoughts sink in and simmer before even uttering a word.)

Lately, I find myself constantly checking for updates on these photo blogs: FashionStorm, CartoonStyles, fashiongonerogue and Fashion-Canvas.
The first thing I want when I wake up... is to be alone. I like the quiet.
Chinese restaurants are always so cozy and I find myself most comfortable in them.

Heard a delicious rumor that H&M; is planning to open up shop in North Carolina.

YAYYYYYYY!

Miami never had one...
Playing now: Baby (Live) | Devendra Banhart