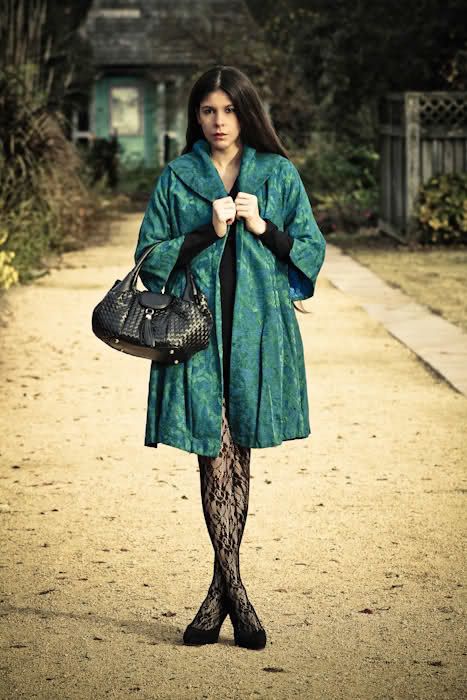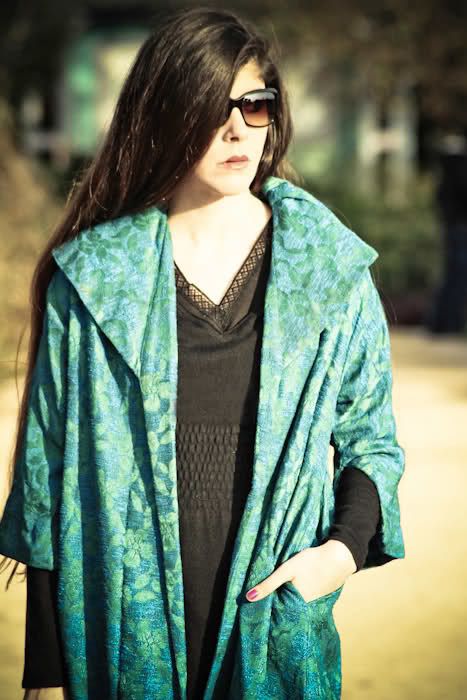 Went to the Arboretum over the weekend to take photos of Flowers before a Holiday party. My Thanksgiving weekend consisted of family gatherings, parties, barbecues and picnics at the Park and yes, eating and eating and eating. I also made Cranberry dressing for the very first time, it seemed to be a hit and now a new tradition. Hope yours was great as well!!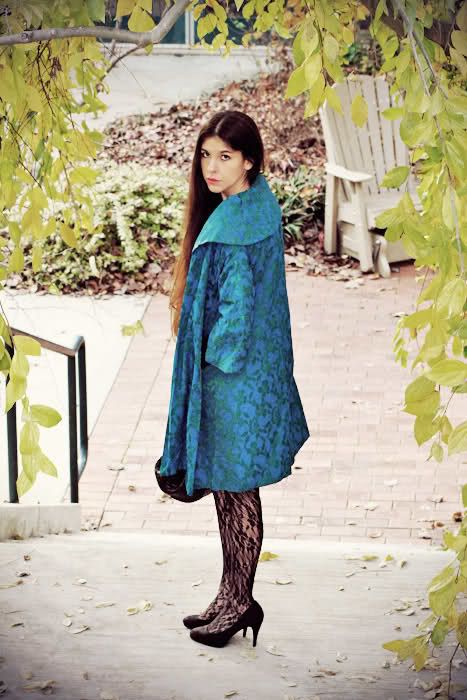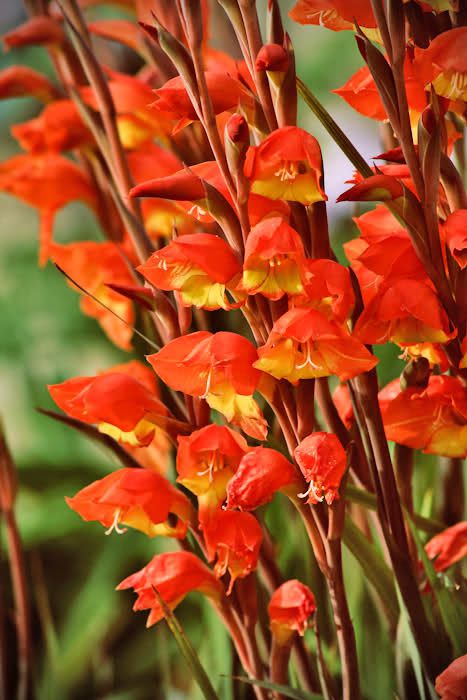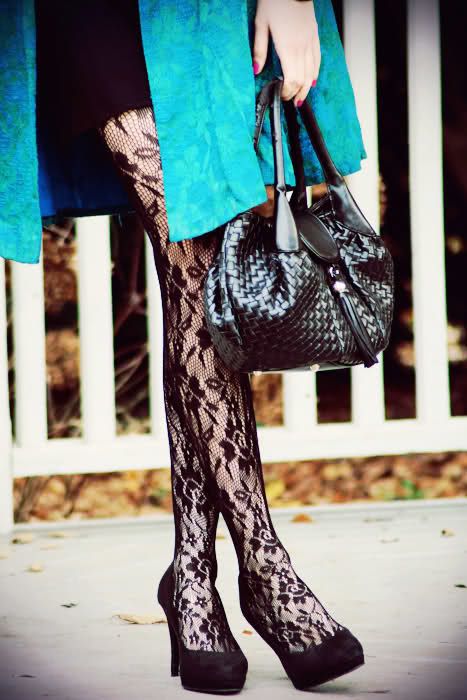 Vintage coat. Barneys New York dress and handbag. Payless tights. Vintage suede Lanvin pumps.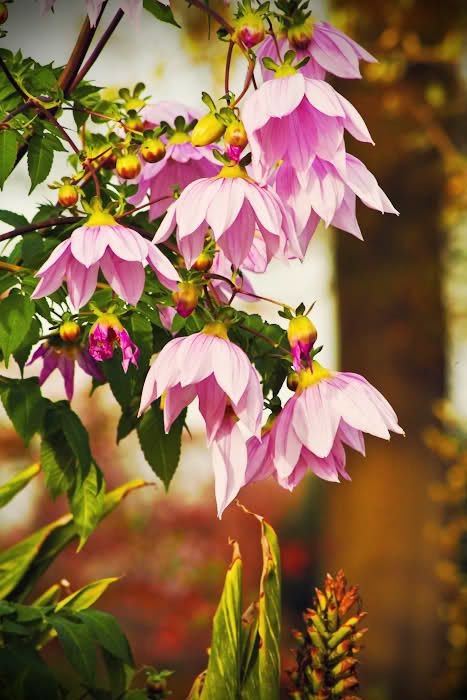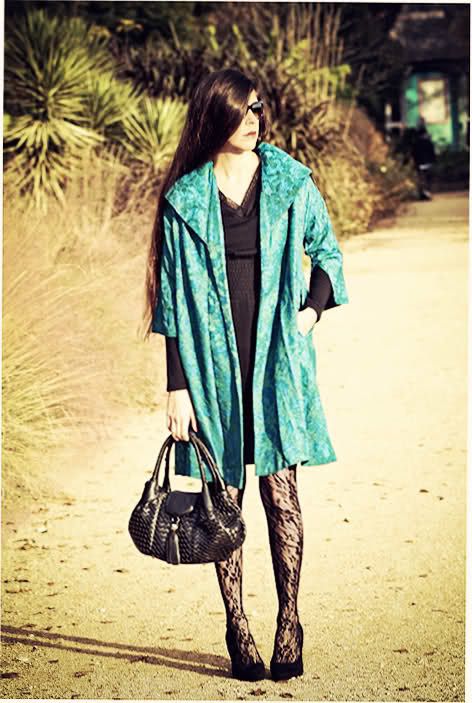 Now onto the big blogger secret I've been hanging onto for some time now, the one I keep teasing and tweeting about...
I'm going to New York next week.
I was cordially invited to a red carpet event. I'm so excited as this will be my very first time to the City. I'll be there for roughly 2 days, and would really love to pack in good eating, sightseeing, picture-taking, shopping and perhaps even some blogger meets ups!? Recommend away!!! I'll be staying Midtown Manhattan. I really want to see as much as possible!!!
►
Playing Now: Summer Sun | Koop
+ Good luck to all 650+ of you who entered my Coach giveaway. You have until Midnight tonight. I'm blown away by all the entries and sweet messages so far. :)