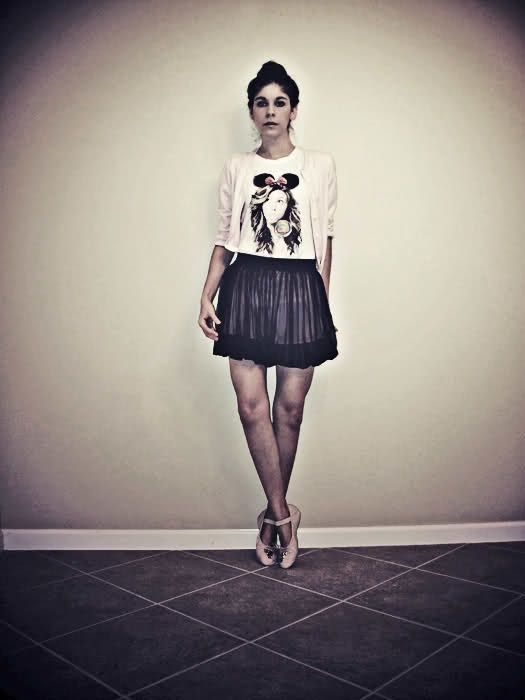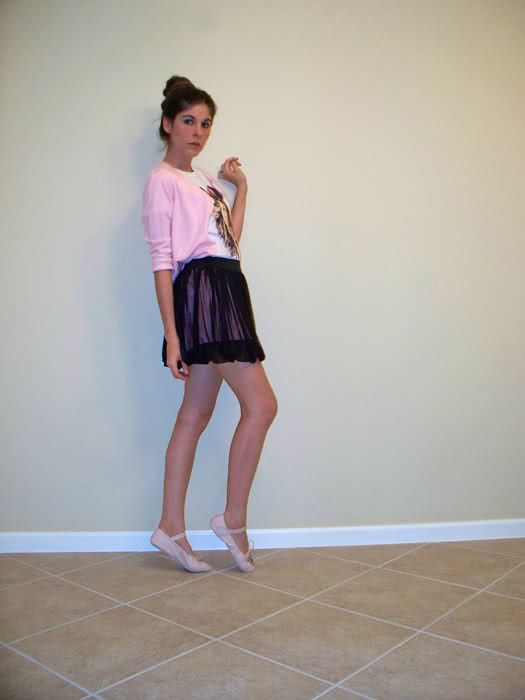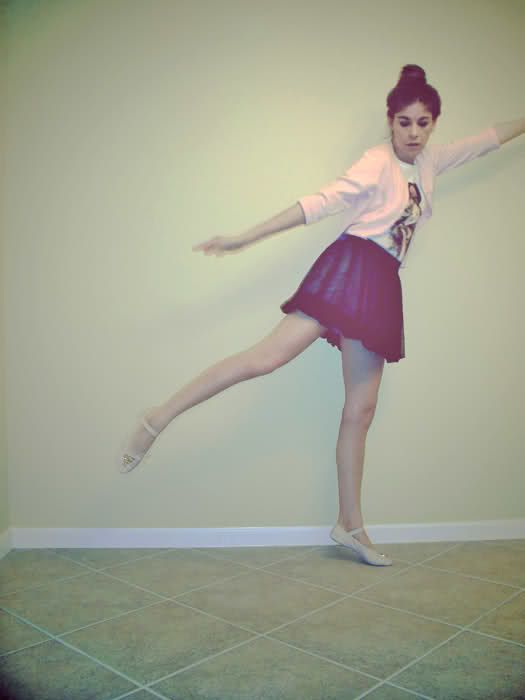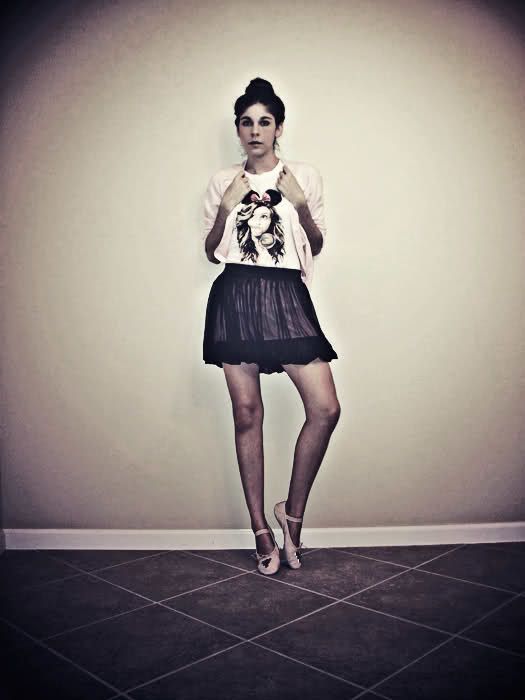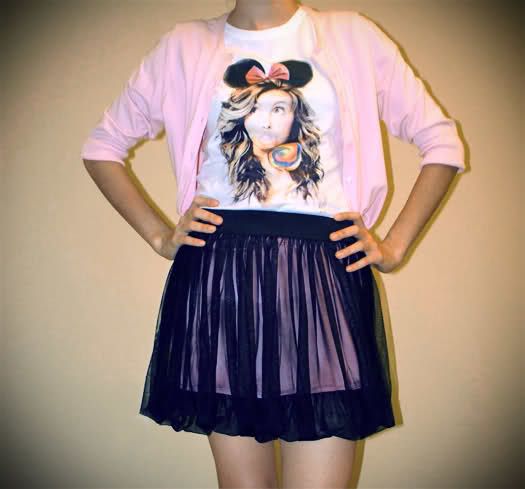 Bye bye, Miami mine... I depart at 4am tomorrow morning, promising plenty of tweets from the road...
By the way, who else is watching Desperate Housewives this season? (no spoilers, please) but I am hooked on this new mysterious family. And my favorite couple will always be Tom and Lynette Scavo...
Queen's Wardrobe Tee. Modcloth ballerina skirt. Bona Drag studded Capezio ballet flats. Vintage cardigan.
*-*
You're listening to:

Passion Pit

|

Sleepyhead