Ice Skates and Sweet Dreams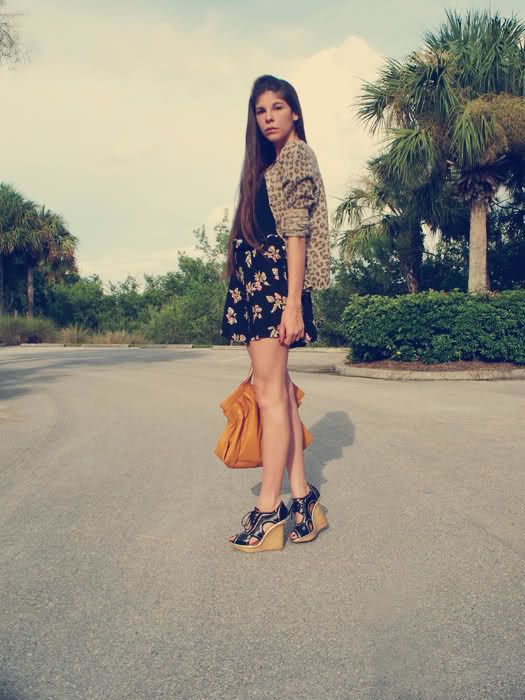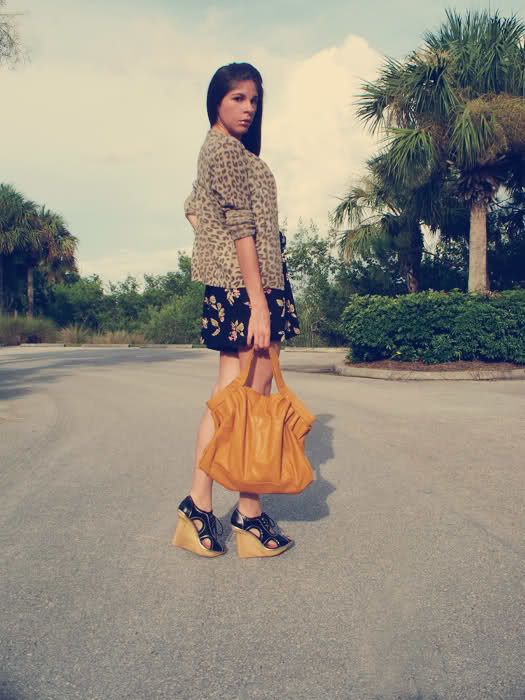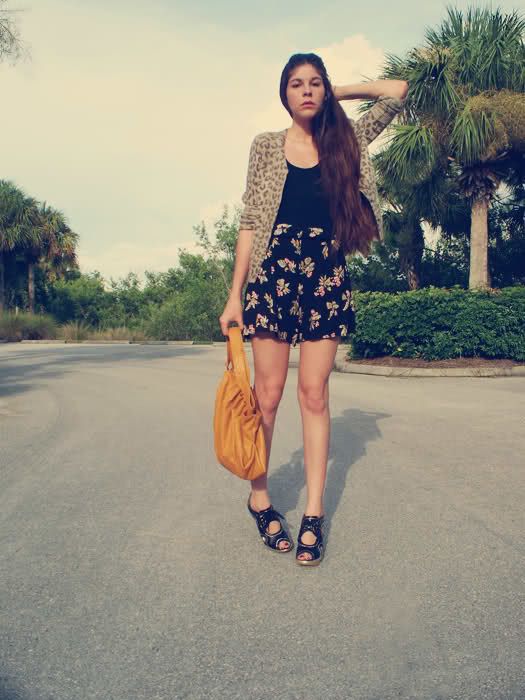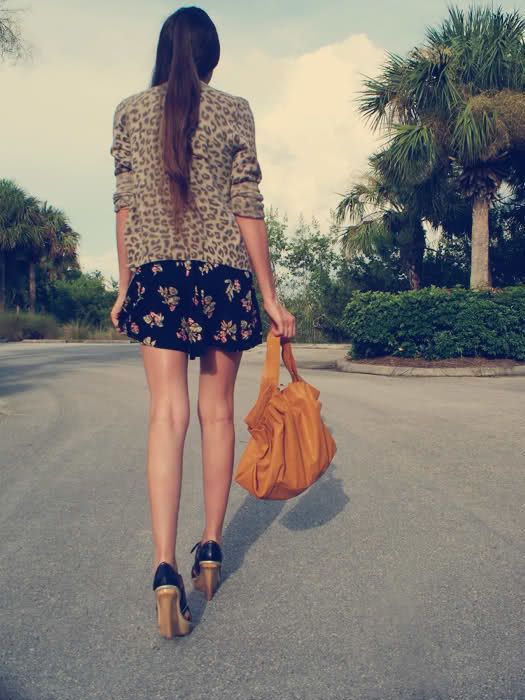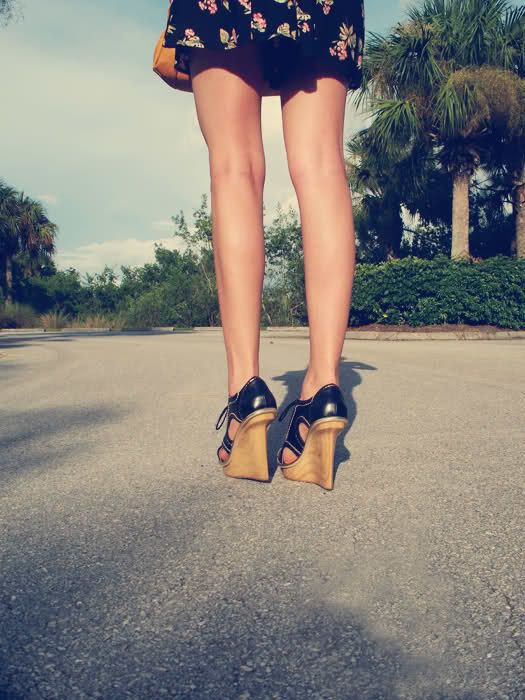 There comes a time every bird has to fly. Although I will miss Miami very much, it doesn't mean I might not come back.. in the meantime... some memories I will hold on fast to.....
Rainy mornings, worth staying in bed for. Long walks on the beach. Seeing the Sunset next to a flock of seagulls. Drinking cold coffee in December. Wearing bikinis under my clothes. Seeing 90210 in my room for the first time. Rescuing Sweety. Bike rides at night. Lincoln Road. Urban Outfitters at Sunset Place. Mango smoothies. Family.
I am so touched by Nicole's illustration of me. Thank you! :)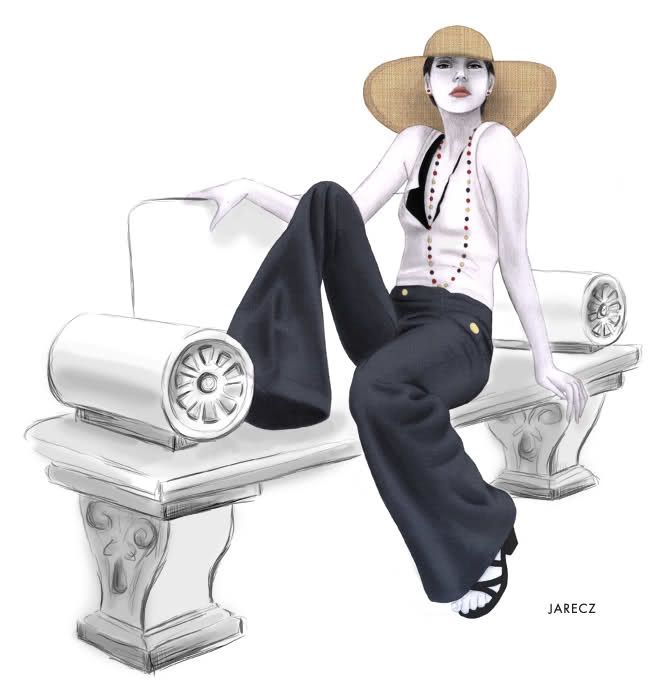 ♫ ♪
You're listening to: Koop | Island Blues
Barneys New York leopard print cashmere cardigan. Vintage romper. Forever 21 bodysuit. Illana wedges. Bare Accessories bag.