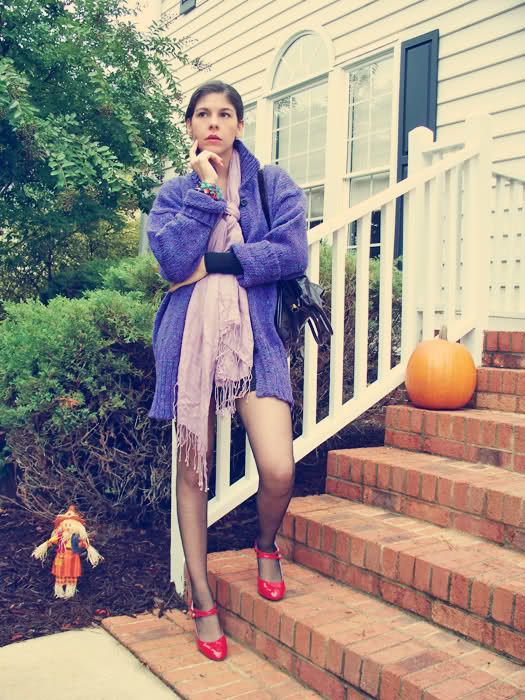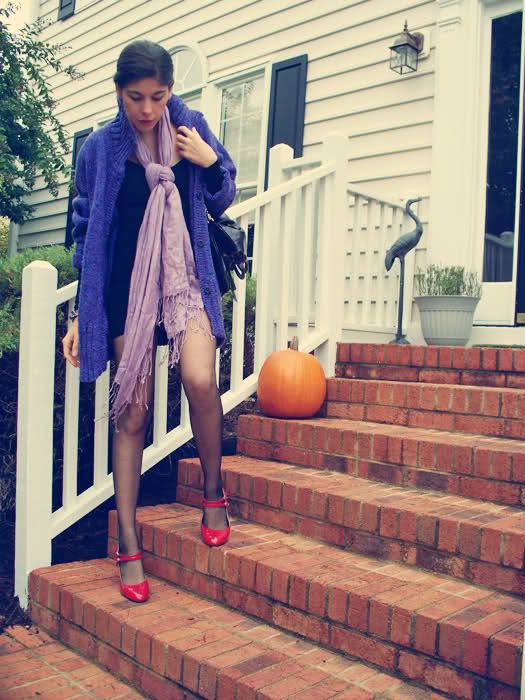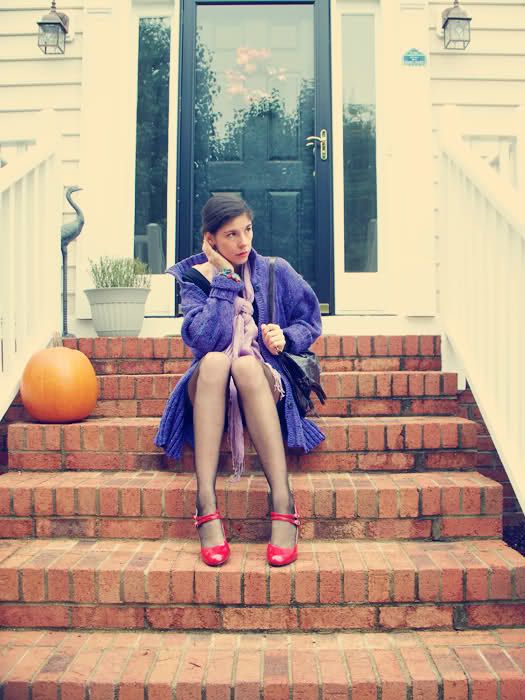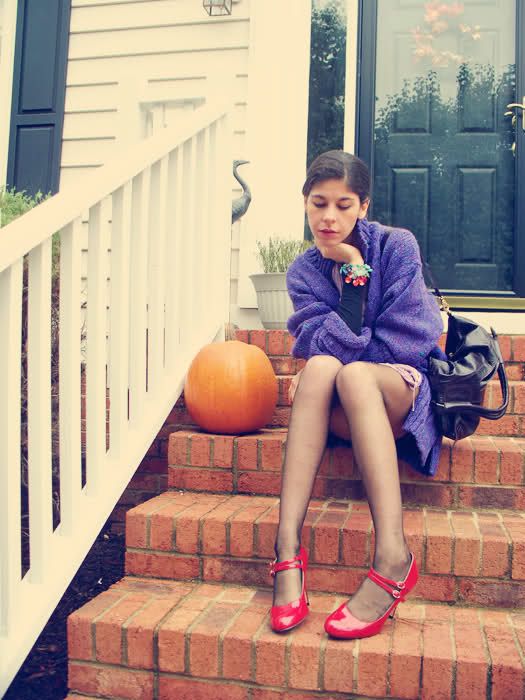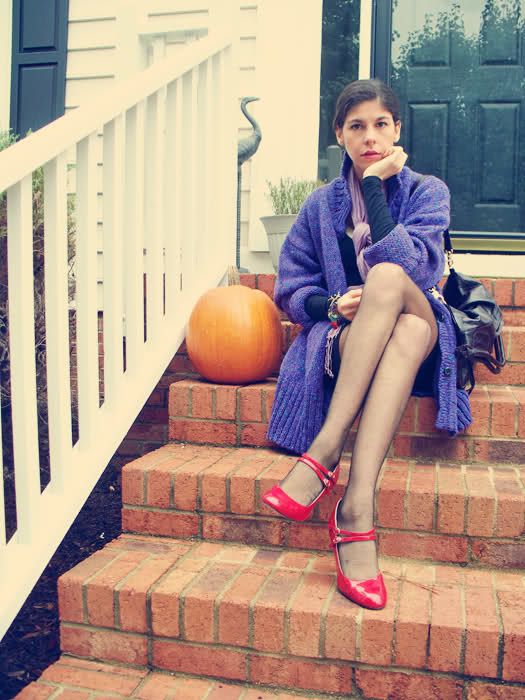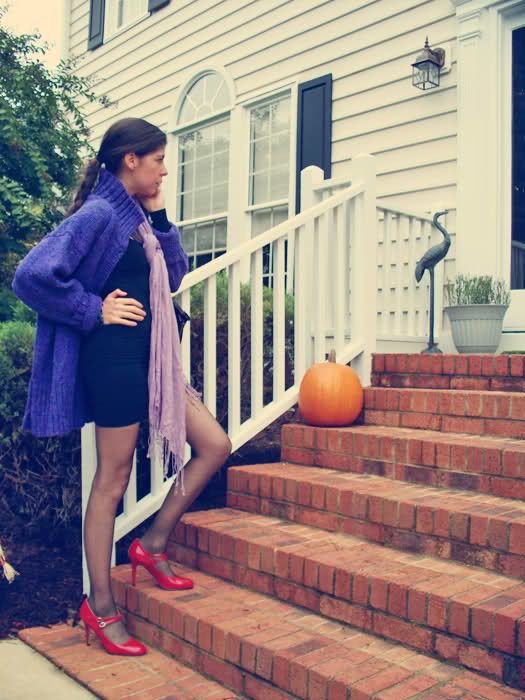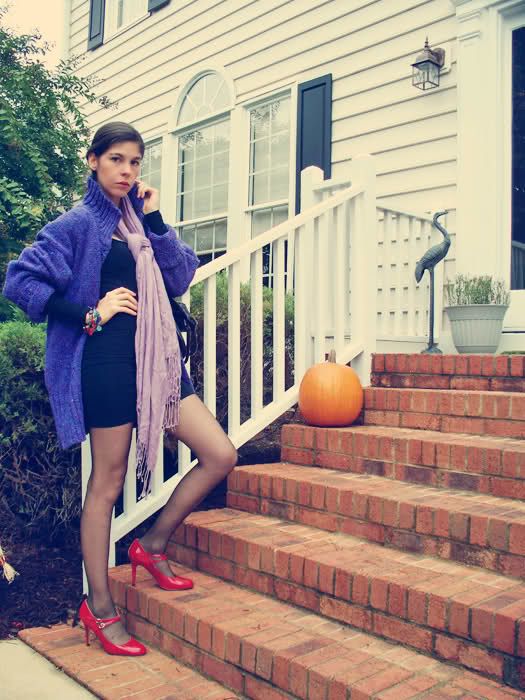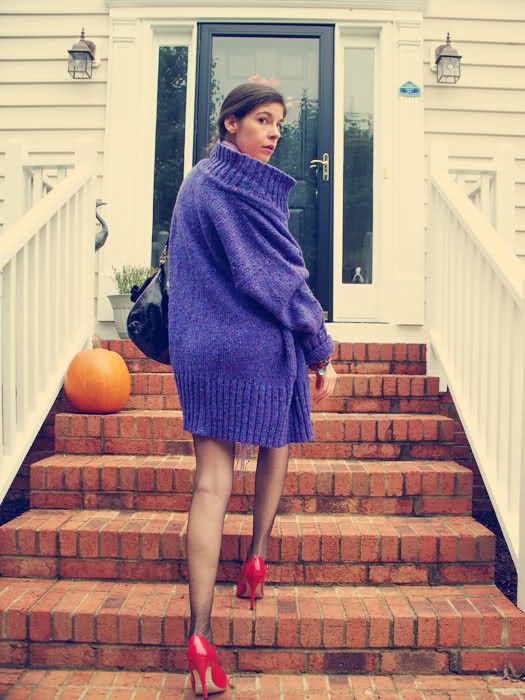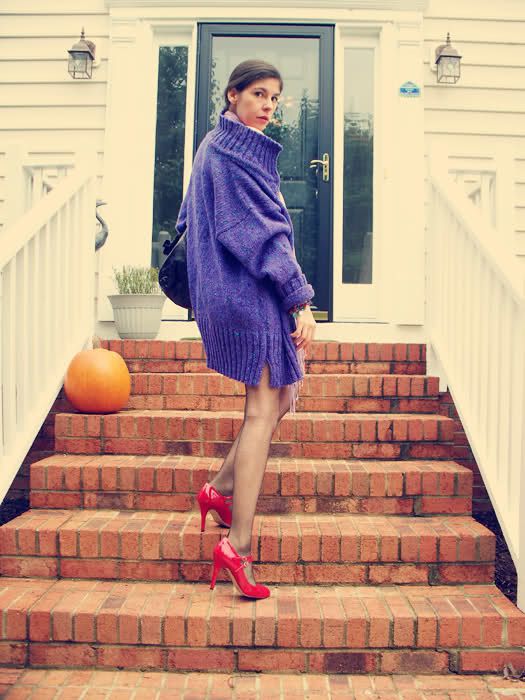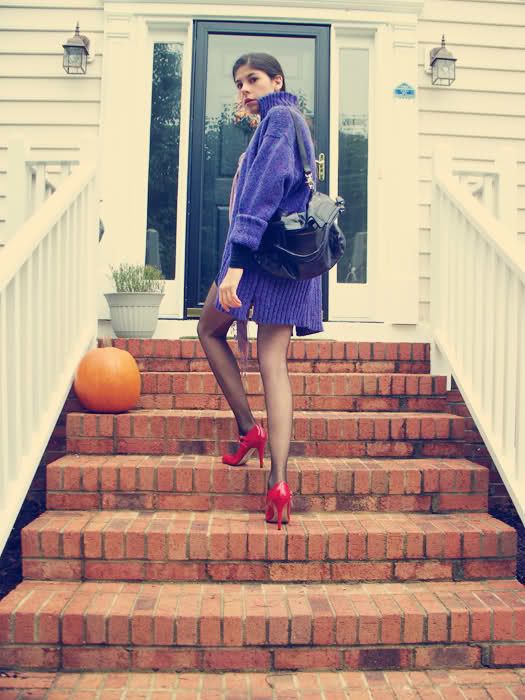 Well, we're here. We finally made it, to North Carolina; after a 14 hour long drive that started at 4am the same day.. talk about cabin
fever
... I think it best to sum up the entire destination in tidy paragraph form...
1st stop: for gasoline and the human equivalent in caffeine... later, stopped at McDonalds to nosh on an Egg McMuffin with more coffee.. Sweety begged for some pieces of my ham. The rest of the trip was filled with ooh-ing and aah-ing over the subtle change in landscape; the closer we got to leaving Florida, the more hills, full trees and vacant lots of land we saw. We also stopped at Chik-fil-A to lunch on their classic chicken sandwiches and new delight; the Peach Milk Shake. (oh my Gosh, it's delicious!) Picked up a couple of magazines, Nylon with Megan Fox on the cover (and a Julian Casablancas interview inside yesssss!), People Style and a few Us Weeklies to entertain myself with. iPod was charged and raring to go with my current favorite playlists and applications. Dinner stop was fast food (yet again) this time, Burger King for more chicken sandwiches, fries and Dutch apple pie. By the time we arrived, I was too tired to do anything else but drop into bed. I woke up to a chilly cold front of 49º weather, right now in Miami it's nearly 90º- although I miss it, I'm enjoying the new changes as I would a vacation.
Vintage Irish wool coat. American Apparel long sleeved body con dress in black. Forever 21 scarf and heels. Foley + Corinna bag in eggplant. Urban Outfitters tights. DIY bracelets.
*-*
You're listening to: The Cranberries | Dreams