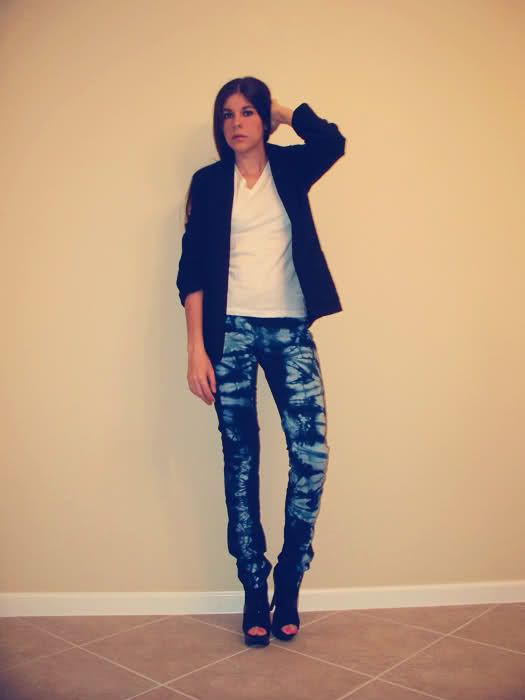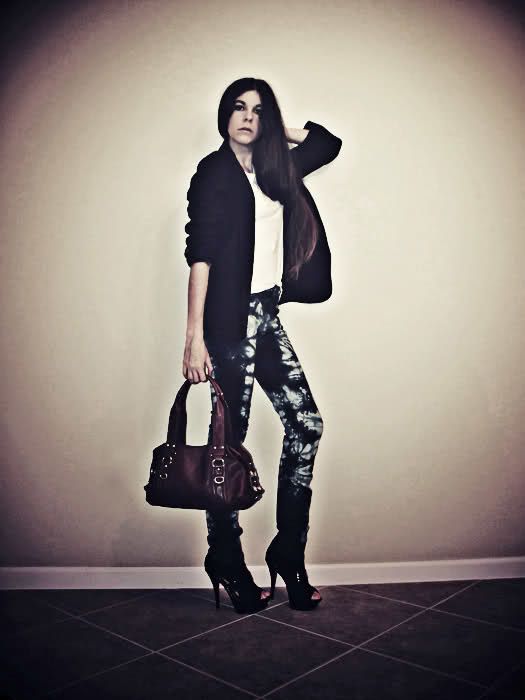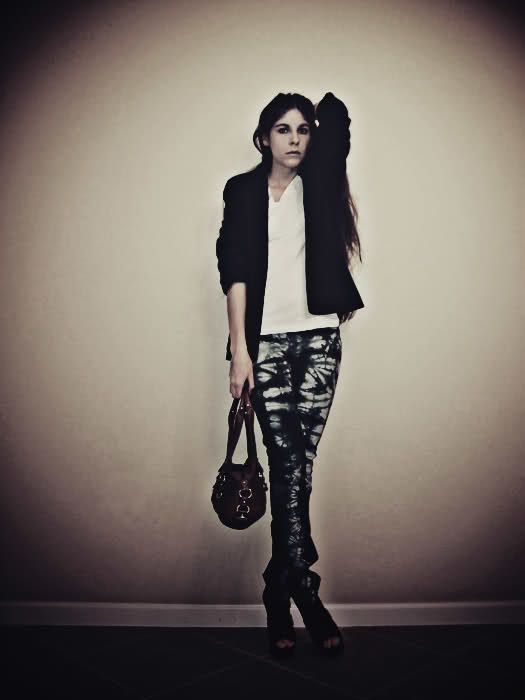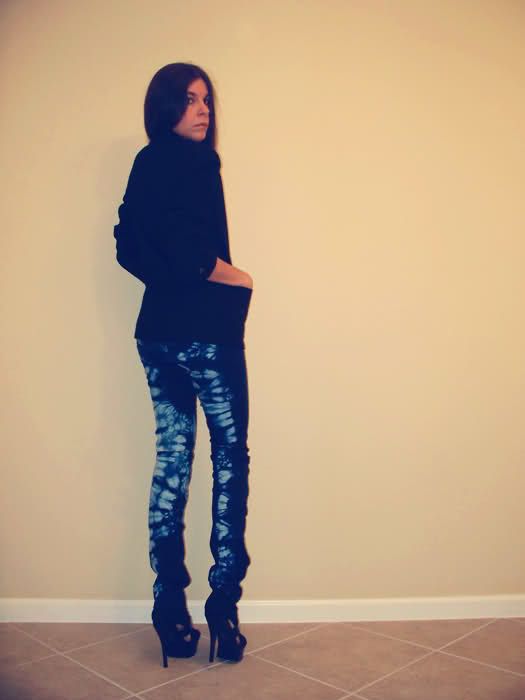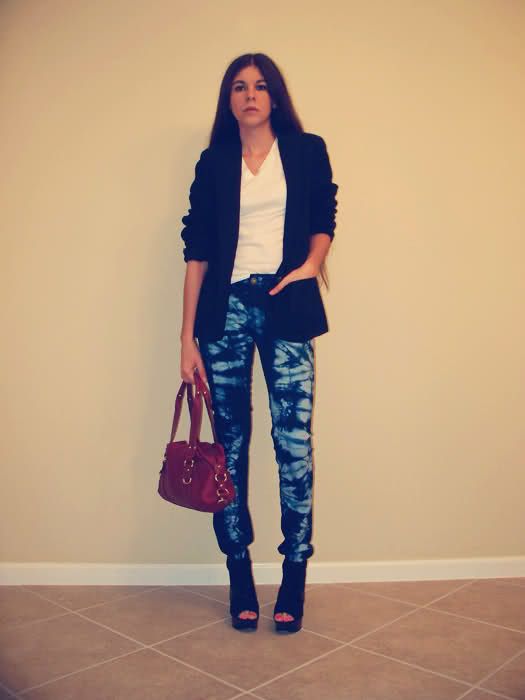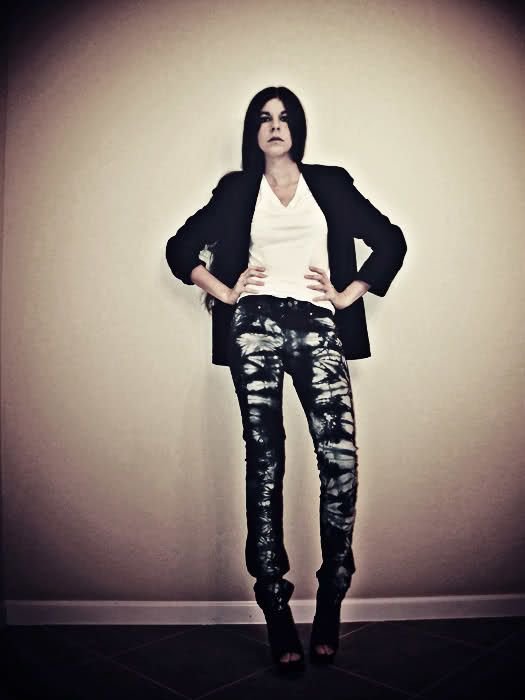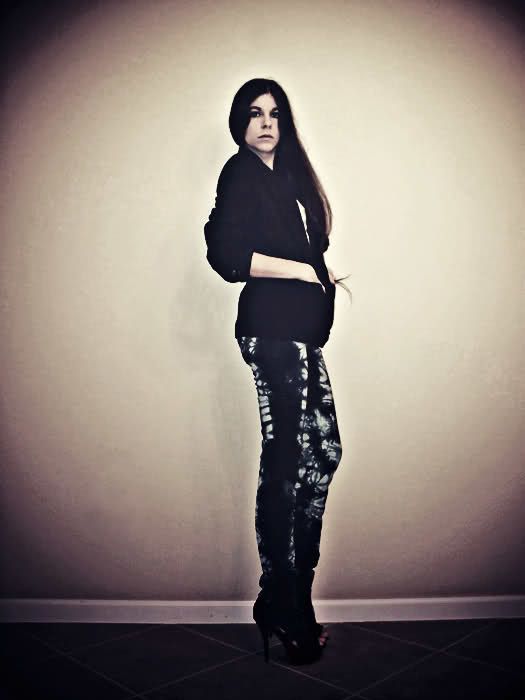 London Fashion Week. Wow at Burberry Prorsum and Topshop Unique; two very different, yet very wardrobe worthy collections I cannot seem to stop lusting over. And what about Twenty8Twelve? Another keeper!
Some new items up in the shop,
many
at only $20
.
Check it out here
.

Many Thanks to Jeremy for the portrait of Fashion Chalet!!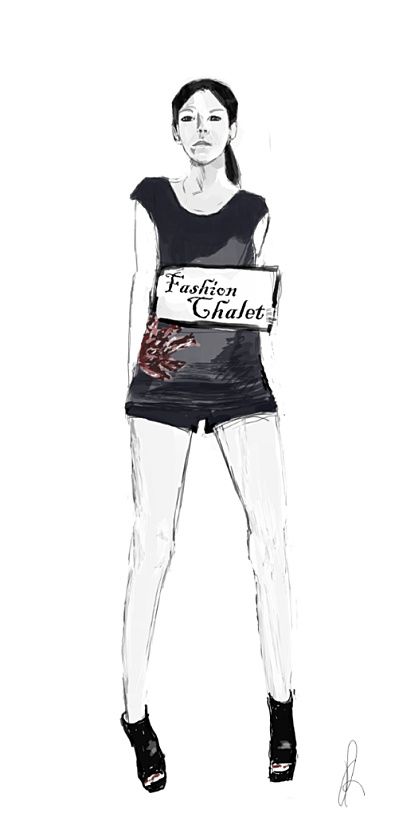 You're

listening

to
:
Phoenix
| Rome