I love my shoes because they remind me of Alexander Wang Spring 2009 Ready-To-Wear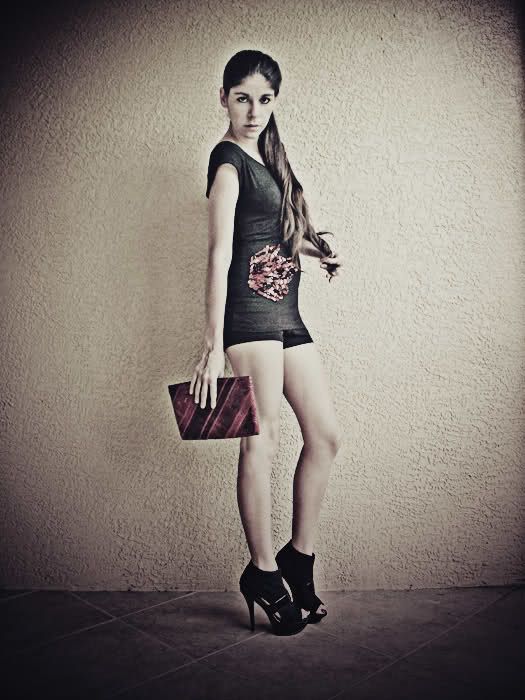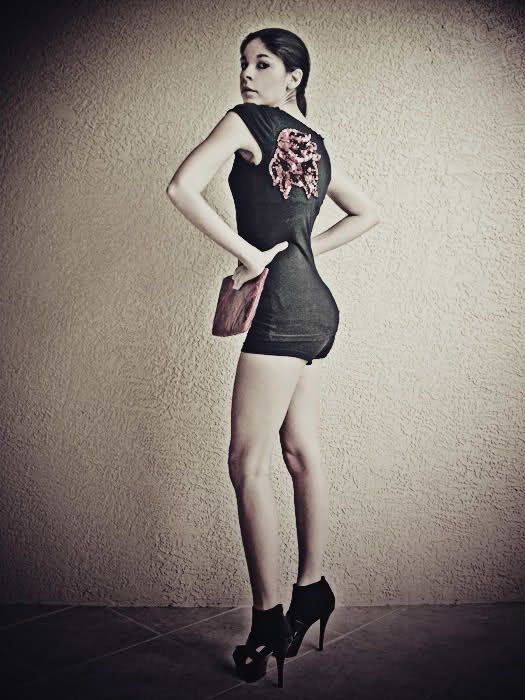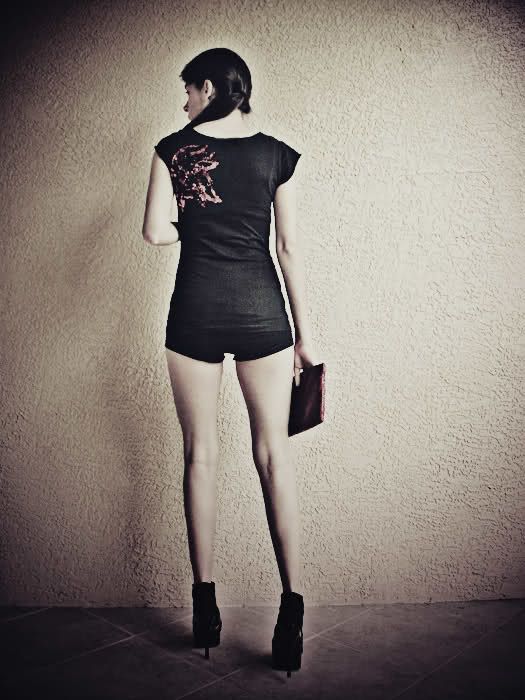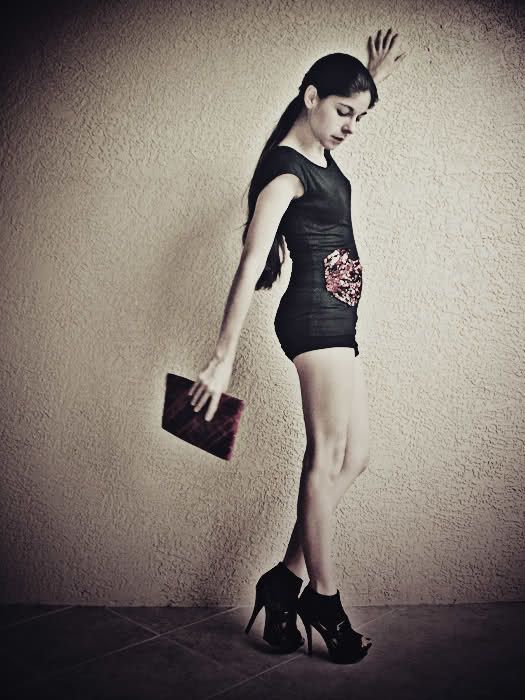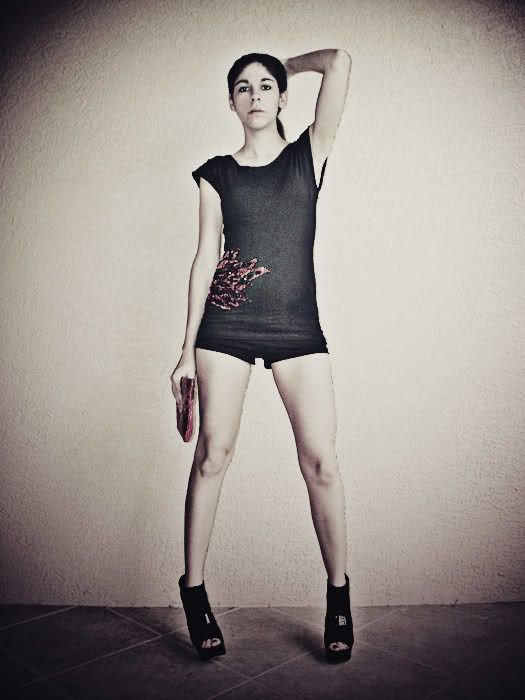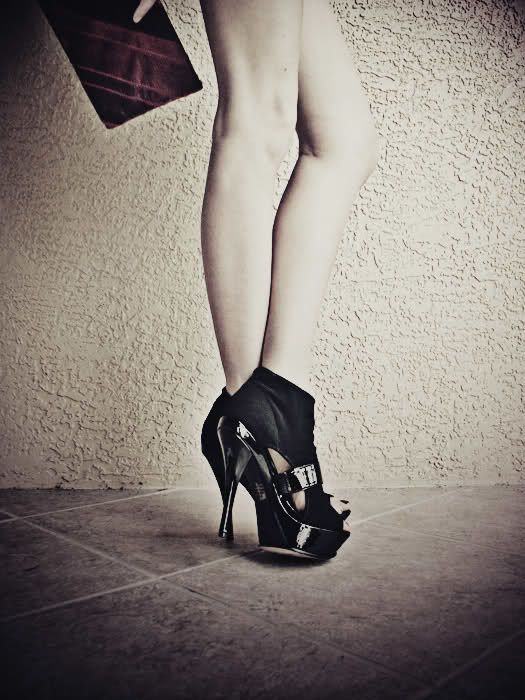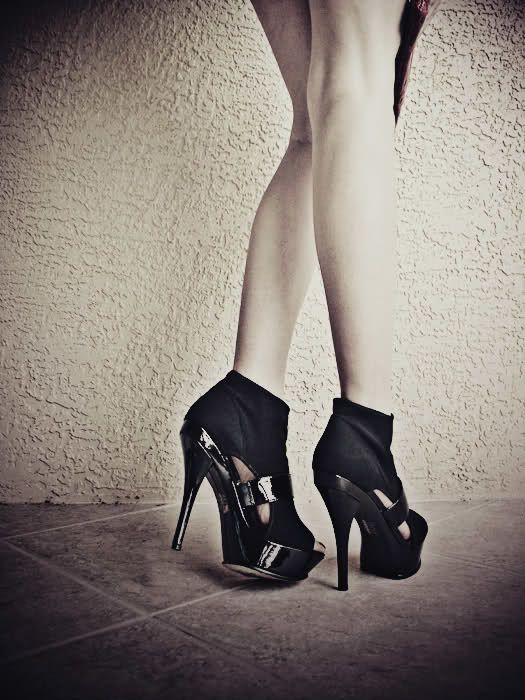 Feeling Vampy in my new
Flame tee
by the creative
Ash Fox
line. I paired it with my newest addition to the American Apparel collection and lover in me:
The High-Waist Hot Short.
I had to include my new Bakers ankle shoe booties (so very Alexander Wang
Spring 2009 Ready-to-Wear
in design) to complete this look.
Tit Tees by Ash Fox was founded in New York in 2007 as a clothing label for ladies and gents, producing limited edition designs, each intricately crafted, but rough around the edges. From original drawings to vintage appliques and hand studded tees, the mission is about staying true to individually handcrafted design versus outsourcing and mass producing. Tit Tees is designed and made in the USA. The name Tit Tees is a punk rock statement of body love with a feminist punch.
One last thing, I want to marry these shoes and have children with them. (Sara Paxton made me say it!)