I Wanted to Walk Through the Empty Streets..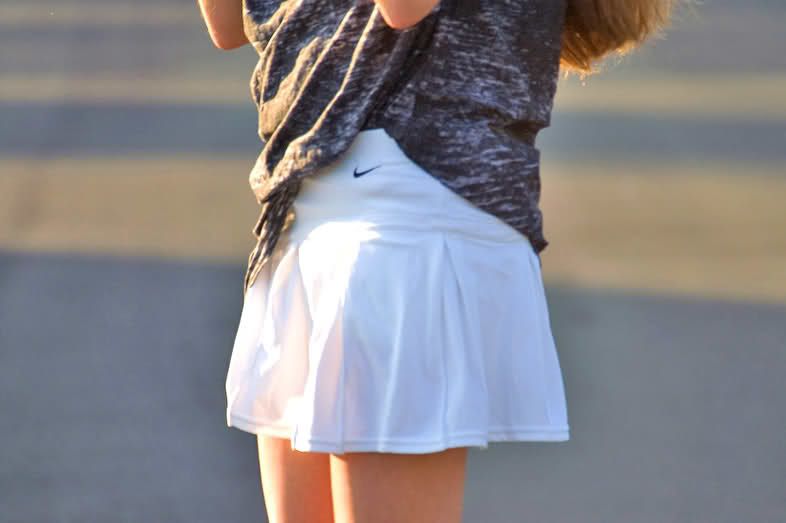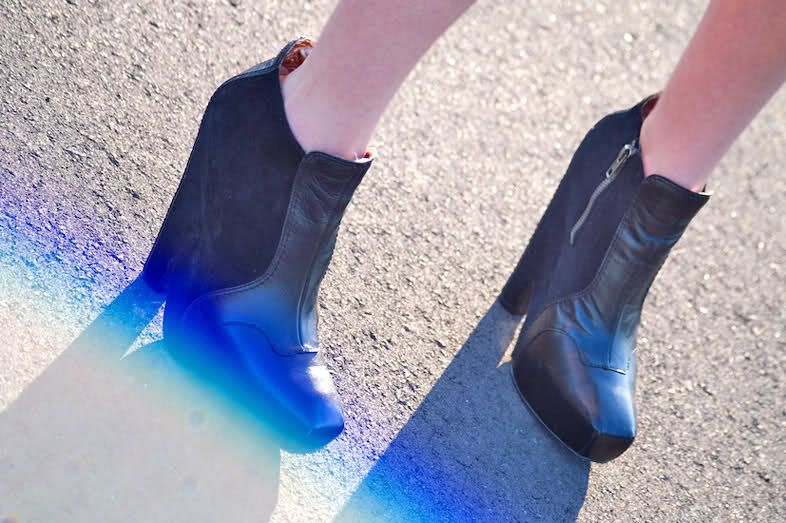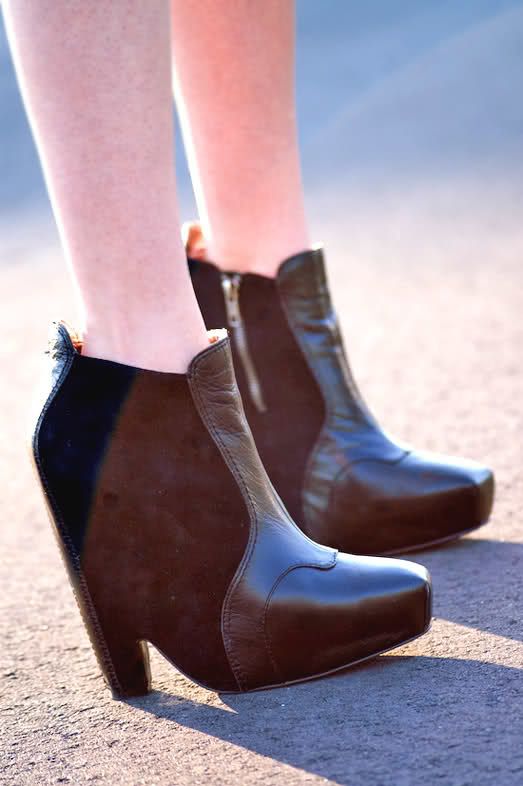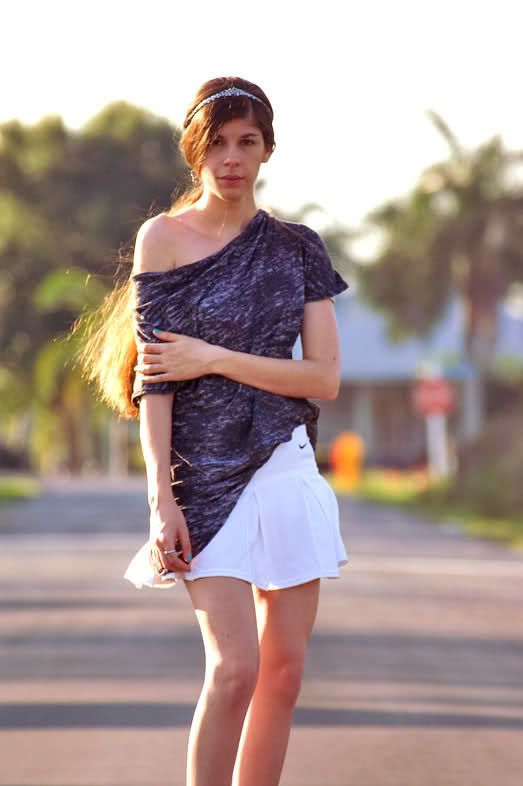 Some outtakes and close ups for the Sam Edelman / Balenciaga shoe lover in us all. And a Tag which I also filled out in my
Tumblr
. Cat of
Little Plastic Horses
enticed me.
What is your current obsession? Stacked platforms and wedges
What is your horoscope & do you relate to it? Virgo. To a T! I am obsessive, compulsive, a neat freak & superrrrrr organized. lol, also veryyyy loyal ;)
What are you wearing today? PJ's cause it's almost time for bed… lol.. they're my 1950's movie pajamas.
What is the last thing you bought? Shoes (and Strawberries)
What do you think about the person who tagged you? Cat is sweet always commenting me and my blog and has really amazing photos in her blog almost every single day.
That question about a fully furnished, paid for, that everyone answers with 'Paris' or 'New York': I'd like a whole yacht, now that would be fun!!!! <3
What's for dinner? I made my Shrimp fettucine tonight, with plain mini bagels toasted and sauté of Asparagus… yummmy!
What's your favorite decade, fashion wise? I like the 1960's with a touch of 2009.
What are your must haves for summer? Minidresses, wedges and sun-hats!
What would you love to be able to afford? Emilio Pucci Resort 2010 <3
What is your favorite piece of clothing from your own wardrobe? Tissue thin tees are the best for layering….
What is your dream job? Stylist!!!! or Fashion EditoR/Writer for a Fashion Magazine..
What's your favorite magazine? Elle, Vogue, Bazaar, Nylon, Russh!
What do you consider a fashion faux pas? Gym clothes for everyday… and matching Juicy suits full on (only at home inside I say)
Describe your personal style: Pretty with a Tough/Street edge, old-fashion femininity meeting Modern aspects..
Which Beatle is your favorite? All of them, you can't choose only one ;)
What are you proud of? Taking care of the ones I love… I'm very maternal.
Top:
Urban Outfitters

.
Tennis Skirt

:
Nike.
Sparkle Headband:
DIY.
Boots:
Sam Edelman.
Nail Color:
Greenport by Essie.