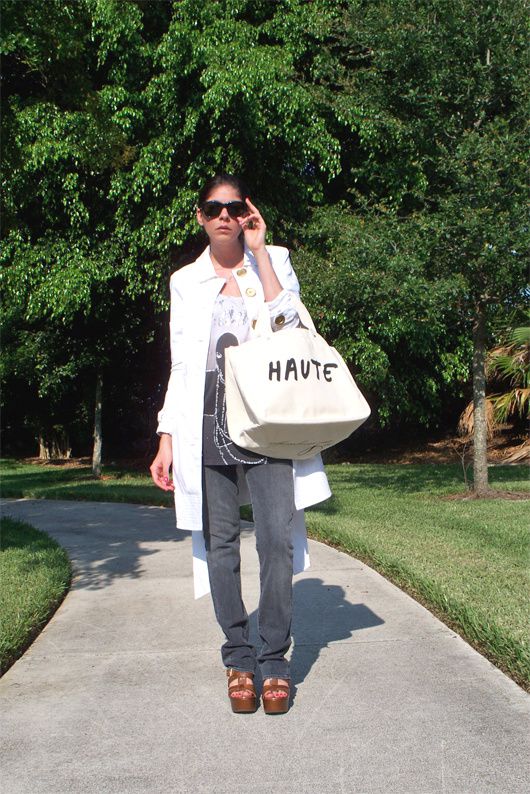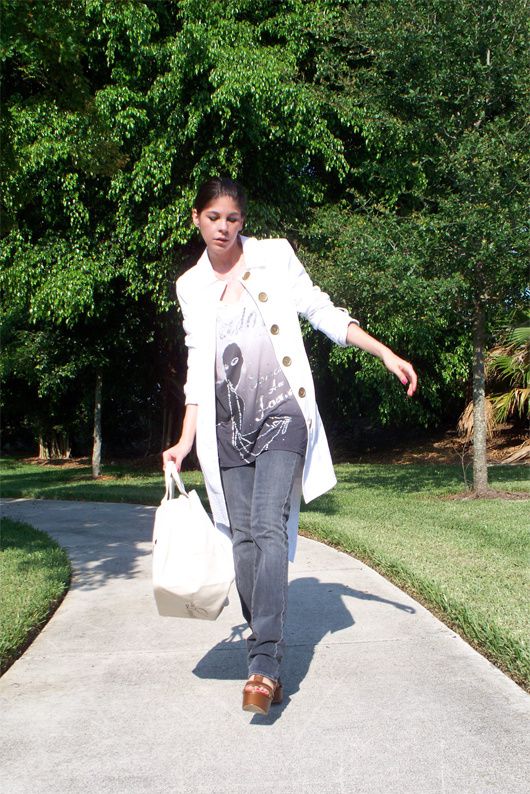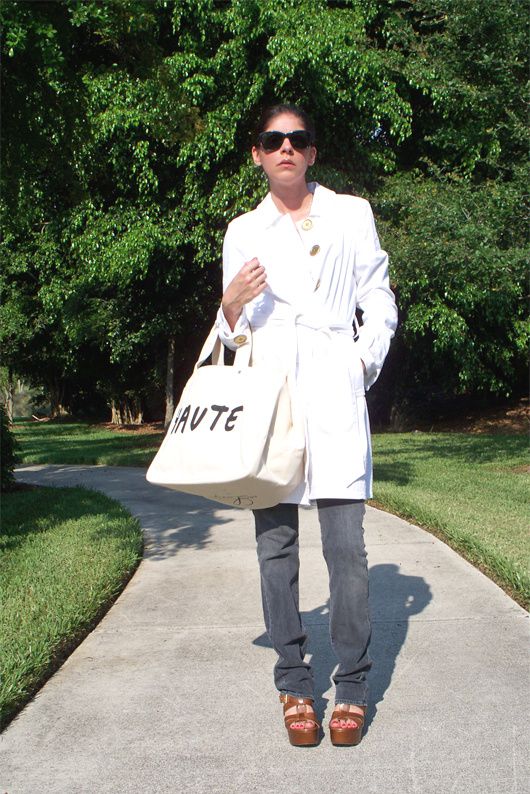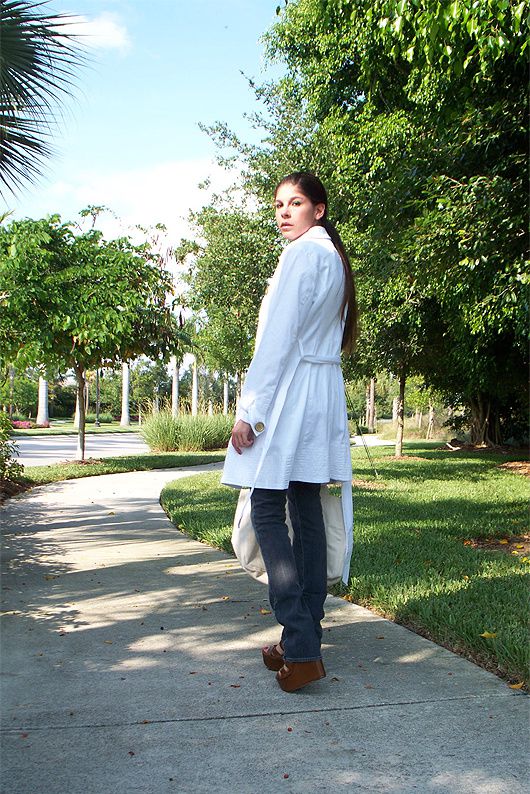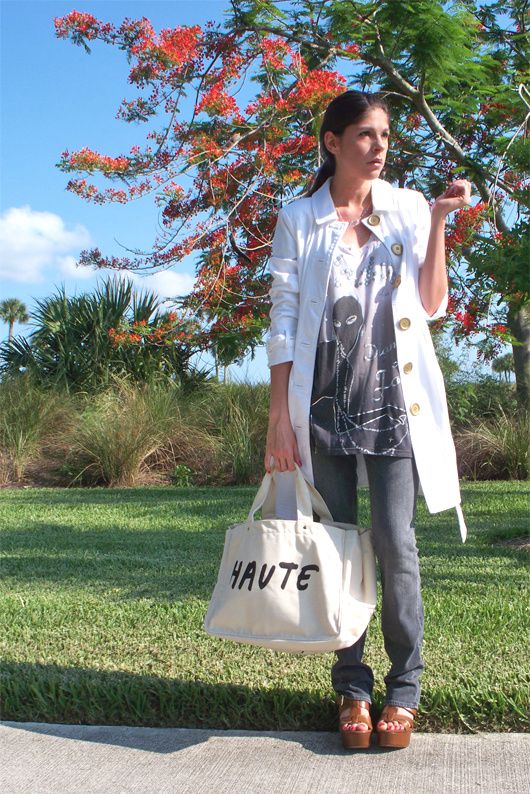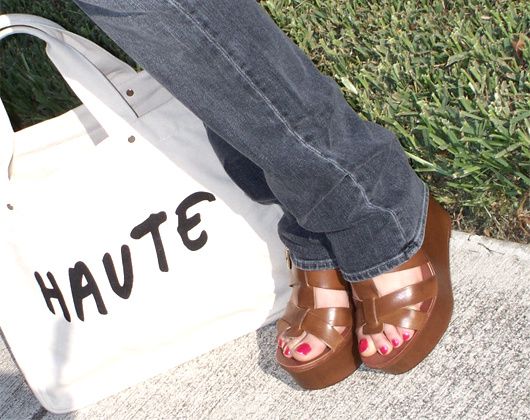 I thought it perfect to pair this set of photographs with one of my ultimate favorite songs
Viva la Vida
by Coldplay (I'm betting it has a lot do with the fact that this song was used in the opening sequence of the pilot episode on the new 90210.)
Thank you so much for your comments, I am trying my best to catch up with all of them. In the meantime I answered a few things in regards to the last "Chinese Laundry" post within the comments box, *check towards the bottom. If I didn't respond with a reply last time, I'll try to catch you this time. ;)
Over the weekend, I decided I want to buy a new camera (Canon vs Nikon?) and slowly add more bodysuits to my wardrobe. The first of many is being shipped my way really soon according to an exciting email. I hope it's true! Can't wait.
Just found out- I've been added as a Bloglovin' Icon Artist
here.
Thank you, Team-Bloglovin!