The Best Kind of Connection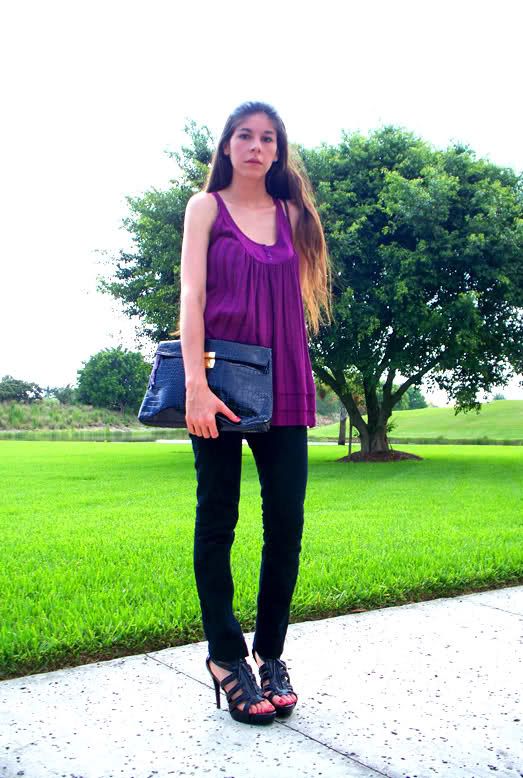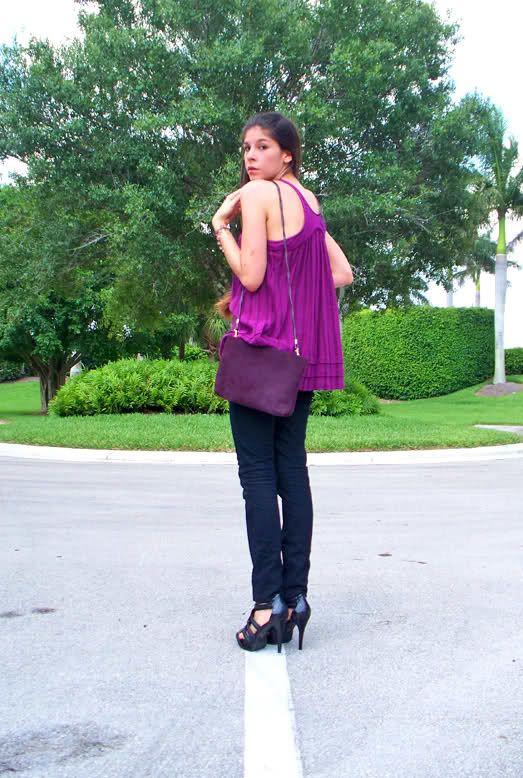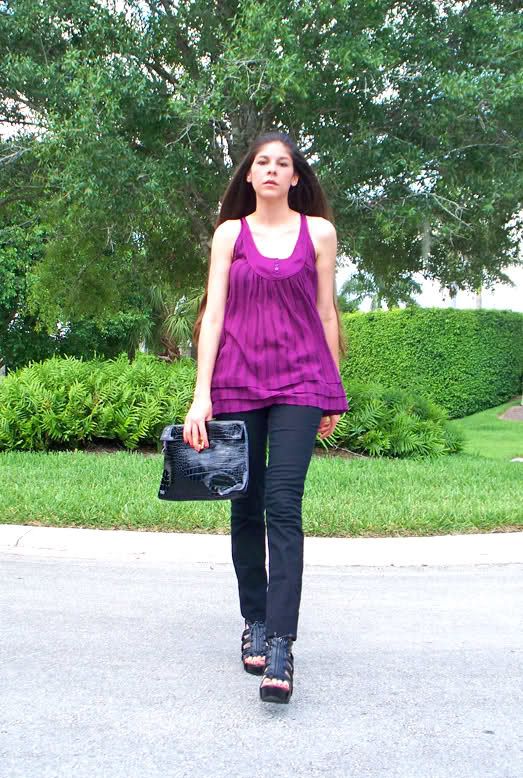 A small act of kindness is almost an oxymoron because any act of kindness, no matter how small, can play a large role in uplifting just about any soul. A smile can turn an entire person's attitude around. We're here to help each other. Below is a beautiful quote I found stating exactly what I am feeling at this very moment....
We all have such love and kindness to share. Just open your heart and let it flow.

Show everyone just how much you care, with a simple smile and a friendly hello.

Small things in life could mean so such, to those who are lost and so alone.

Someone's life you truly could touch, with a little kindness that you could show.

For it does not take much to make one smile. To brighten up ones darkened day.

Whether it be the elderly or even a small child. A simple act of kindness does go such a long way..

You can check out the post I did with Cameron in honor of Michael Jackson here. I supplied the music and she supplied the collage. Enjoy! He was, truly a legend and indeed A true Angel in the airwaves…..
Top:
French Connection.
Skinny jeans,
Clutch:
Forever 21.
Purple handbag:
Vintage.
Zipper platform heels:
Go Jane.