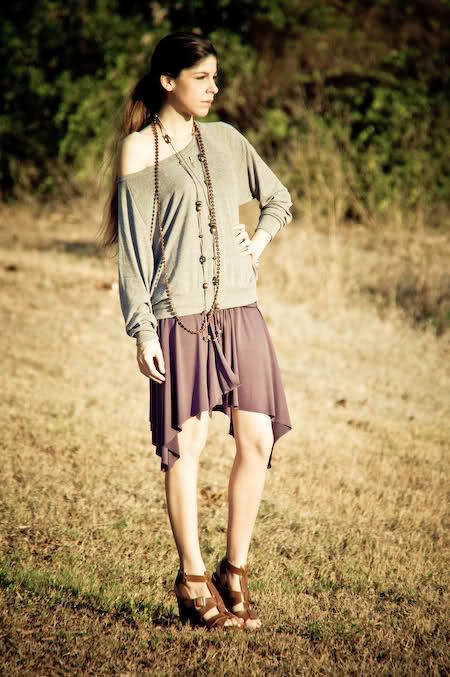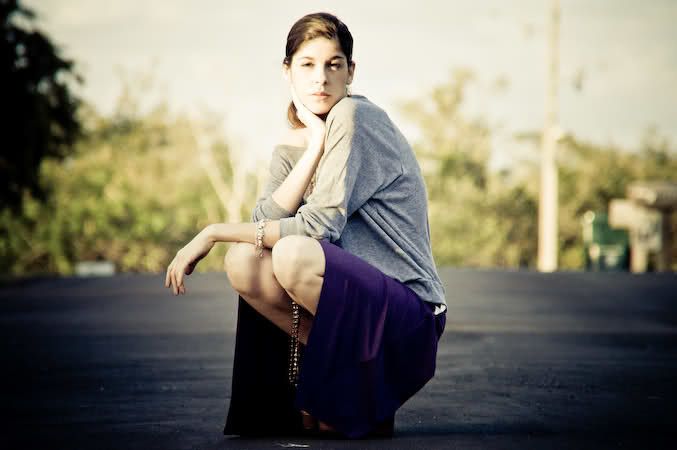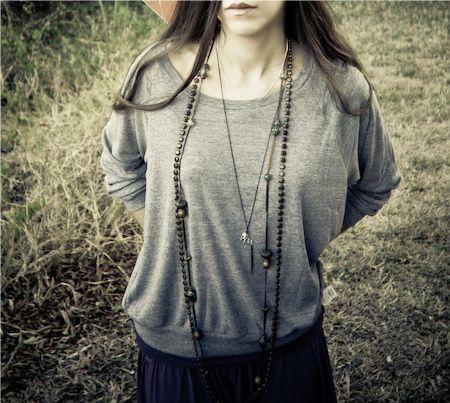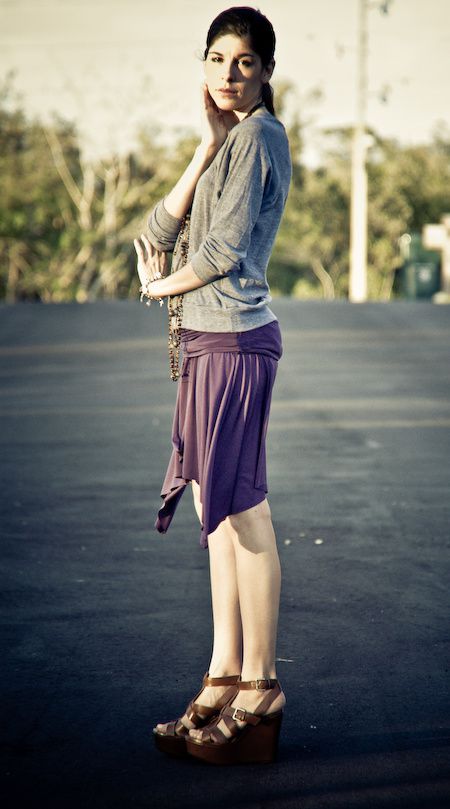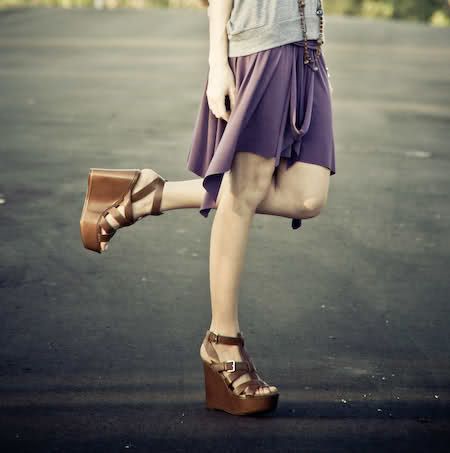 I'm really into Empire of the Sun lately, thanks to a reader who sent info my way on a really great band. This Seth Cohen quote always makes me laugh...
It's pronounced Tee-ah-HUANA. (Tijuana) God, Mom, you are so white.
Happy Cinco de Mayo to those of you who are celebrating today!!
Bananas in my cereal add a really happy note to my morning breakfast ritual. Anybody else obsessed with crossword puzzles and/or word searches? They occupy my spare time, especially when stuck in traffic.
Excited for Mother's day weekend. A family gathering is in store. Lots of food and fun music. I'm sure a cheesy Powerpoint show of images past and laughter will ensue as well.
Lastly, any recommendations of what's good right now, movie theater-wise?
I wanted to see Obsessed with
Beyoncé and Ali Larter
but heard it was kind of weak?
Oh and I highly recommend the Ash banyan wedges. I could spend 24 hours standing in them. Most comfortable shoes I own.
Check out this contest on Modepass.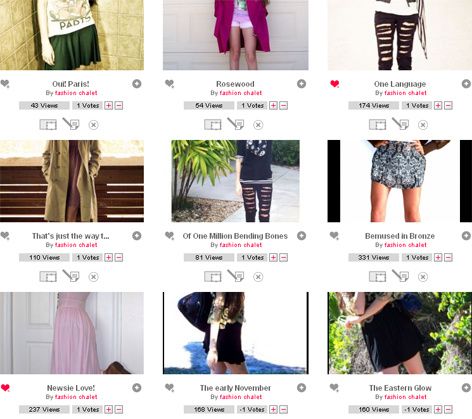 If you join Modepass on behalf of Fashion Chalet, you have a chance to win a voucher of $ 100

For that, you will have to join, go to

"My account",

then go to

"Edit my profile",

and then, in the part

"Who I am",

go to the field

"Addicted to"

and

write

"Fashion Chalet"

.

Good luck!