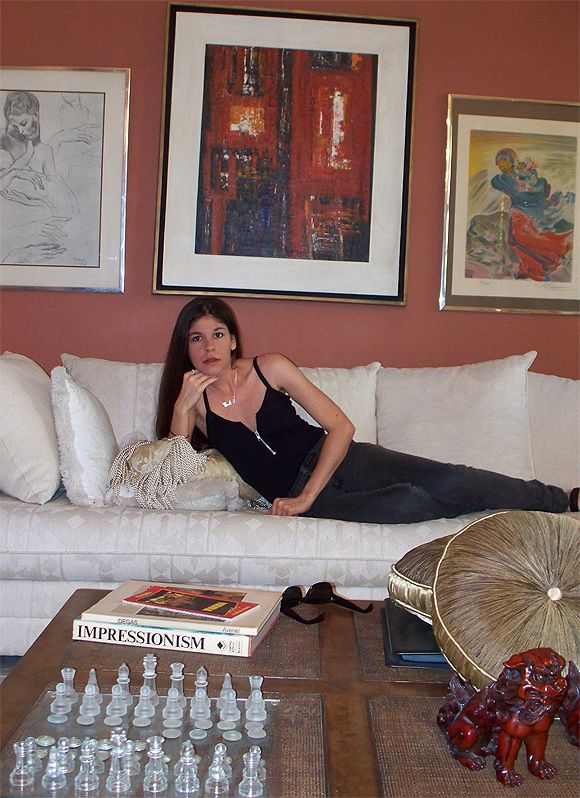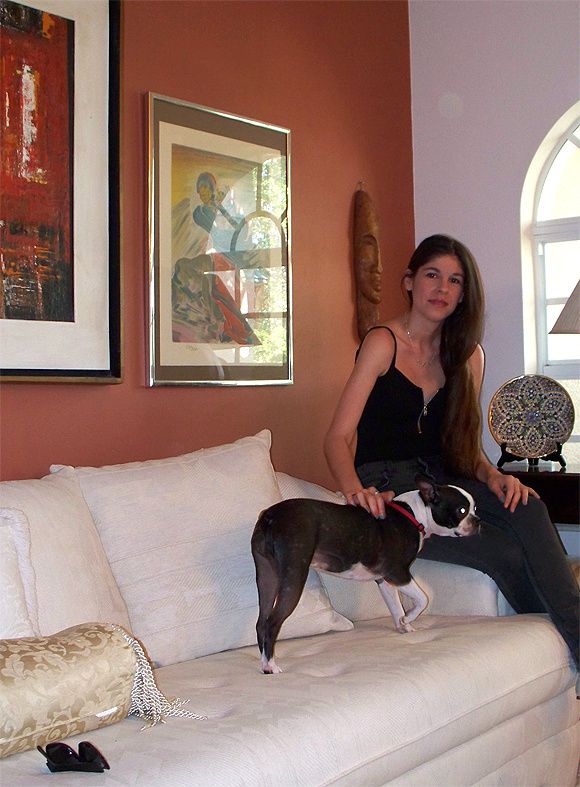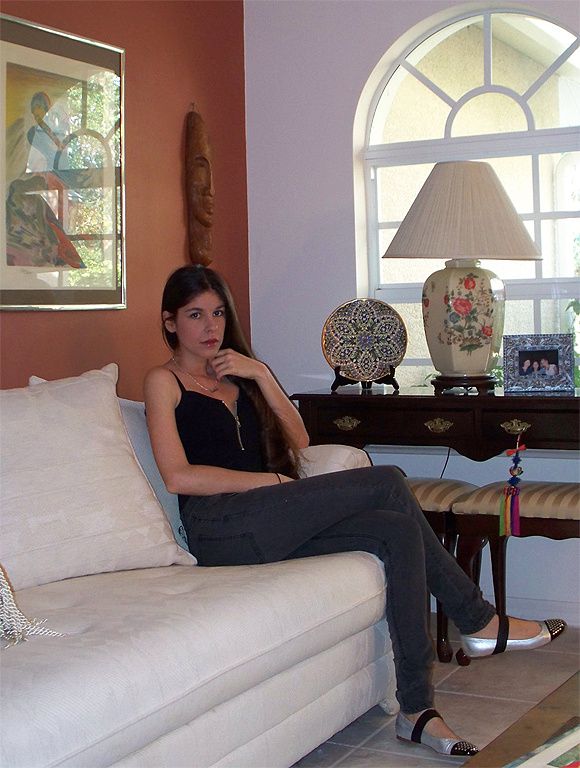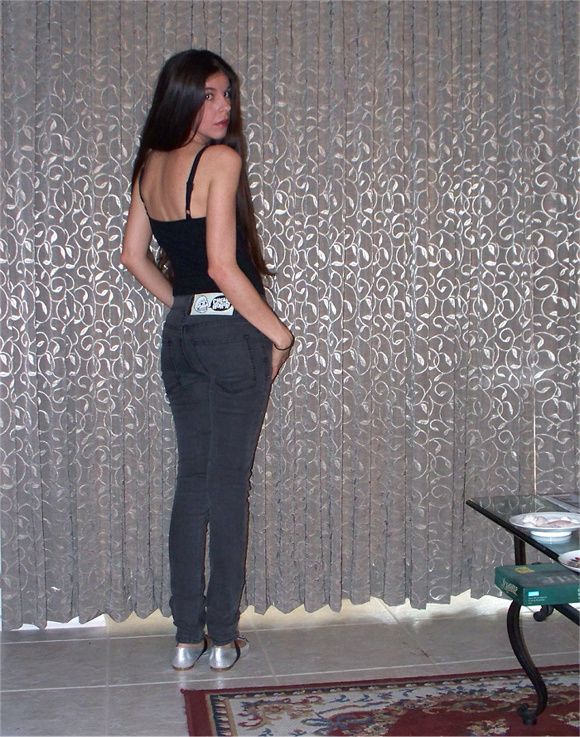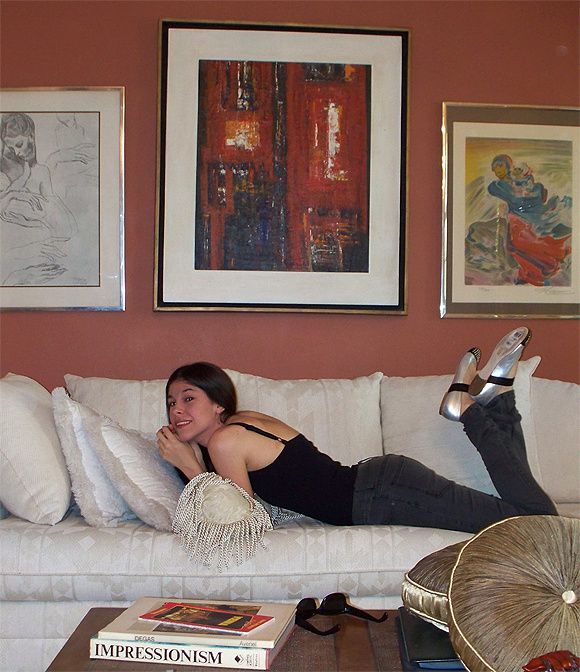 Some snaps from Memorial Day weekend, taken at my Grandmother's house. Check out the cameo by
Sweety
. We had apple pie, and lots of it.
How was your long weekend spent?
I: Went out for Chinese. Watched Tennis on TV. Read some Jane Austen. Played Orisinal. Rented Lassie on DVD. Watched the fluffy clouds take shape in the sky. Went to the Beach. Collected seashells. Painted my nails. Bought a new pair of shoes. Had a mini OC marathon. Drank mango smoothies. Learned how to make breakfast biscuits. Became friends with the new neighbors. Watched the Sunset. And, lastly, watched a baby bird hatch. I hope your weekend was filled with fun too.
Zipper Body-Suit: Urban Outfitters. Nameplate necklace: My Name Necklace. Skinny jeans: Cheap Monday. Ballet flats: Nine West yearsss ago.
*right-click and "view" to see images in full-size.