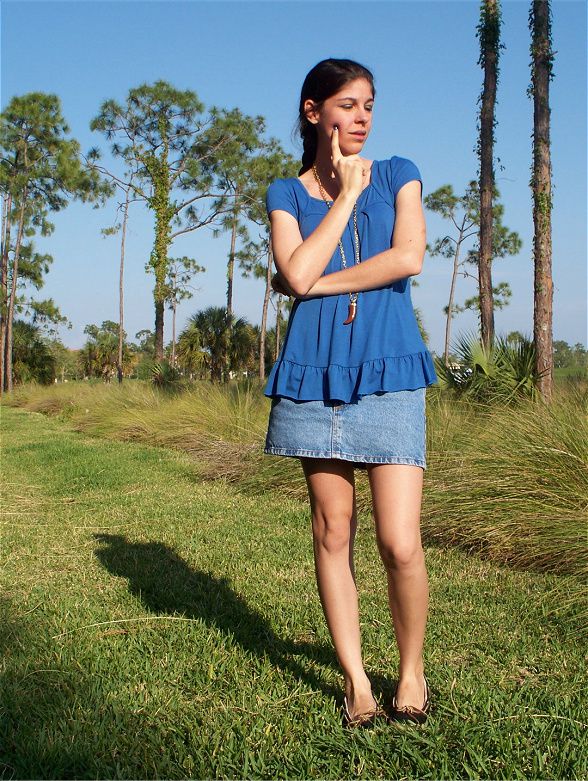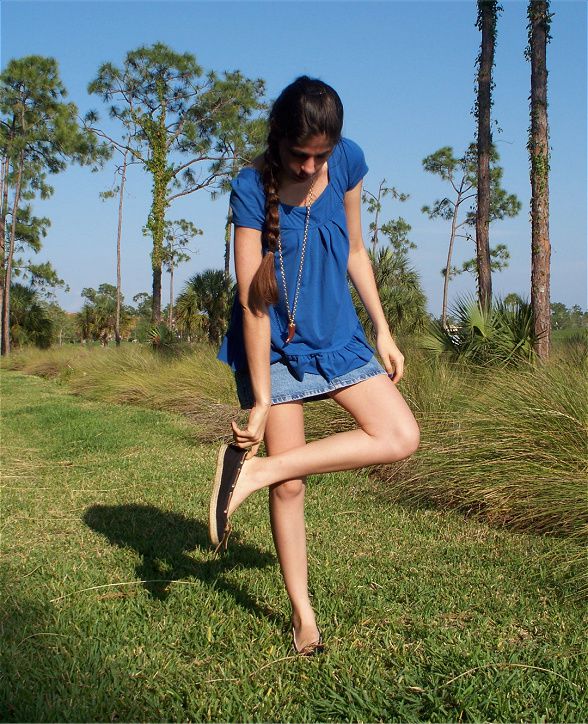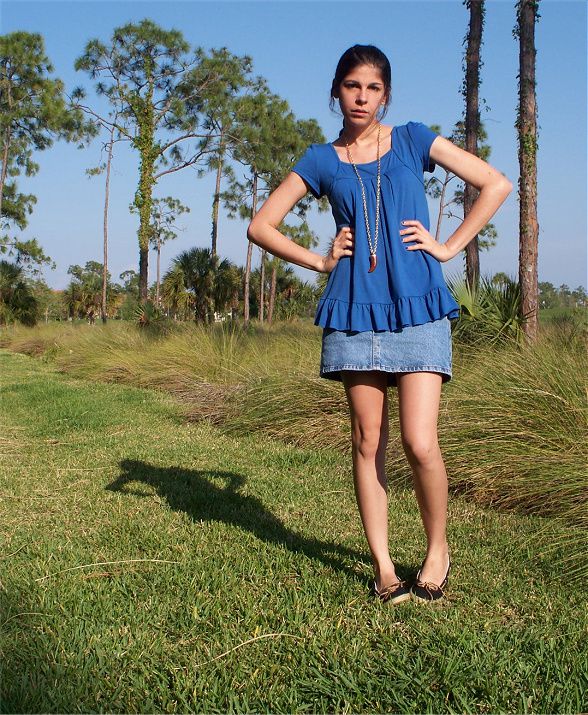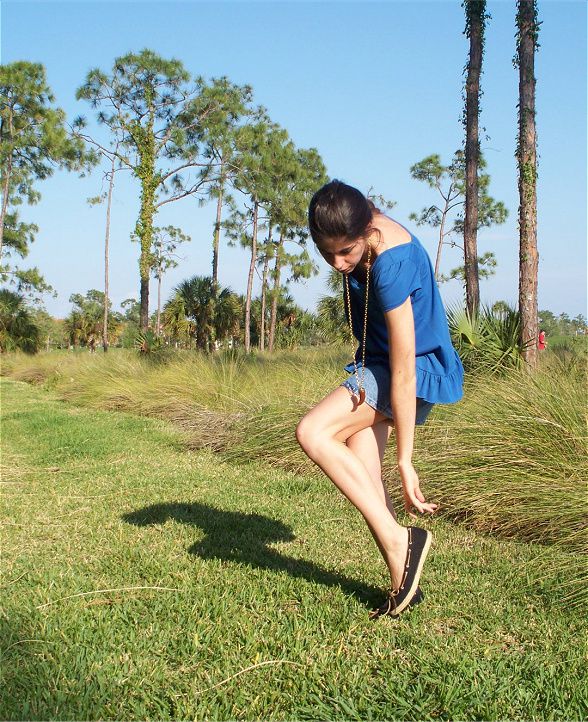 Top:
diy out of an old dress.
Denim skirt:
Bongo.
Horn necklace:
Shop Intuition.
Deck Shoes:
Sperry.
Nail polish:
Mezmerize by Essie.
Lunch: Grouper sandwiches for all and delicious grilled zesty fries.
Planning egg hunts are the best, finding just the perfect hiding spots for the little ones to then discover their (chocolatey) prizes.
The song playing is by Great Lake Swimmers.
Hope you're all having a wonderful Holiday weekend!!!
xx