And the Tolani scarf Winner is .......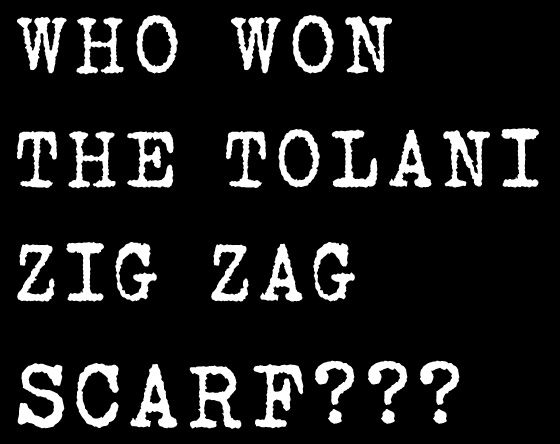 http://vimeo.com/moogaloop.swf?clip_id=3994798&server=vimeo.com&show_title=1&show_byline=1&show_portrait=0&color=&fullscreen=1
CONGRATULATIONS !!!!
Will the winner please email me with the shipping information? Your scarf will soon be on its way to you! Thanks to everyone else who entered! :]
Hopefully we can do another giveaway in the future.
And thanks to Chickdowntown.com for providing Fashion Chalet with this wonderful giveaway scarf by Tolani.