Siri Tollerød is one of my Favorites ...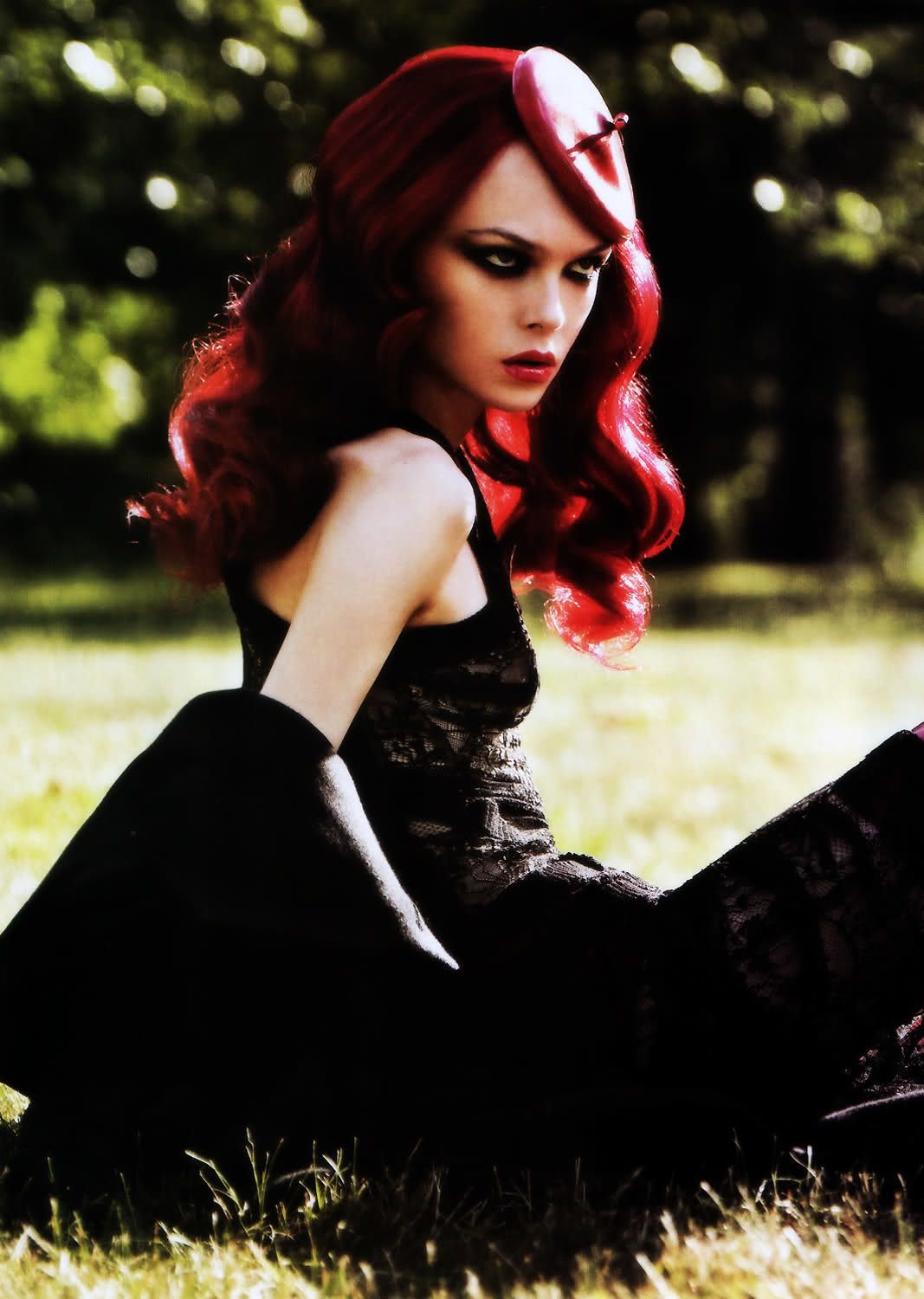 Siri Tollerød
Siri has struck my fancy ever since she grazed the cover of Lula magazine. I adore her doe eyed expression
and silk spun golden hair. Her crown emblazoned tee down below reminds me of mine from Barneys New
York. She's adorable all around. Check out the red hair above as well; simply glorious!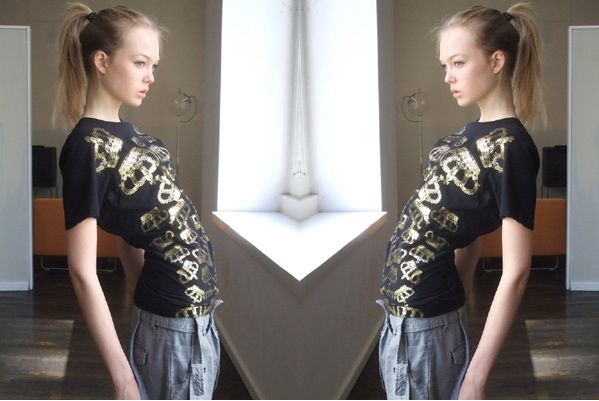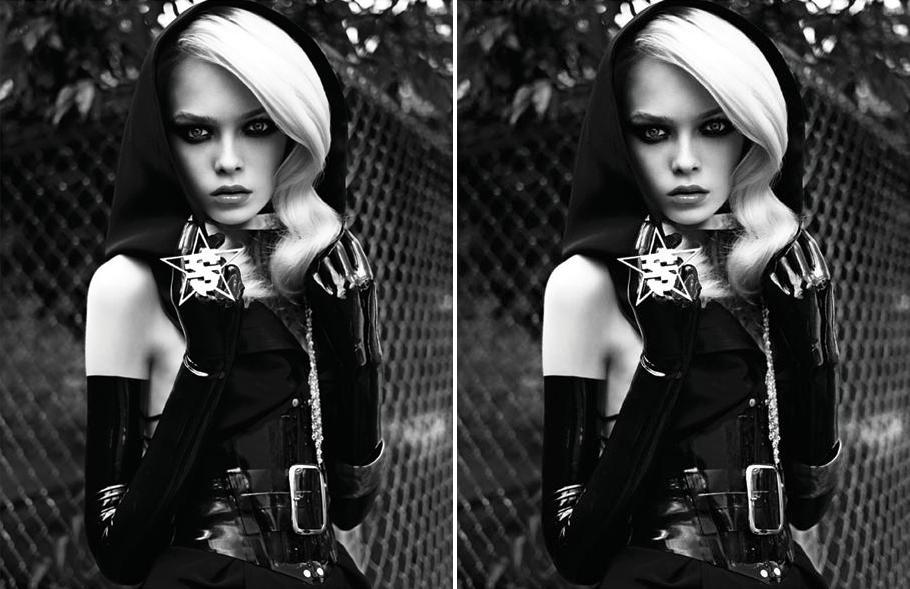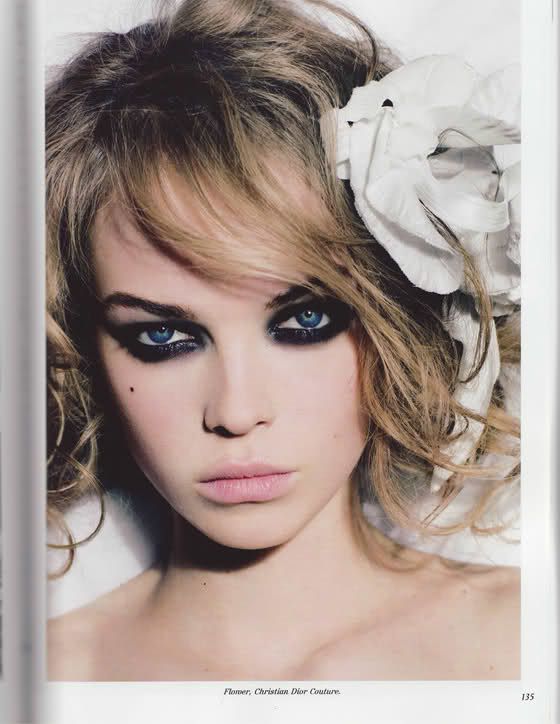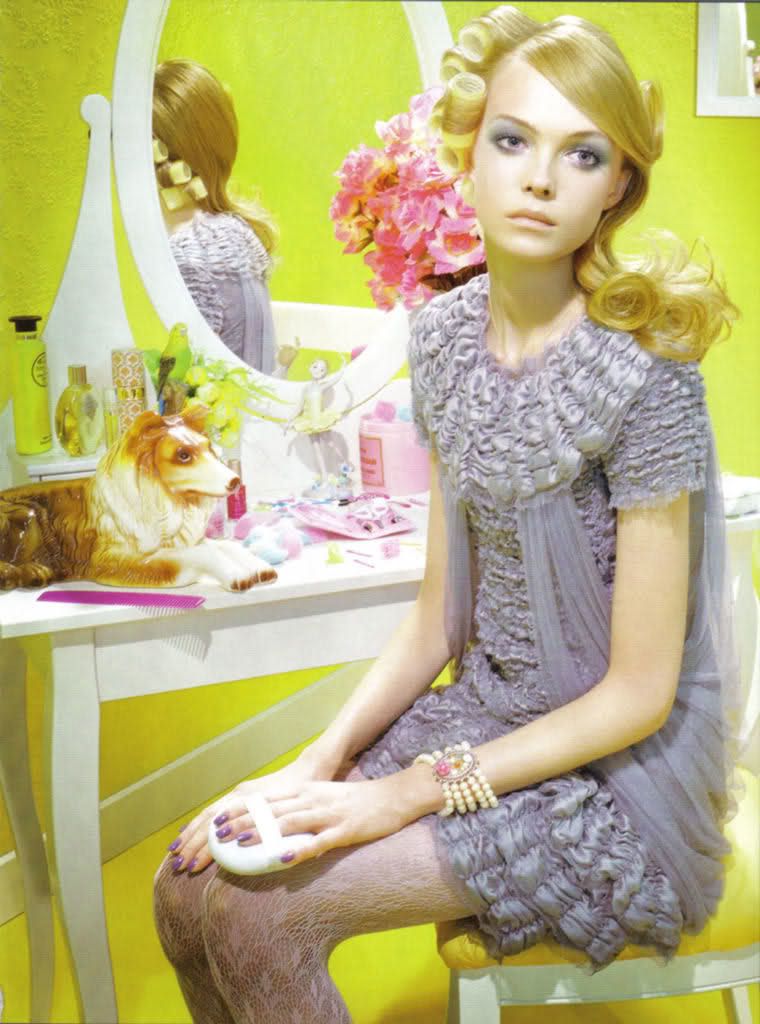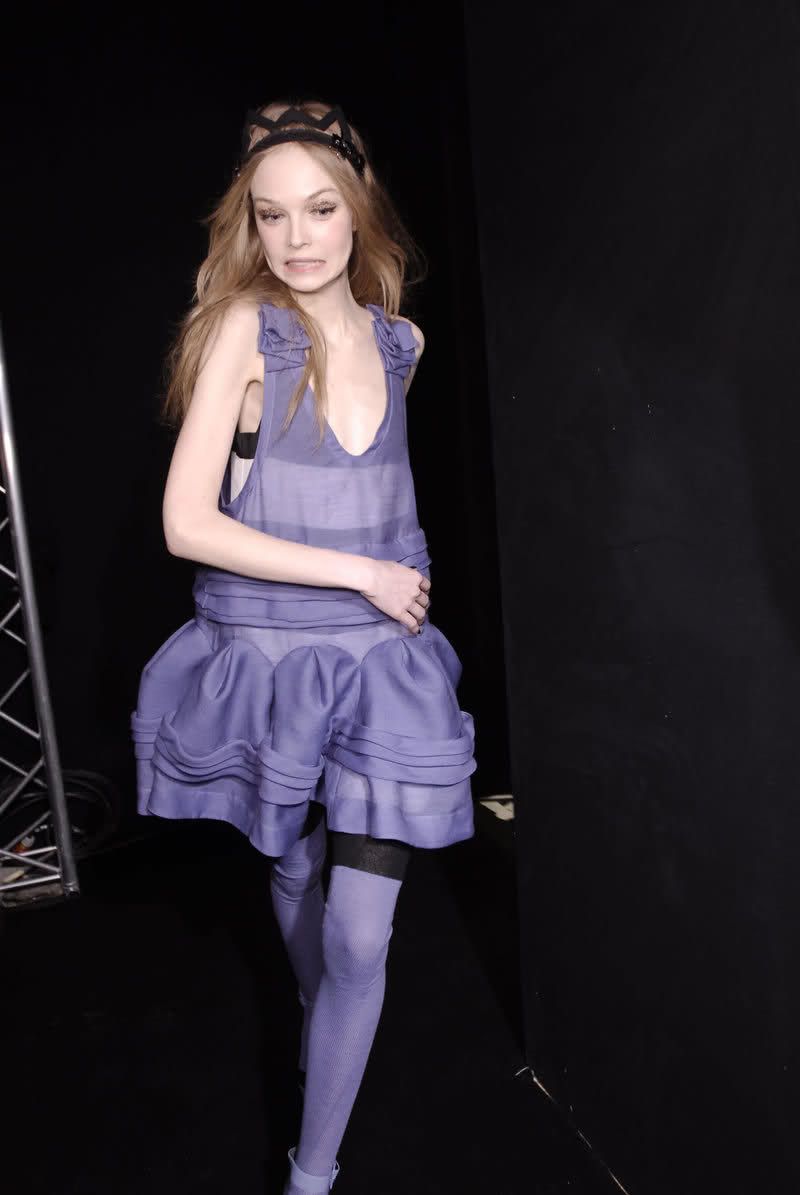 *right click and "view image" to see actual size.
Images: the fashion spot