Reader Requests!!!! ...and Pie.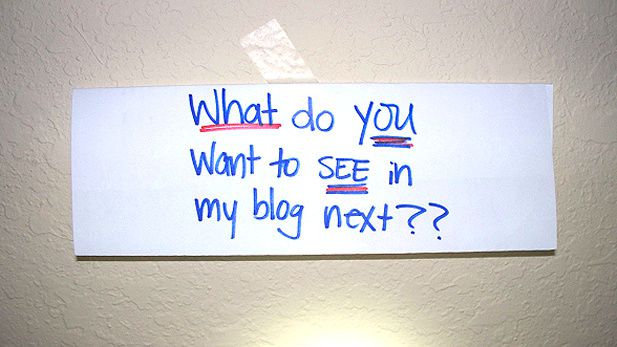 SEND YOUR REQUESTS IN! :]
Let me know what you'd like to see more of, less of, or new in the blog. I'd love to hear your ideas!! I'm always open to your feedback!! After all, I blog because of and for all of you, so I want to know what you guys are thinking about…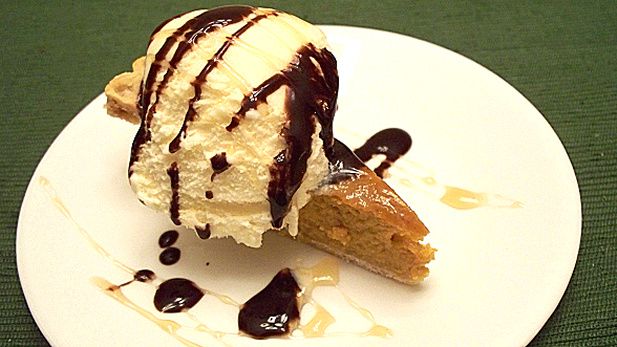 I'll leave you with this.. slice of Pumpkin pie, decorated in vanilla ice cream and (both!) caramel and chocolate sauces…just a look at my "brunch" (breakfast/lunch) for today. I woke up craving loads of sugarrrr. And pumpkin is healthy right?? Besides, I paired it with an extra large bowl of Special K Red Berries cereal ... my new favorite!!
Have a pretty Saturday, lovelies! xx