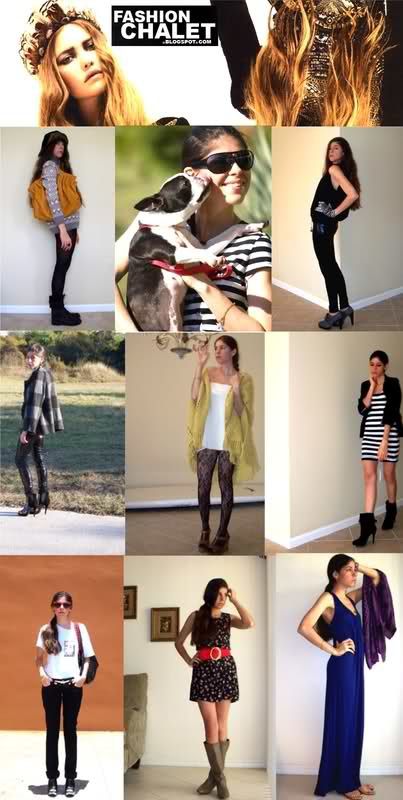 The Sunday

"something"

I wanted to share. You can read the full Proust Questionnaire
feature on Nina's blog

here.



Thanks to the ever lovely and talented Nina of

FemmeRationale

for asking me to fill out
the

Proust Questionnaire

(

á la

Vanity Fair!) She only had the sweetest things to say, and the survey
was very much fun to fill out as well. :]
An Outfit update coming soon, something different; something new .....
A barbecue and Cherry pie was had on Saturday at the Dog Park.. yum!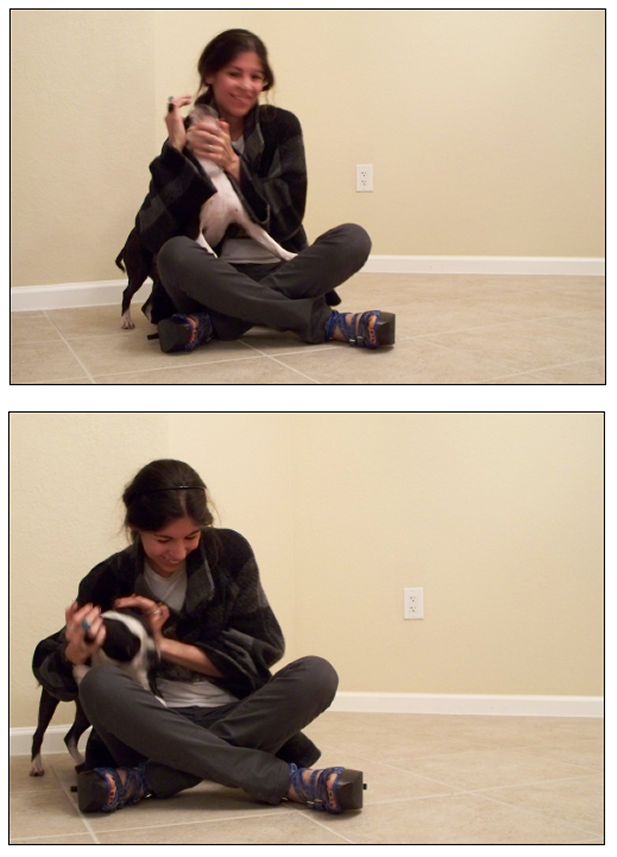 Hope you had a fantastic weekend!! And I'm really excited over all of the feedback I have received on
my Fashion Week collages and write ups so far. Thank you! :]