Fashion Chalet turns 1 year old.. and 2 months!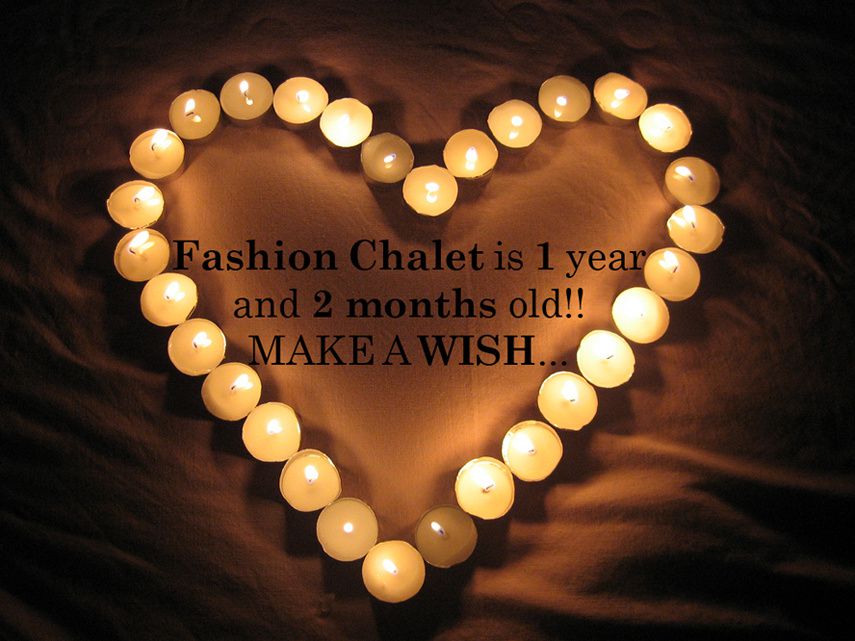 Blogger Birthday! I can't even begin to fathom that I have been blogging for this long. I remember when I first "created" Fashion Chalet, in January 2008. Today Fashion Chalet is exactly 1 year and 2 months old, can you believe it?? Clapping, whistling, cheering and candle blowing to proceed... haha. My wish? To thank all of you personally, for it is because of you, my very generous and sweet readers, that I keep this up. You inspire me, to work harder and to push myself further. A kiss for all of you, and a cupcake too, that is if I could manage individually mailing them out, without crushing the lovely vanilla frosted and sprinkled tops...... xoxo!
Image Courtesy of Flickr.