" You Can't Miss The Bear "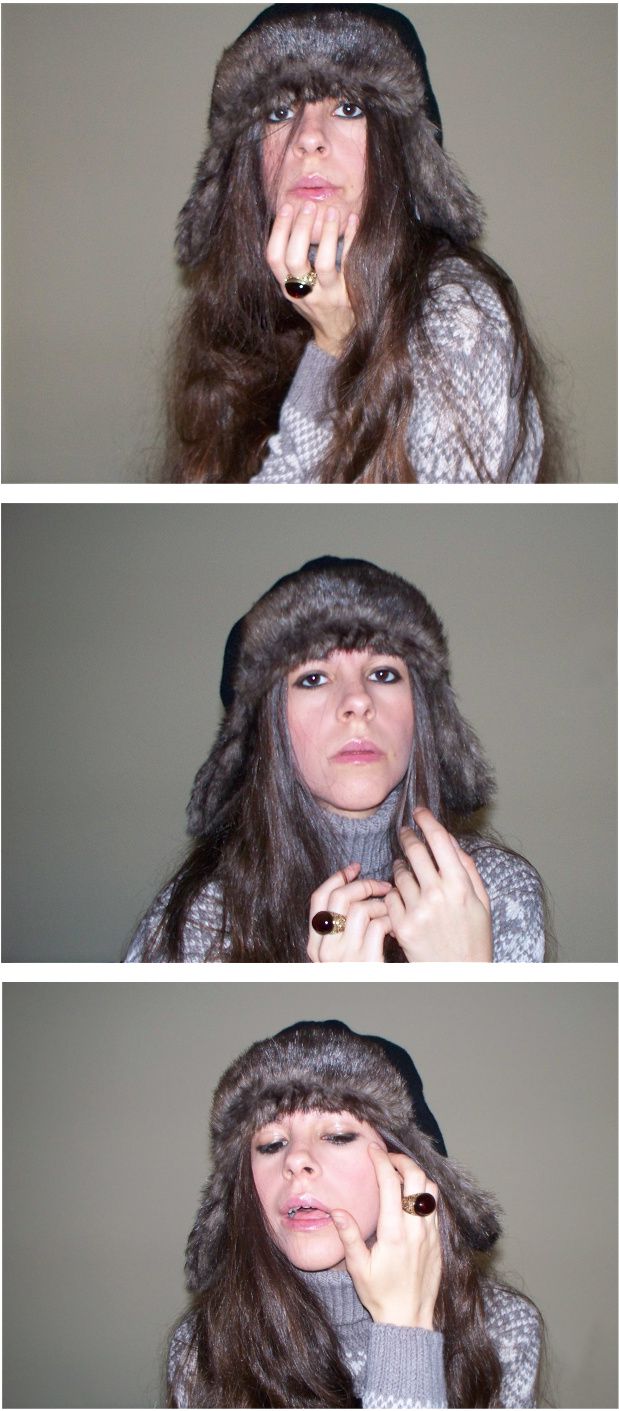 Thank you to Kosi at Qi Cashmere for sending over a care package full of samples to try on. The instant I opened the box and found this hat, I fell in love with it. I simply had to slip it on before anything else! Overall, I find Qi Cashmere to be classic, chic and clean in their designs.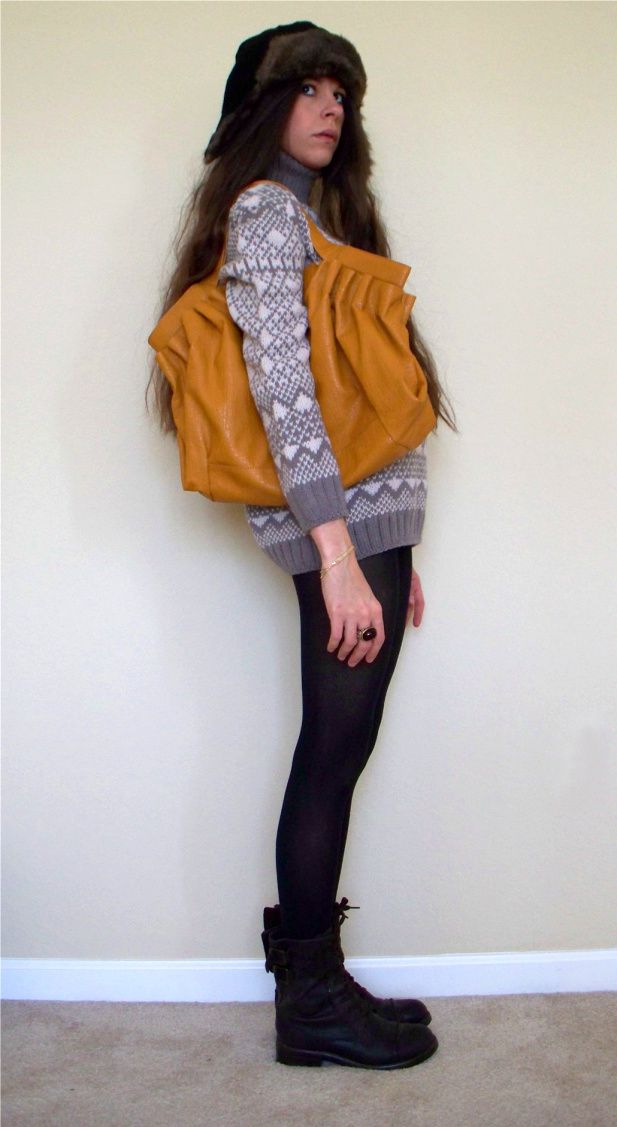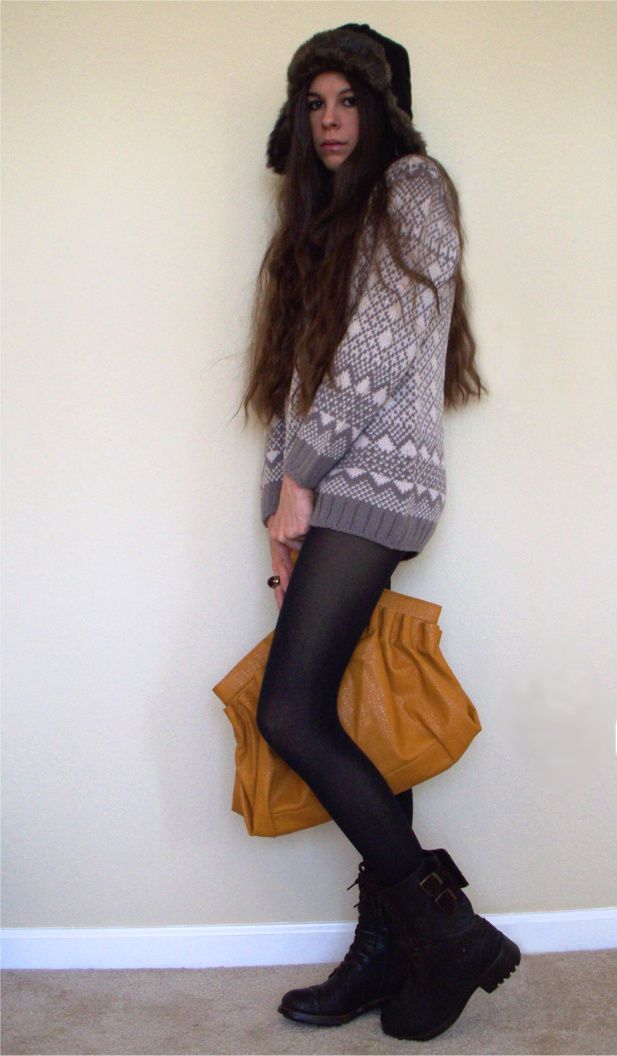 Carrie of My Bare Style was thoughtful enough to send over some goodies from her Online Shop; Bare Accessories. I still haven't gotten to the knee socks, but I will, as I adore them. As you can see, I am already putting the handbag and ring to very good use!!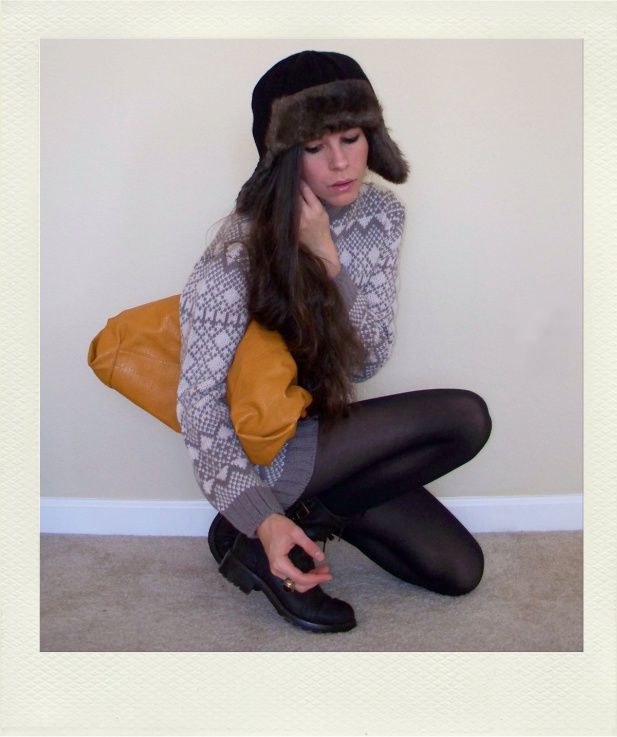 Fur Hat: Qi Cashmere. Sweater: Nordstrom. Tights: Urban Outfitters. Military boots: Secondhand. Ring: Bare Accessories. Handbag: Melie Bianco.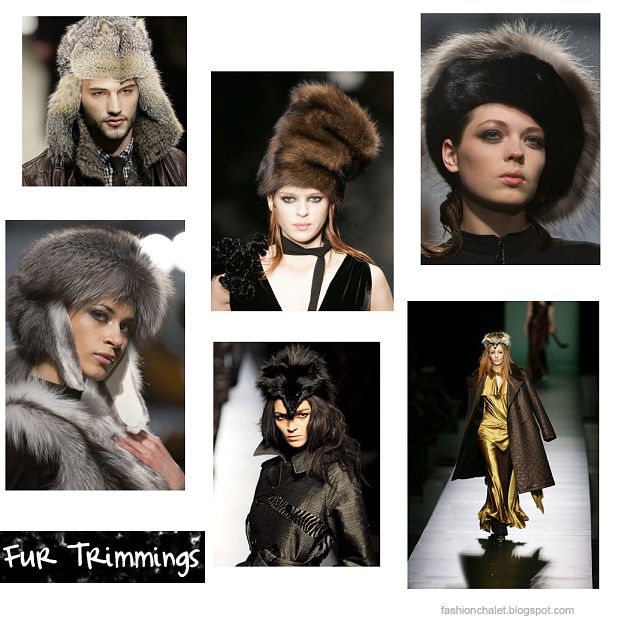 Fur hat mania (what I don is faux) has been spotted popping up all over the Fashion Runway collections; from Jean Paul Gaultier and Fendi to Dolce & Gabbana. I like the practice of how a simple accent of fur (go faux if you can) lends a hand in creating a look of luxe. Men and women, both, can have a stab at this season's funky trend.
On another note, pun intended, if you couldn't already tell by the song change... I've fast become a fan of the Weeds soundtrack. I finished season 1 last night. This afternoon I saw the first episode of Season 2. And tonight, I'm off to continue my trip down Season 2! I love the Botwins!!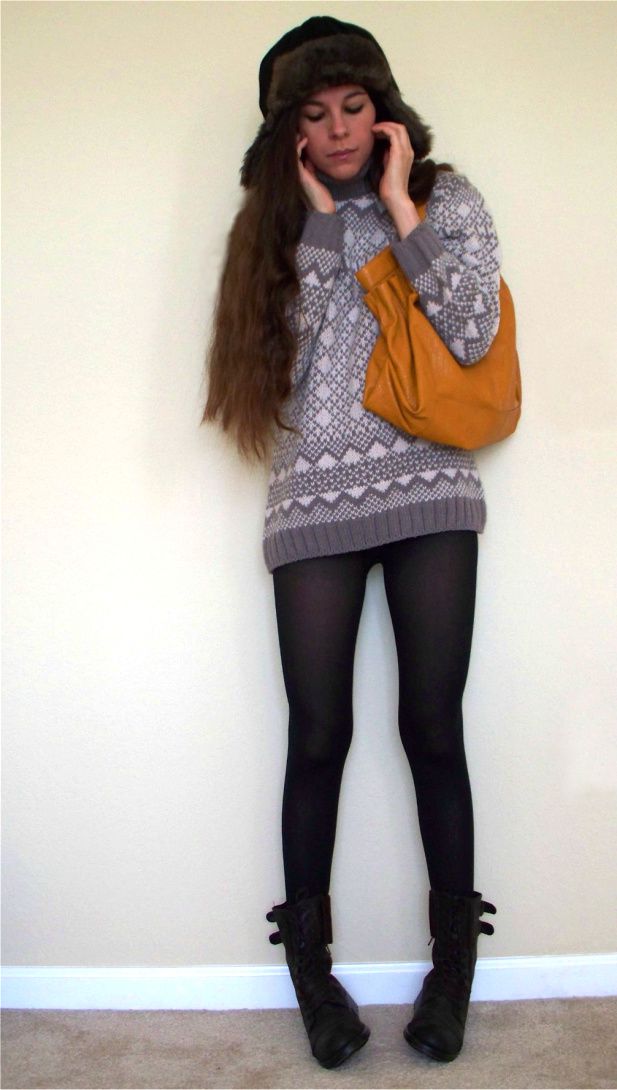 xoxo / Thank you Qi & Carrie!