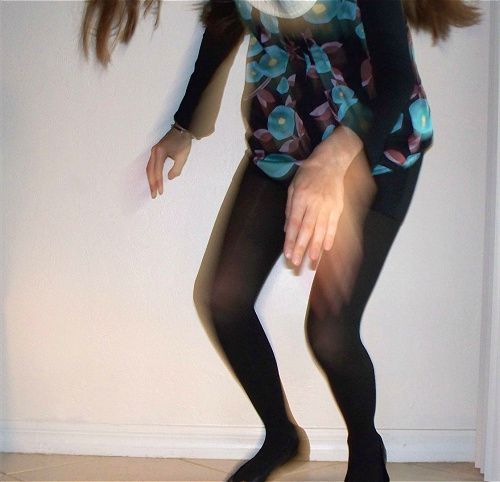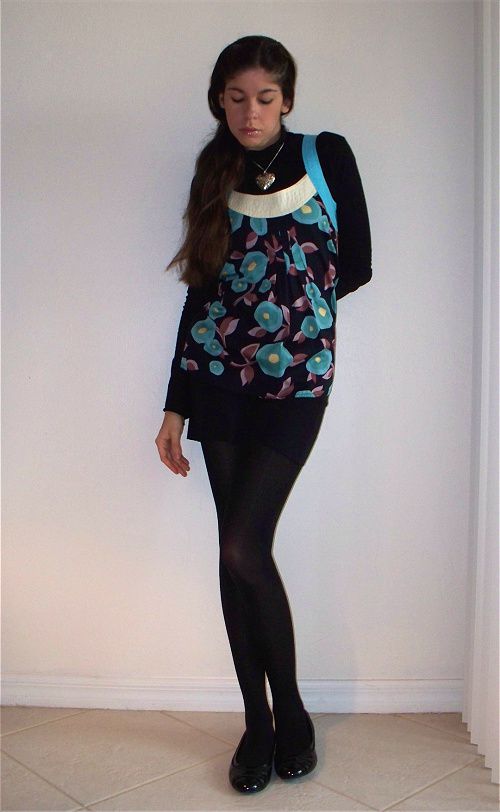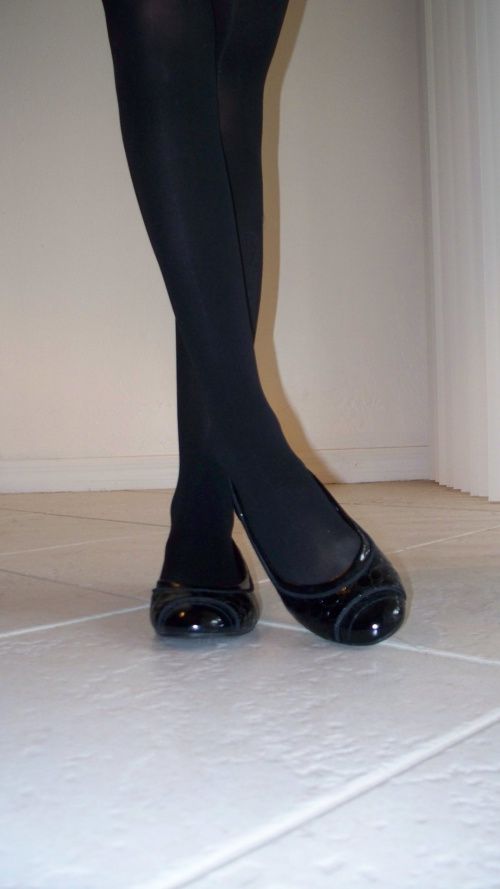 I'm still on the hunt for the perfect job. Ideally I would love to work from home like before, freelance writing about fashion and such. If you know of anything like that, please send it my way. I have a huge folder filled with my previously written articles as reference.
Here's to another lazy (kind of boring) Saturday, bleak in sunshine and dark with weather. I sense a looming rain nearby. I hope your Saturday is a better Saturday than the one I'm having here.
As always, I will try my very best to reply back to all of your comments, until I do, please remember that not a single one ever goes missed. Each comment brings me joy and a jolt of energy. Thanks for reviving me back to life. I LOVE YOU ALL. This video below should reiterate just that!! Enjoy (remember to bring out some popcorn, haha!)
I love you!
X's and O's,
Erika
Blouse: Marc Jacobs. Turtleneck: James Perse. Necklace: Forever 21. Mini Skirt: American Apparel. Tights: Target. Ballet Flats: Salvatore Ferragamo.
http://vimeo.com/moogaloop.swf?clip_id=3121993&server=vimeo.com&show_title=1&show_byline=1&show_portrait=0&color=&fullscreen=1