Stay in and order some Chinese ...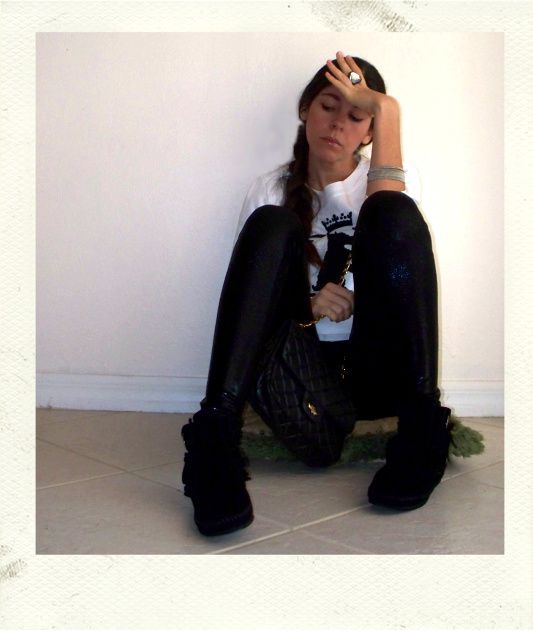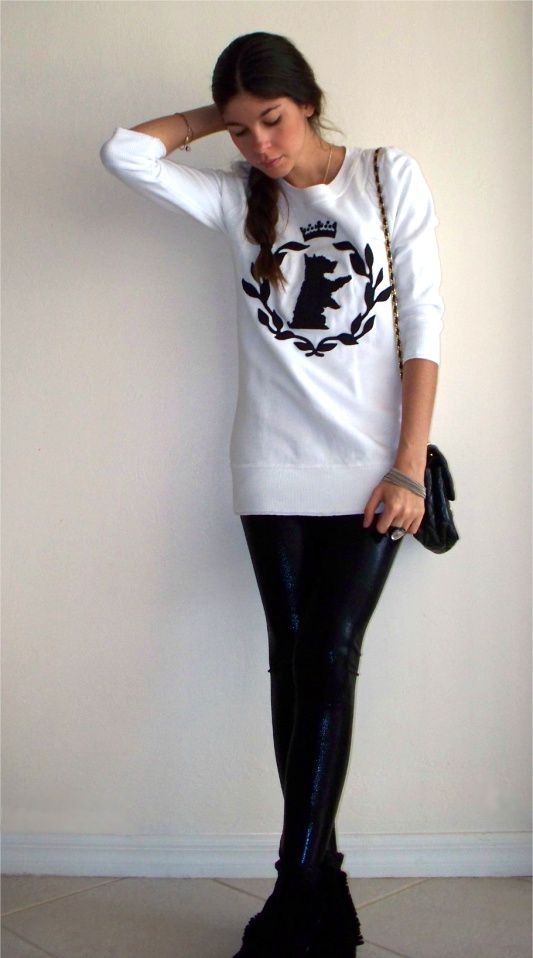 I have a hunger for some

Chinese food.

There is some very

special

news

on the way, blog wise, that is. And I can't wait to share it all with you!!
I love

Odwalla's

protein drinks. I swear they should endorse me. I always have at least 3 stocked in the fridge at all times.
I wish with all my heart to have

Princess Sparkle

.

(flickr)

My

Valentine's Day

plans? Cake, chocolates, a small family gathering, and a really fun surprise (that I hope to unveil in the blog soon!)
You are listening to the original score from the

Sex and the City movie

. Aaron Zigman is genius!
Sweater: Juicy Couture. Leggings: American Apparel. Fringe Ankle Boots: Minnetonka. Chain-Strap Bag: Vintage.