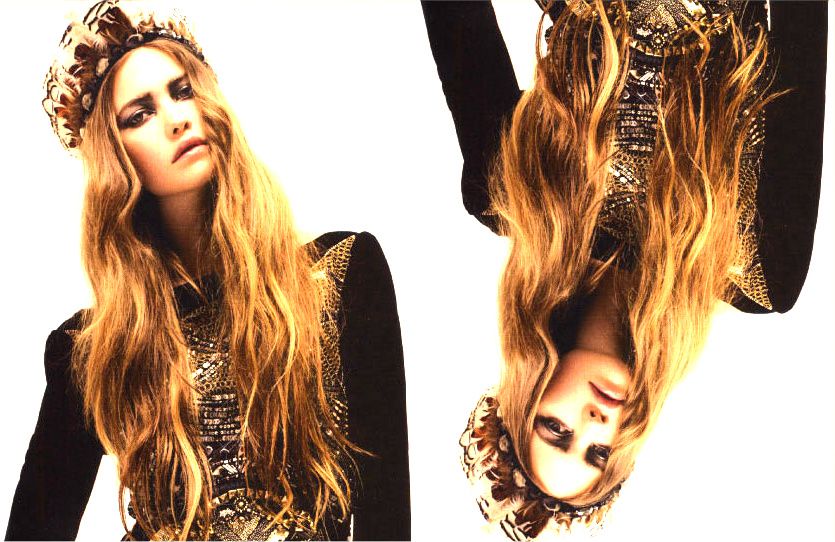 Where I must apologize in advance. The fact is that I have now picked up a fuller work schedule (I added on 7 more hours a week writing for an online fashion magazine- details to come soon!) and of course, taking proper care of our new puppy; she loves to play, which doesn't leave me with enough time to be able to individually comment everybody back, every single time.
Especially since I want to use that extra time to work on the blog (updating it, making graphics for it, writing, and of course, putting together outfits for my little photo shoots) But that certainly doesn't mean that I won't be reading each and every single comment you choose to send my way. Because you can definitely count on my reading them!
I will try to reply back to questions and certain stand out comments. Of course, I will also continue to check all of your blogs for updates as well. I LOVE YOU, your support is breathtakingly amazing! I will continue to update the blog as usual and in the same routine of about everyday or every other day- hopefully you will stick with me- even with this slight little, teeny, tiny change. If only there were 36 hours in a day!
And to the lovely darlings who asked- an outfit post is set for later tonight! XO
Photo Source: Behati Prinsloo from thefashionspot ( 'graphic' by me )