Some random factoids about moi!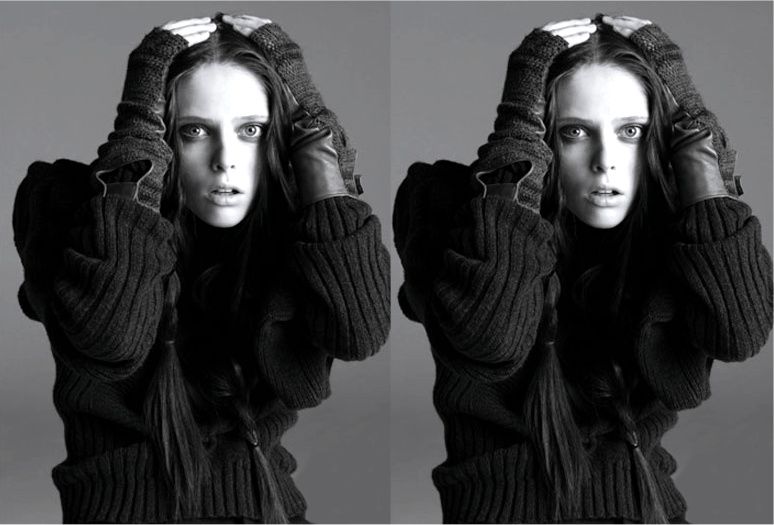 I was tagged by the sweet Jillian.
I am a planner/organizer and easily get stressed out when things, don't go "according to plan" - I love to drink coffee all morning long, in my glasses, sometimes I don't even put my contacts in or have lunch until after 3pm - My favorite thing is to stay in bed reading, after my alarm wakes me up - Before bed, is the perfect time to watch DVD's and eat fruit - I adore blogging (working on my own and following others') - I love fashion so much, I even dream about it - The best time of my life was when I spent an entire week in Disney World at the Grand Floridian Resort - I am obsessed with looking at shoes online - I adore making graphics almost as much as writing, or maybe more? - I secretly wish to be a model - I hope to meet a true Fashion Icon someday, like say.. Coco Rocha! or Erin Wasson. - My favorite lunch is salad - I'm addicted to Mary Kate and Ashley Olsen candid photos - my weakness is chocolate - I LOVE YOU, every single one of you that read this blog!!!!!
Have a fantastic, Sunday- my darling dears! Consider yourselves tagged! XO
photo: google images ( i made the 'graphic' )