I call this The Carrie Bradshaw!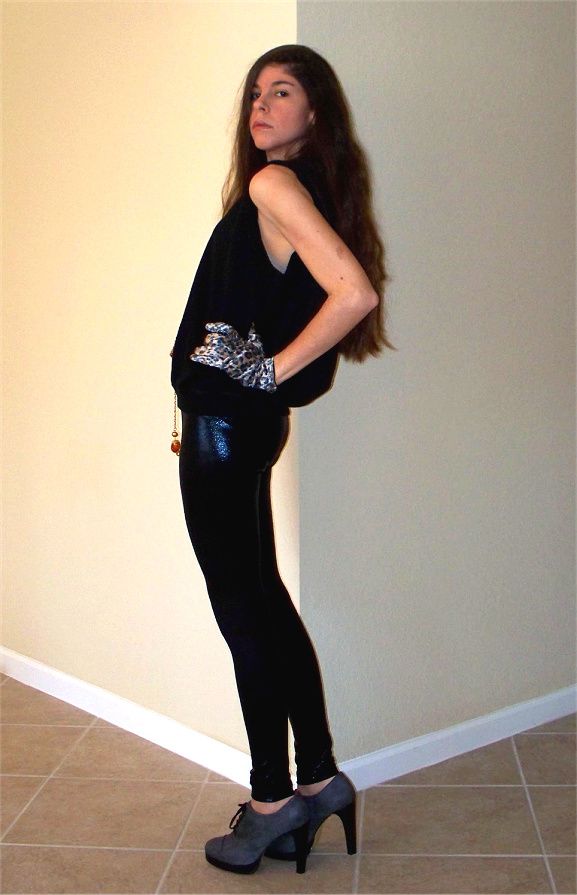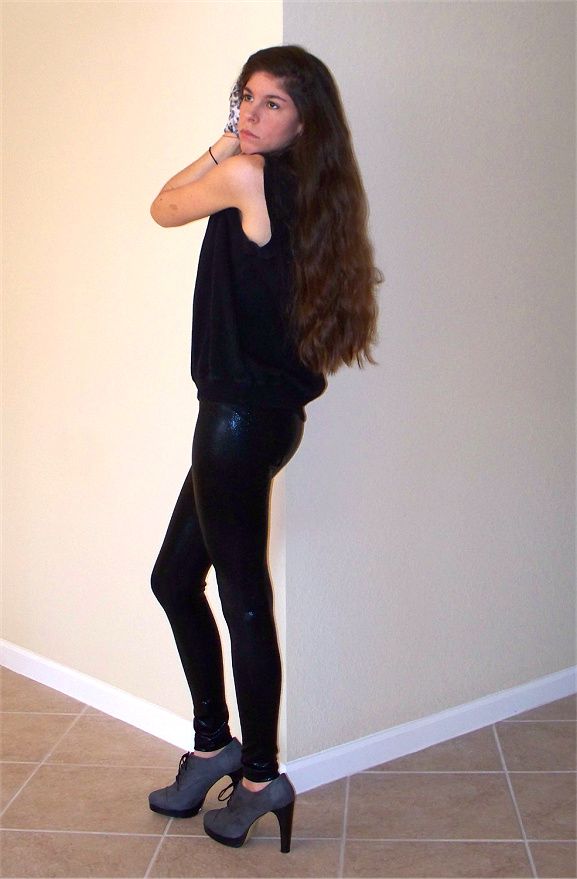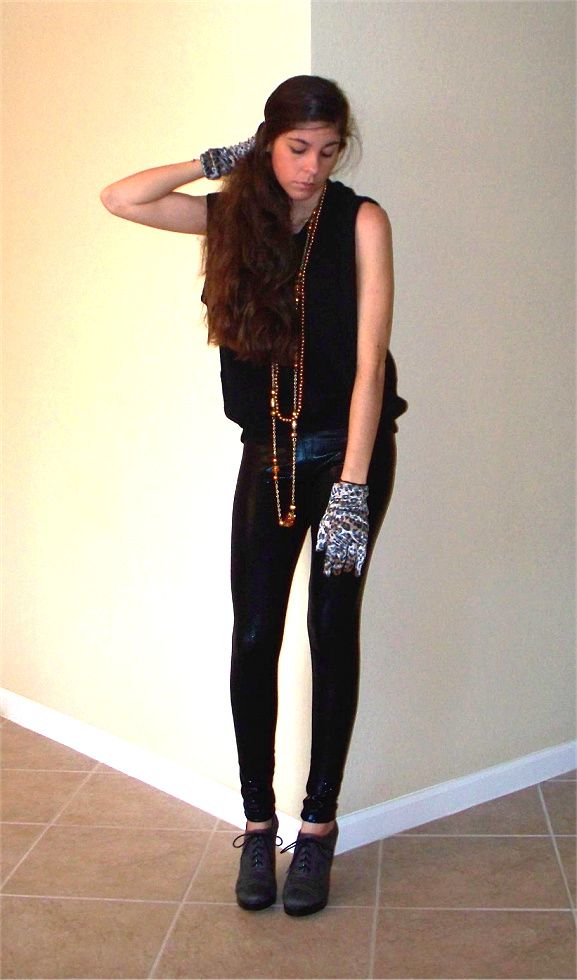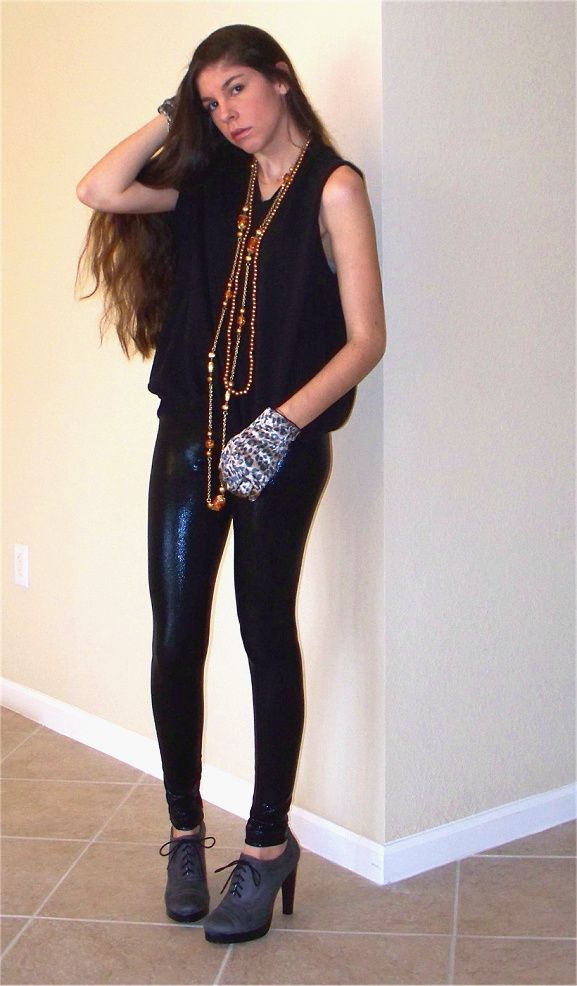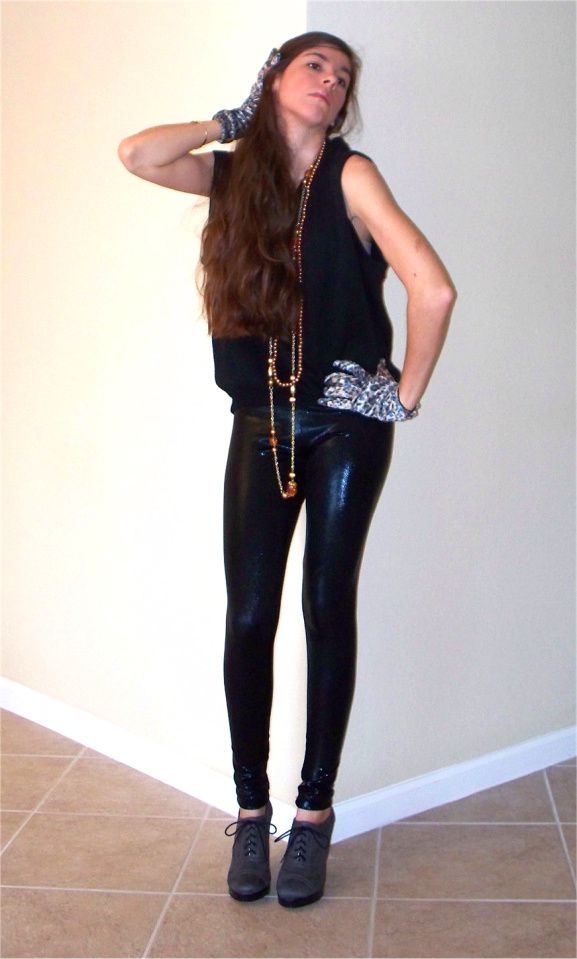 Call it playing dress up or call it reality. What difference does it really make? If you're happy with the outcome, that is what counts most, right? And that is what I pull from Sarah Jessica Parker and her alter ego, Carrie Bradshaw. Yes! every. single. time. that I watch Sex and the City; Carrie inspires me like nothing else. Each episode is like unwrapping a Christmas present, only leaving me with the urge to dig through my closet and come up with something new and different and always, very Carrie.
Voila!
Vest: vintage. Leggings: American Apparel. Necklace: forever21. Oxford ankle boots: Newport News. Gloves: Bloomingdales.