And some just layed around in bed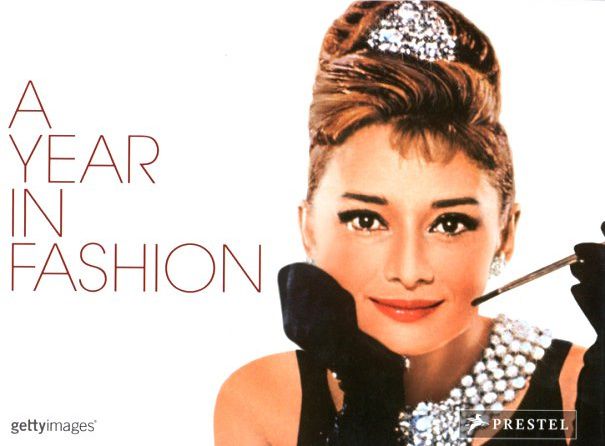 And I did, this morning. The sun wasn't showing her pretty face. So I read some more of my coffee table book that came in, by mail yesterday. A Year in Fashion. (photo, courtesy of Amarillo-blog.) There's nothing cozier than cuddling up on a dark morning, in bed, reading all about FashionFashionFashion!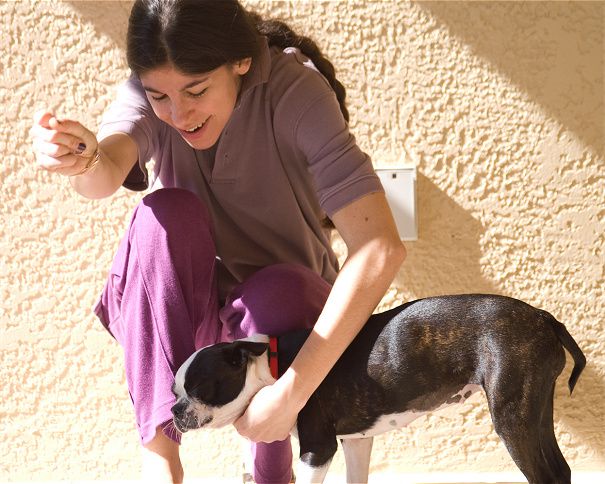 Here I am in pajamas, but somehow still respectable, I think. haha. As you can see I'm donning my favorite hue; purple. I think Sweety wanted to bite the charm off of my bracelet. She loves to bite things, as she is still teething.

http://vimeo.com/moogaloop.swf?clip_id=2816451&server=vimeo.com&show_title=1&show_byline=1&show_portrait=0&color=&fullscreen=1
The video above is of Sweety playing with her tennis bone toy this morning. (This was for Nita Karoliina.) the song is by the decemberists xx