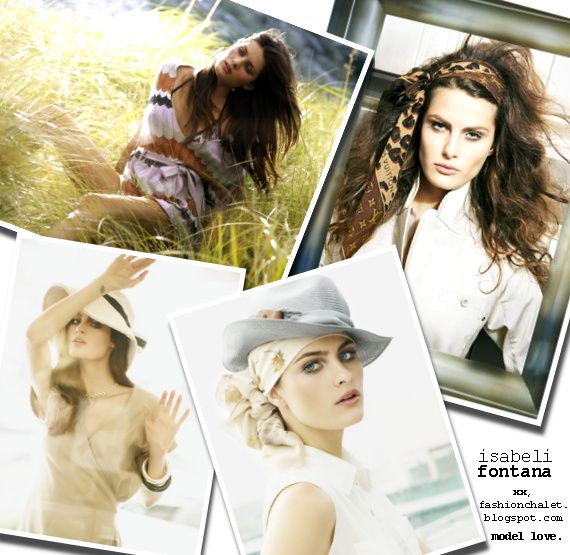 Is it just me or does model, Isabeli Fontana bare a striking resemblance to Lipstick Jungle's
gorgeous-with-her-glorious-hair, Brooke Shields? So much, I felt inspired to make this collage.
Hope you enjoy.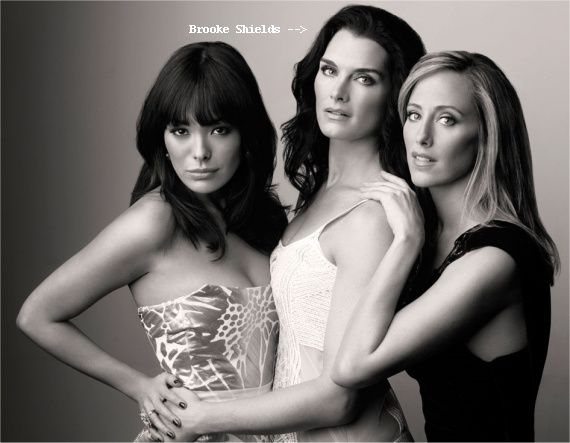 Today I:
Got "

Circus

" by Britney Spears. It's way better than I ever imagined. But maybe I'm biased???
Did the groceries (boring, except I did manage to pick up some fave delicious protein shakes!)
Bought a few Holiday movie classics.
Cleaned and organized my shoe closet up a bit.
Had some homemade tomato pasta for lunch. yum yum yum

!
Your comments and wonderful feedback mean
THE
WORLD
to me.
Again, thank you!! xxxx love...
Photo sources: thefashionspot, thesunsetpalette