Junebug skipping like a stone ...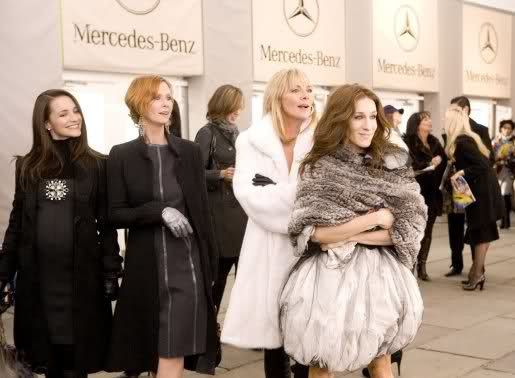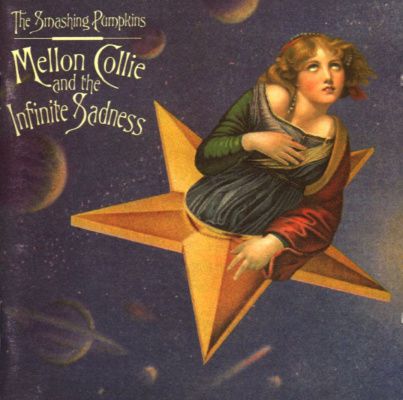 The Smashing Pumpkins bring me back to middle school, falling asleep to Mellon Collie and the Infinite Sadness.. I was in a state of memory this morning. The sunlight wasn't breaking through my window. I thought I was waking up early. I rolled out of bed to find out it was almost eleven am. Stormy days cause a stir in my mind; to think and re-balance myself. Last night I stayed up until practically 3-in-the-morning watching Sex and The City the movie (for the first time) it took me long enough. I wanted to watch the entire series first. It was definitely a reward worth waiting for. I won't spoil it for the ones that haven't seen it yet (if there is anyone, I think I'm the last haha!) anyway, I loved it. No, I more than loved it. Carrie Bradshaw is, was, will always be my favorite person. And she wouldn't be who she is without her best girls; Samantha Jones, Charlotte Yorke - Goldenblatt, and Miranda Hobbes. I can only dream to belong to that tight-knit posse; but for now the DVD's and books will just have to suffice. Sigh.......
(photos: google images, satcmovie)
I credit-- SATC/Michael Patrick King, Carrie Bradshaw and Knight Cat for their inspirations!!