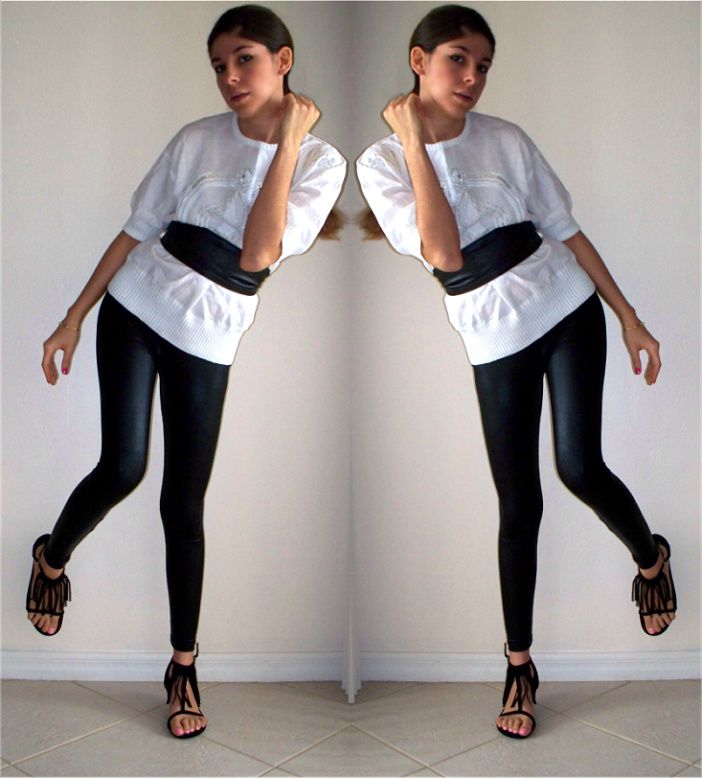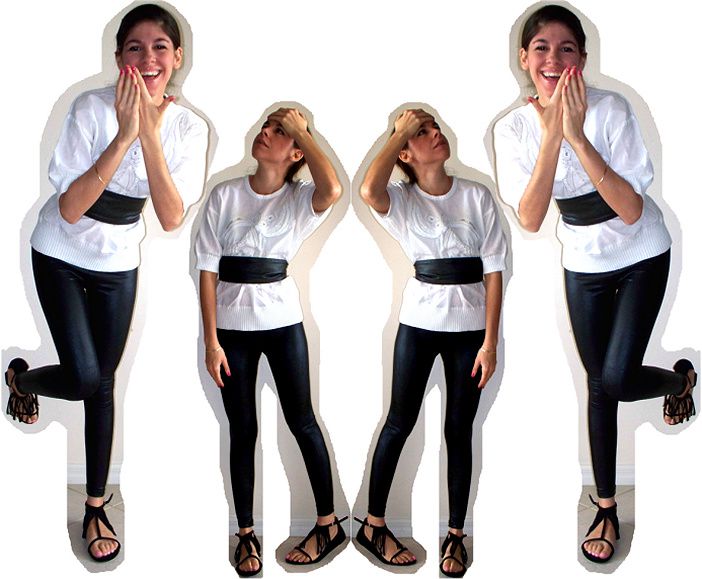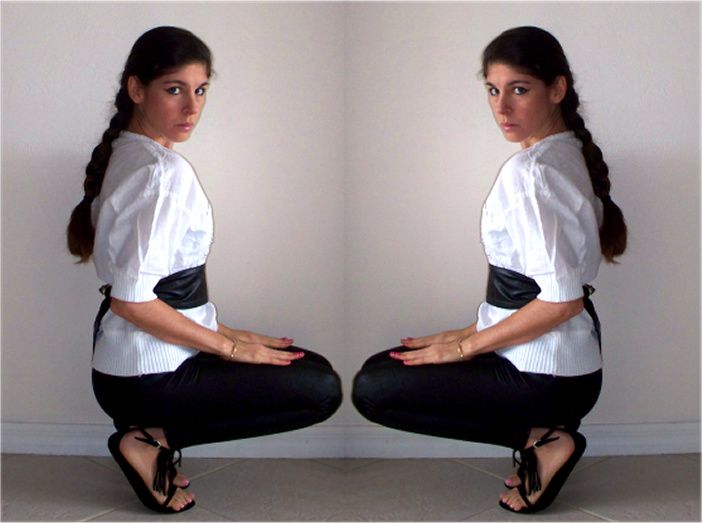 I finally have some time to rewind and relax; after a long and exhausting week (and weekend) of Holiday hoopla! I was away for almost a week, 6 days to be exact. And now I must prepare for NYE '09. I still don't know what to wear. 50% chance of rain and 50% chance of a cold front coming through. Decisions. Decisions. Any ideas??? I look forward to reading some. On another note, Sweety, our Christmas puppy, learned some cool tricks. How to "sit" and how to "crawl" she's an excellent student. I hope to have some videos up later on in the blog.
Thank you

Demi

for this award. You left me all teary eyed with what you had to say!!

♥



Fashion Chalet: She is one of the 'queens' of the blogosphere (haha) getting up to 100 comments on each post, yet she answers and replies to every single one individually. She could just be lazy and say 'oh thanks' but she doesn't, she actually cares and replies. I just find this so kind and amazing, it must be incredibly time-consuming!! And she is the loveliest person ever, inside and out!
PS: Your comments always rock my socks and never fail to impress and astound me. Thank you, my lovely readers!!! --YOU ALL deserve the award!!--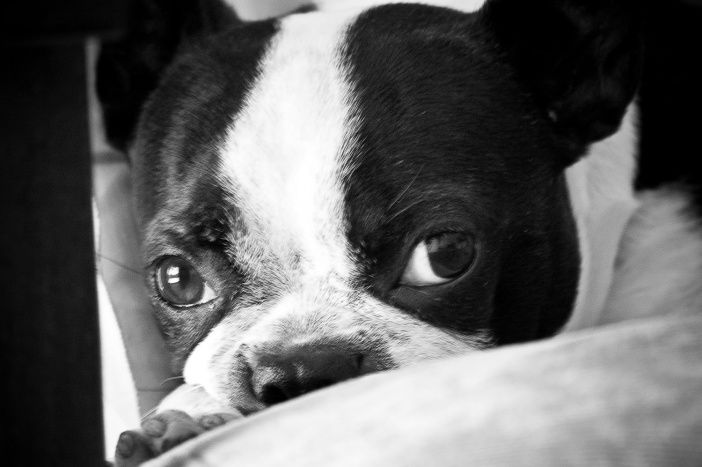 Sweater: Vintage. Belt: Vintage. Leggings: American Apparel. Fringe sandals: Urban Outfitters.