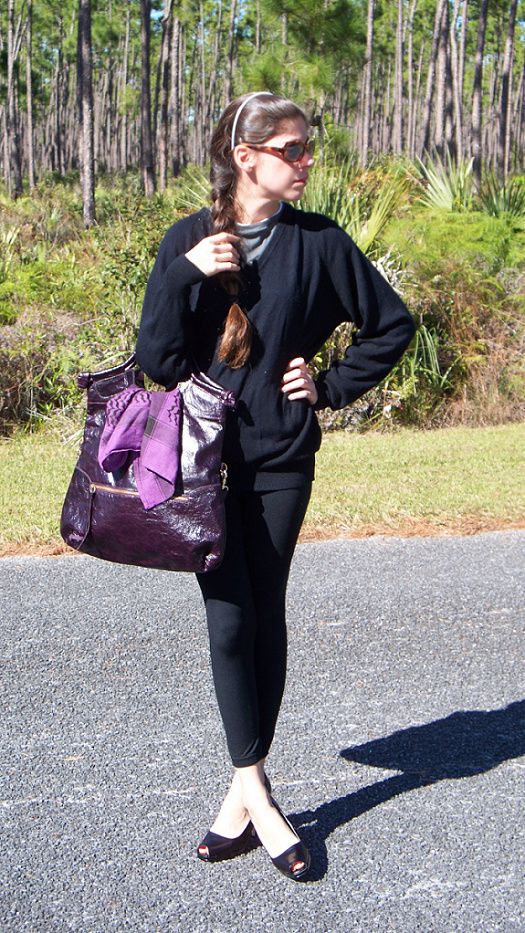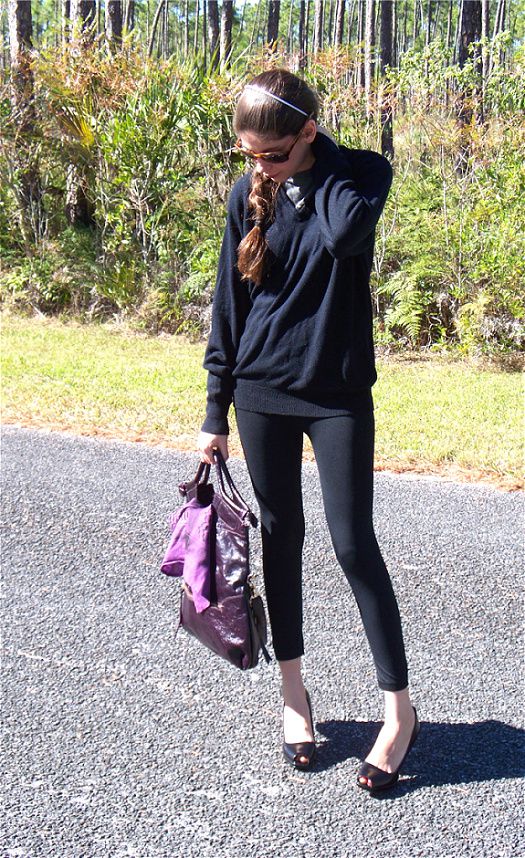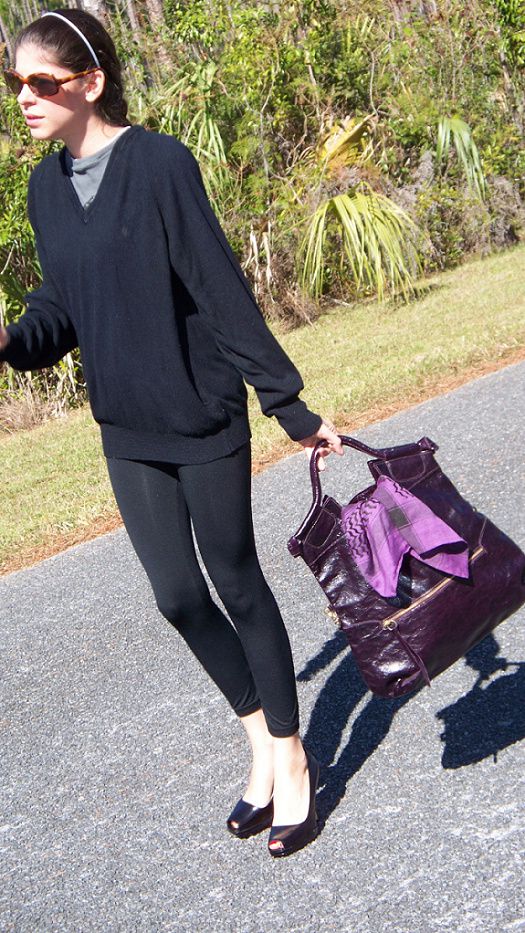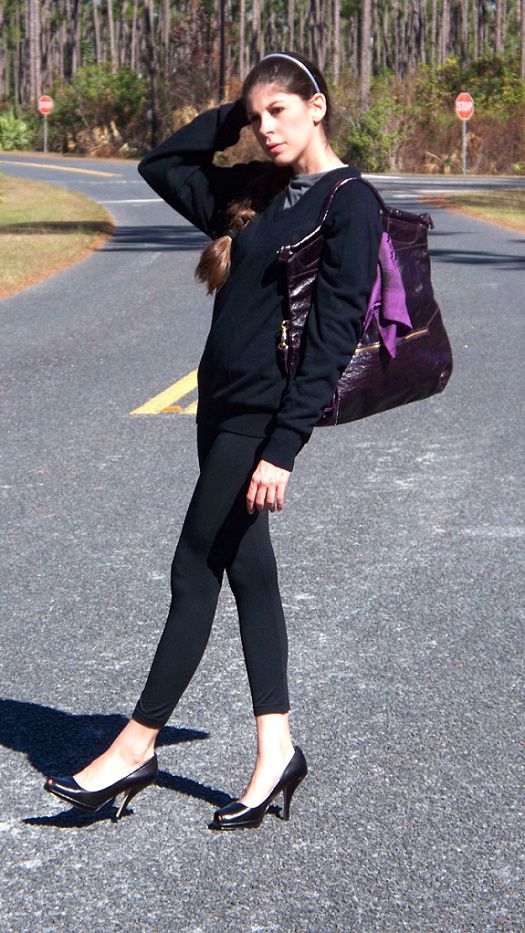 Christmas Day is only 2 days away, yay! To think that tomorrow is already Christmas Eve. Let the festivities begin!! I hope you all share this wonderful season together, as a family and with friends. Enjoy the time off from work, school and stress. Let it all sink in, open gifts, share memories. Drink it all in (and I don't just mean the egg nog haha.)
Thank you Susanna-Cole of Girl Meets NYC for this Joyous Holiday card! ♥
MERRY CHRISTMAS, HAPPY HOLIDAYS, ENJOY THE DAY! x


To Do List:
Read Twilight - it seems as if I am out of the loop.
Clean my closet.
Make a proper bookcase for my magazines and favorite fashion books.
Donate what I haven't worn all year to the Single Mothers and Children shelter.
Smile at a stranger.
Find the perfect faux fur coat.
Listen to my SATC original movie score soundtrack while flipping through the photo book.
Figure out what to wear for NYE 'O9.
Sweater: Vintage, Christian Dior. Leggings: Macy's juniors dept. Heels: Marc Fisher. Handbag: Foley + Corinna (thank you SHOPTHERAPY.) Scarf: forever21.