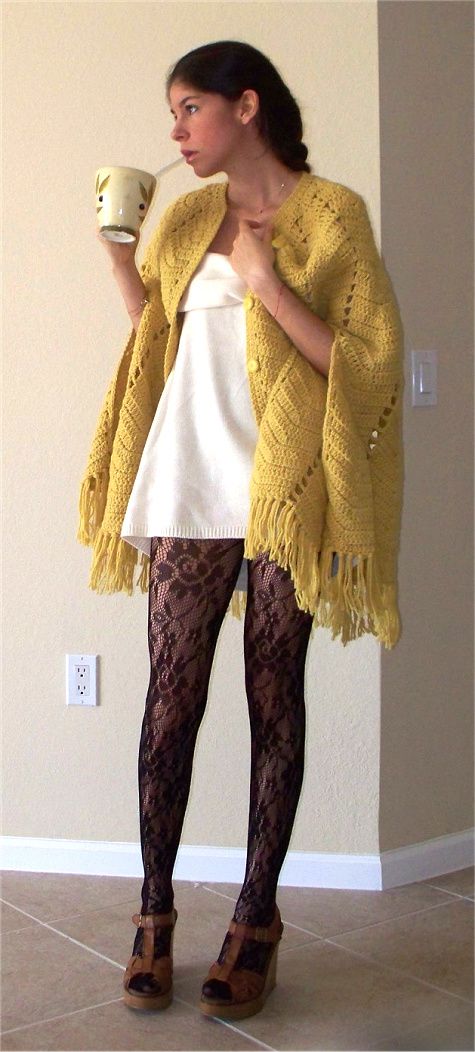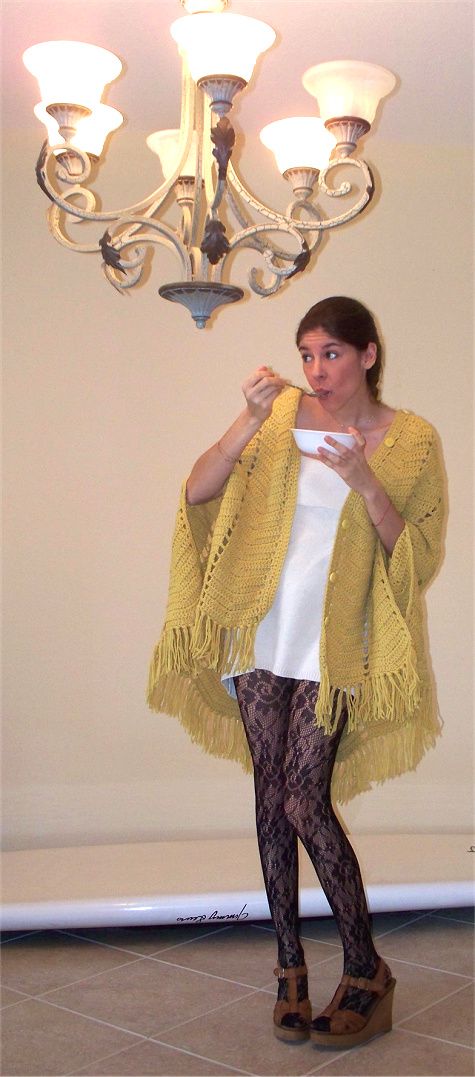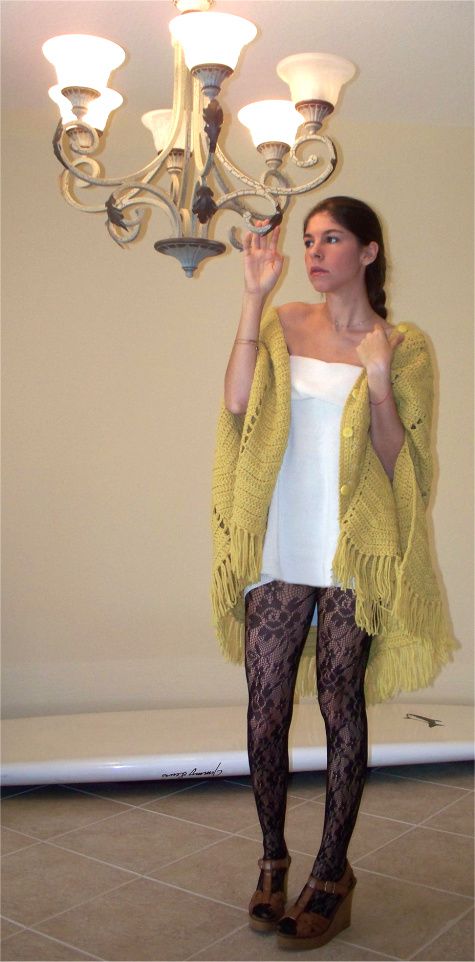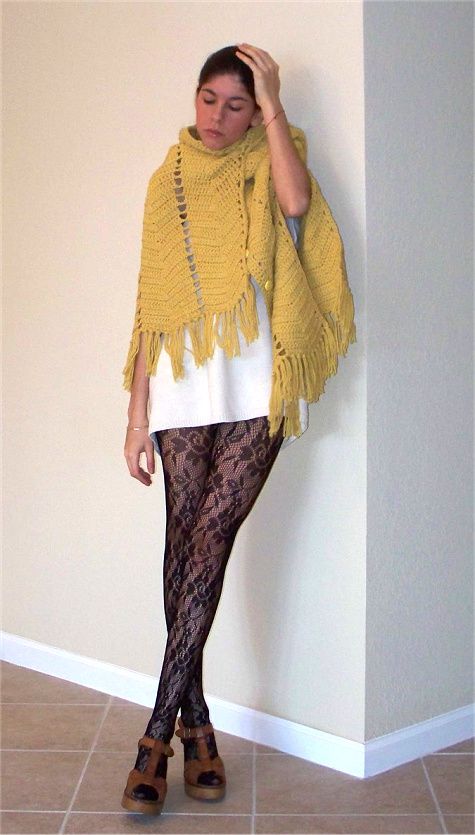 To my surprise- I found AnnaLynne McCord wearing the exact same floral printed tights this morning, via some candids on the fashion spot. I bought them over 3 months ago. I finally dug them out of my closet yesterday and wore them with this eclectic, yet comfortable, ensemble for the first time.

My Currents:
Dark eyes a la Jenny Humphrey (Taylor Momsen) on Gossip girl.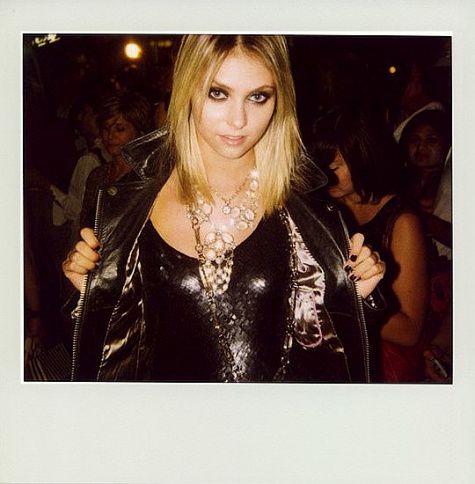 Patterned tights. AnnaLynne McCord.

Wooden heels. Buckled boots. Docs.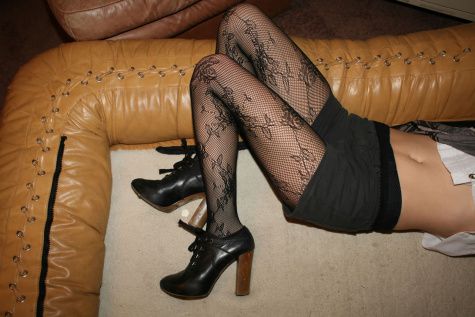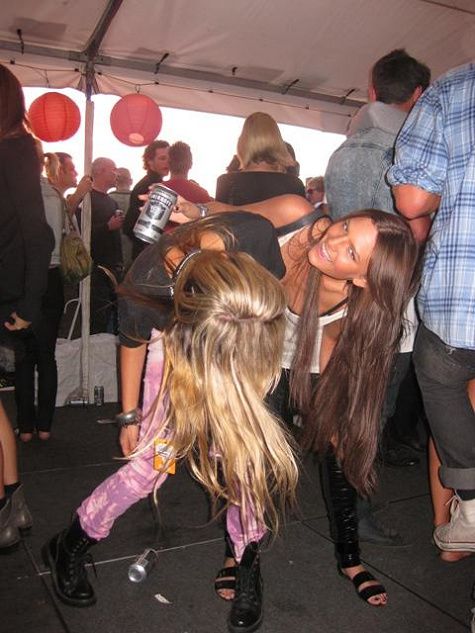 Undone hair, in messy, tumbled waves and curls.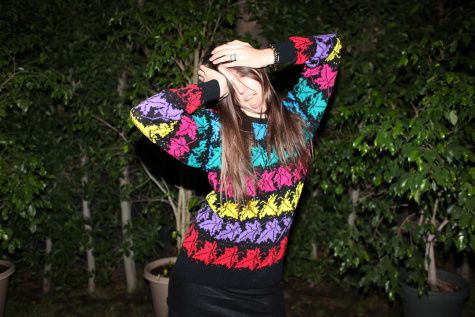 Sufjan Stevens. (playing now)
Lily Aldridge.
Natascha. (Australian model)

And, yes, that is a surfboard behind me. The hubby took it out yesterday for the "big waves" and forgot to hang it back up in the garage. It's one of "our" long boards and it's also a paddle board.
Cape/Shawl: Vintage (eBay). Dress: Vintage Slip skirt (Grandmother's). Tights: Payless. Wedges: Target.
Photos: myspace, the fashion spot.