All Hands on Deck: American Apparel and Chuck Taylor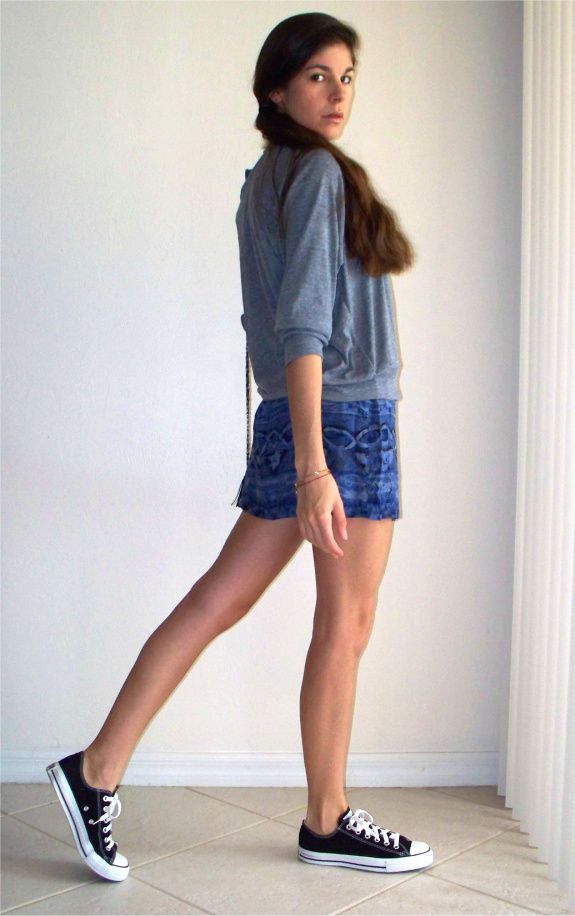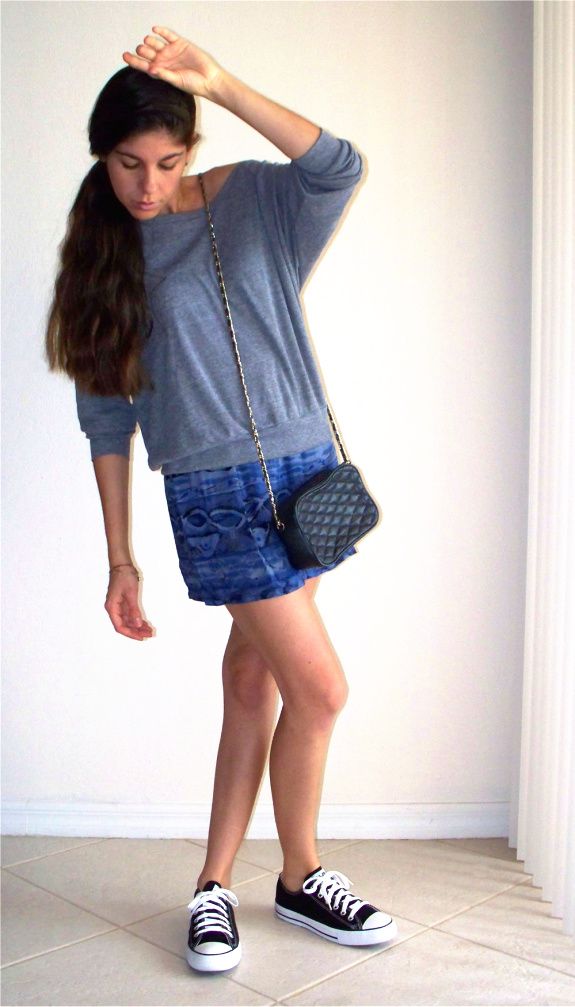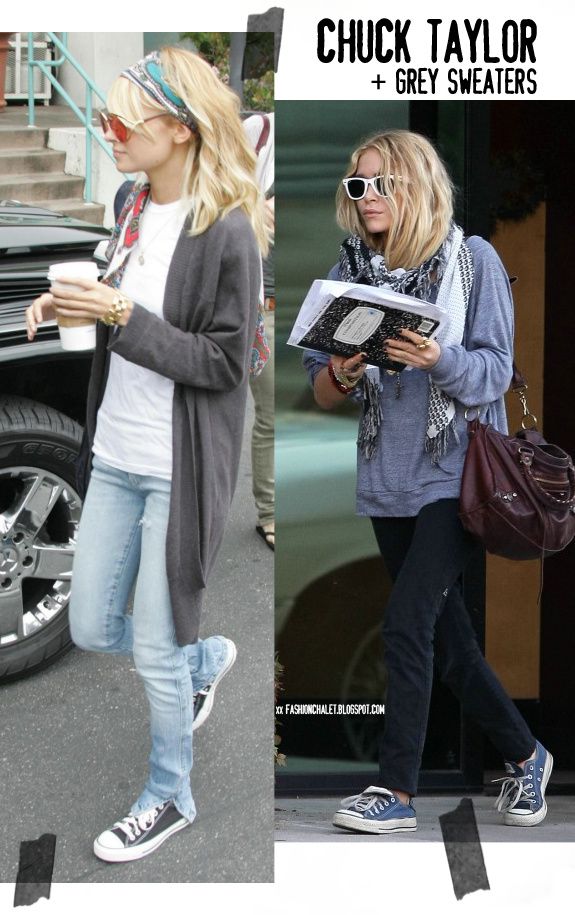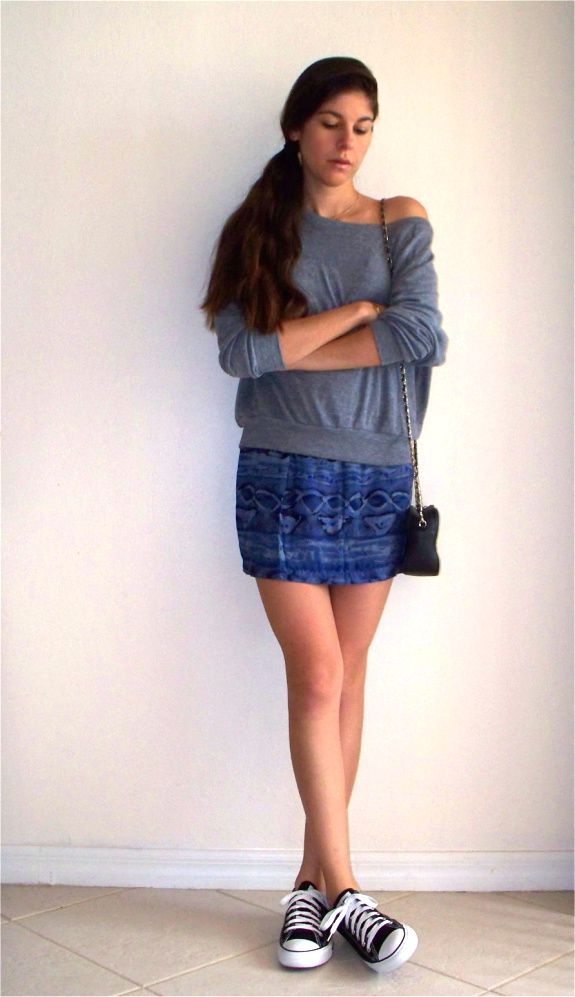 As silly as I know it may sound, I can't help but to feel exhilarated when I spot a celebrity I admire wearing something that I also own. Like this AA raglan top for example, seen on Mary Kate Olsen- quite a few times, or the fact that Mary Kate and Nicole Richie both seem to like Converse sneakers as much as I do (I've been wearing them since the 6th grade!!) And how about the fact that they both chose to pair their all American Chuck Taylor lo top Converse with grey sweaters? Genius.
These photos were taken in the old house, but up until now, I had forgotten all about them. I do however wear my American Apparel raglan top all of the time. I'm debating on whether to order another, to sleep in? They're just that soft.
Top: American Apparel. Dress/Bag: Vintage. Sneakers: Converse by Chuck Taylor.
Photos: the fashion spot