... and a Puppy 'neath the Christmas Tree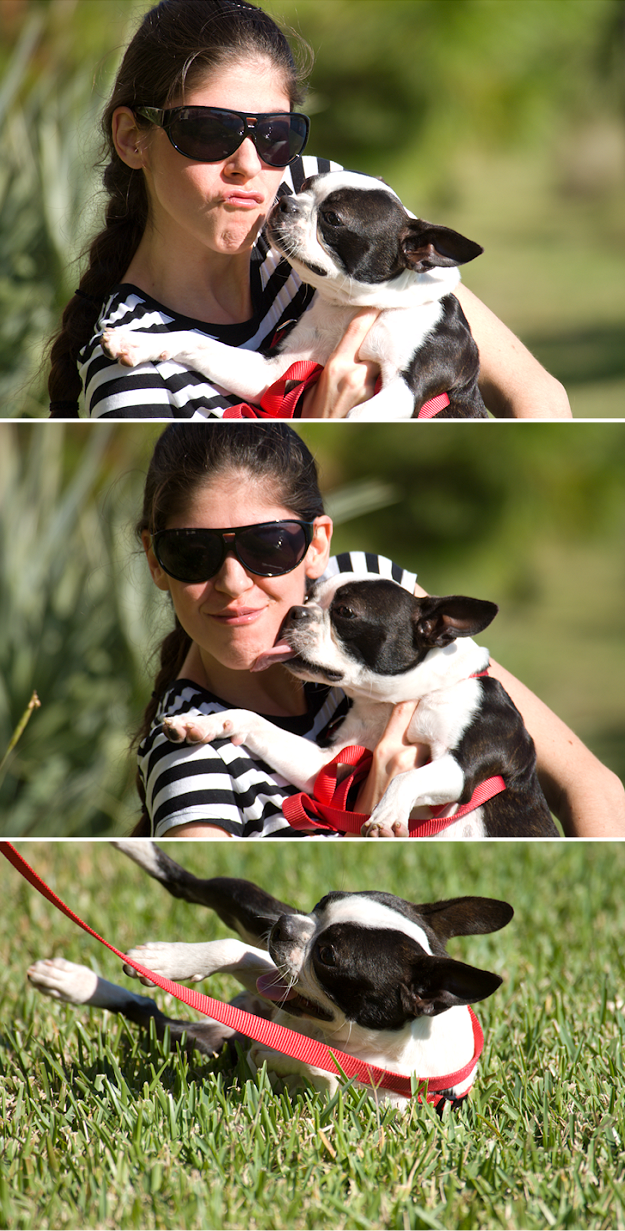 Everyone, I'd like to introduce you to "Sweety"-she's a Boston Terrier and our new baby. A darling. I strongly encourage those who can, to rescue animals (both cats and dogs) from your local shelters. It's a wise choice and a good deed.
I hope everyone had the loveliest of Christmases today. I anticipate that you not only saw your own wishes come true, but also made others' wishes come true today. On Christmas day, we made the wish of a puppy come true. We rescued her from the Humane Society.

I'd love to hear what everyone received. I am still picking up and organizing it all away myself. xx
Christmas day:


The best part was the dinner. Well, actually, the dessert. -Think vanilla cake with whipped cream and Dulce de leche on top.

I received some cool films on DVD: Kung Fu Panda, The Dark Knight, and Space Chimps.

Weeds The Complete Three Seasons on DVD (now I can finally sit down and watch all 3 in a row) I have never seen it before, so I'm hoping it should be fun. Especially since MK Olsen is supposed to be in the Third Season. :)


Clothes (which I am still trying on and having fun organizing away.)

$$$ / gift cards


chocolate and candy

Shoes


Makeup

Perfume


a Tripod!!!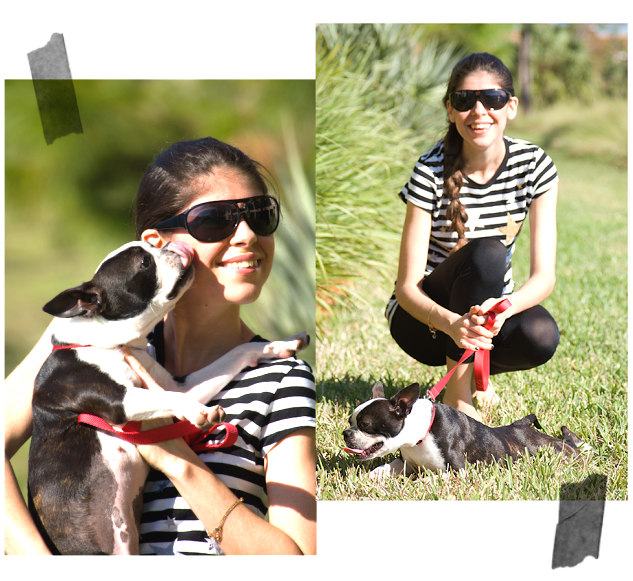 Tee: forever 21. Leggings: Macy's Jrs. Ballet Flats: Report. Sunglasses: Perry Ellis