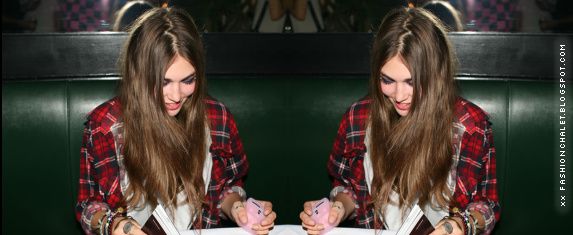 Tallulah Morton is as much down-to-earth as she is eccentric (in a good way, of course!) Charismatic from her wild child hair right down to her colorful fingernails. Always casual, and yet, she makes it look so effortlessly chic. It's no wonder the Cobrasnake fawns all over her.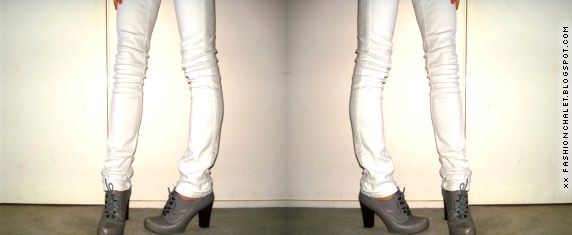 Knightcat, also known as Cat Khan, is a college student by day but a blog maven by night. Her blog, knightcat, is a driving force of inspiring photographs. She never lets us down, every single photo causes accelerated heart palpitations and joy. Who is Cat Khan? I'd love to find out.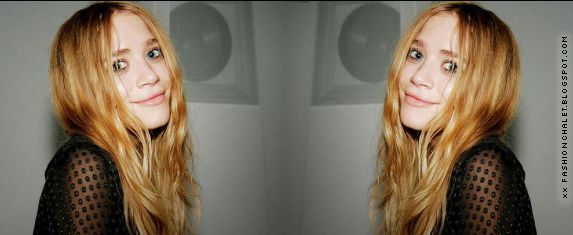 Mary Kate Olsen inspires me to be free thinking, to love fashion for its role in being creative; being art. MK thrives in standing out from the crowd; and that's a good thing in my eyes. I would enjoy a day talking fashion, shopping for shoes and sipping lattes with this sage leader.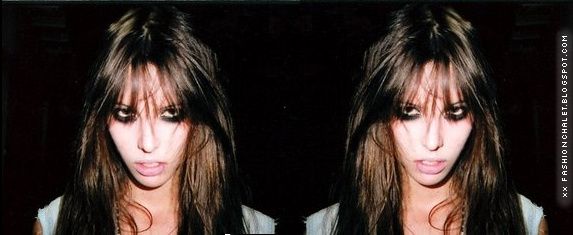 Ruby Aldridge to me, is "the Urban Outfitters girl" but she is also very much daring as she is beautiful. Ruby is just as gorgeous naturally as she is all made up. Just like her sister Lily, who manages to make wearing thick-framed black glasses a "do" instead of a "don't," Ruby has girls clamoring for her hot "du jour" stylish ideas; all over the continent.
Photos: the cobrasnake, knightcat, dripbook, the fashion spot. - Collages: by fashionchalet. please credit. x