Waiting for my Ship to come, but my Ship's not coming back ...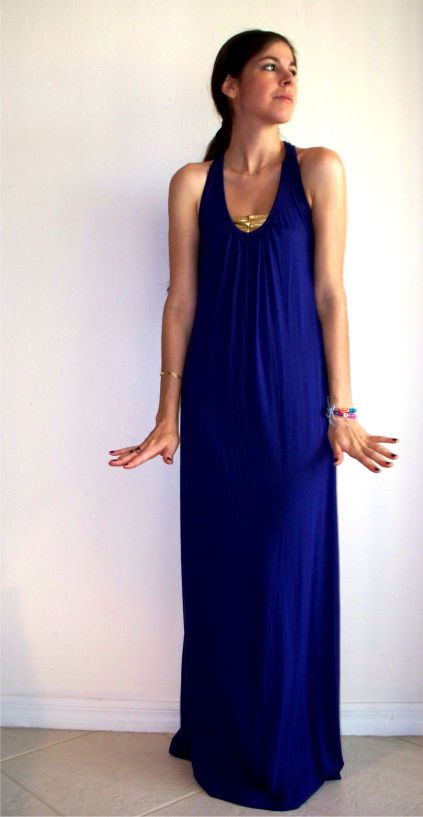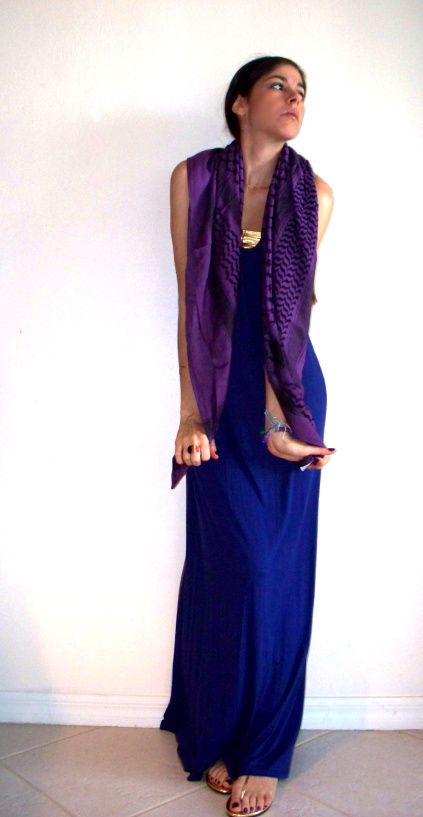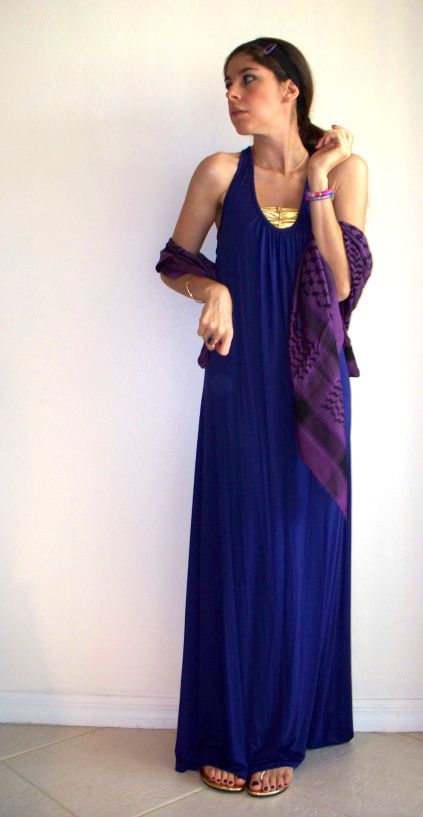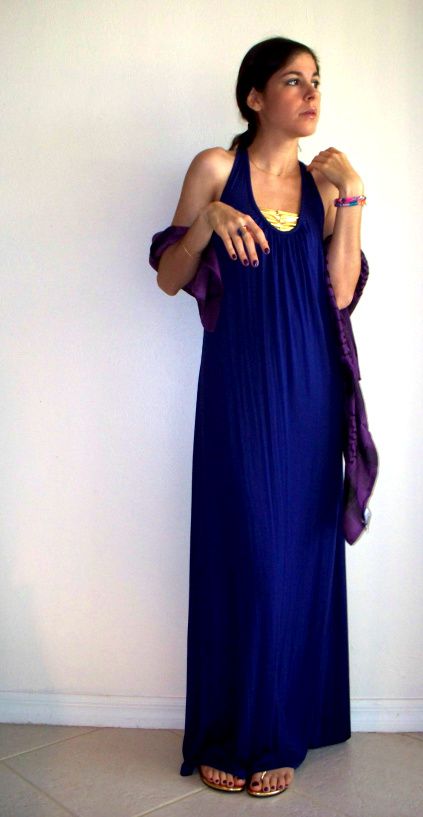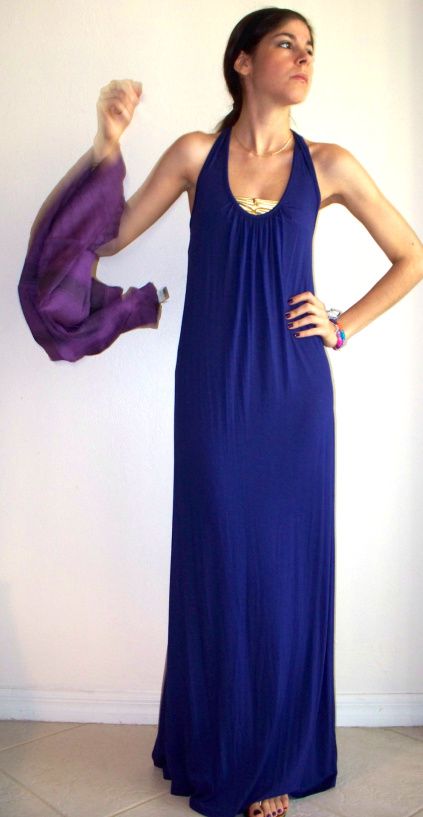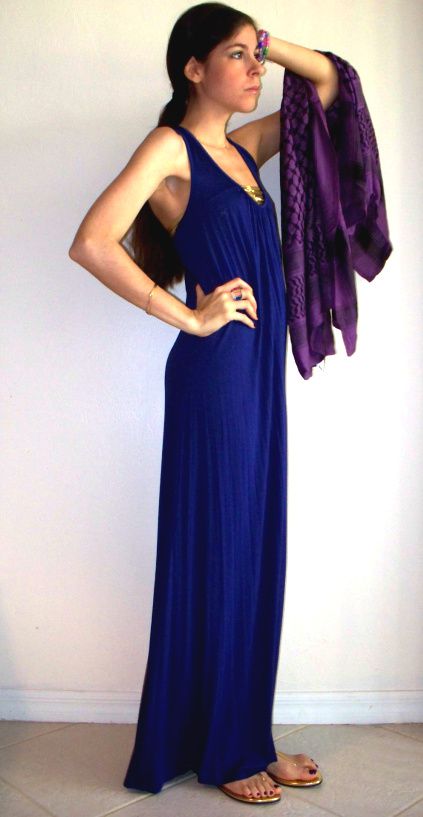 After enjoying a leisurely brunch in Miami Beach at
News Cafe
, I decided to pop into Barnes & Noble on my way home. Namely to pick up the Kate Moss
Style book
. To my dismay, it was already SOLD OUT!!!! Did anyone manage to get their hands on it? I want details!! For now, it will just have to go on my ever expanding Christmas Wish List ...

Dress: forever 21.
Bandeau: American Apparel.
Scarf: forever 21.
Sandals: Aldo.
Bracelets & Rings: a varied mix (from a collection I started in Junior High!)