The Stylish techniques of model, Jen Brill.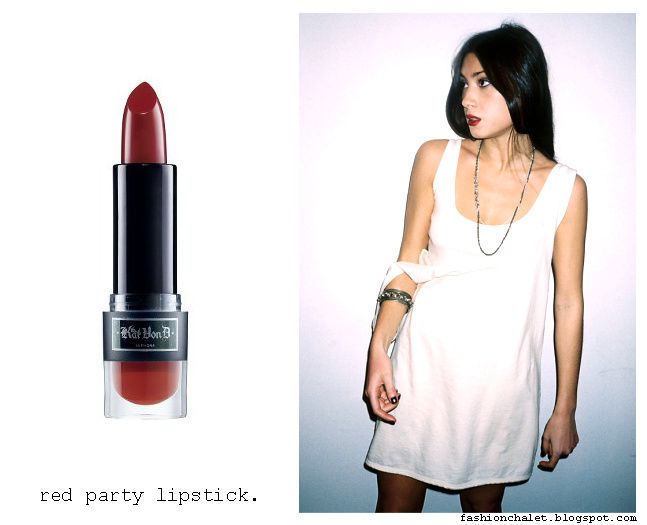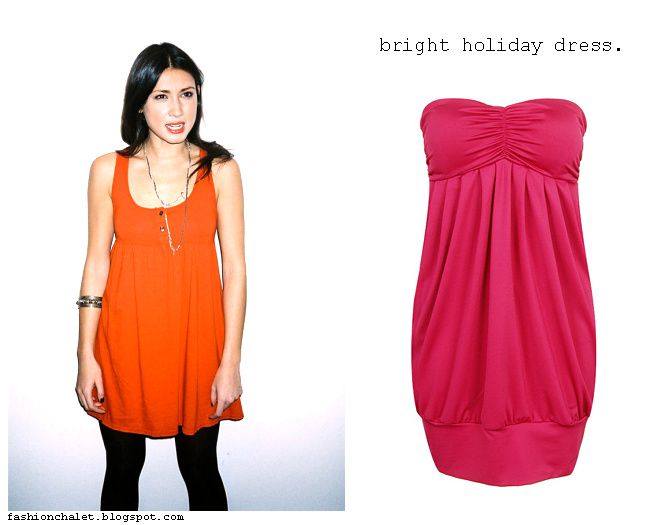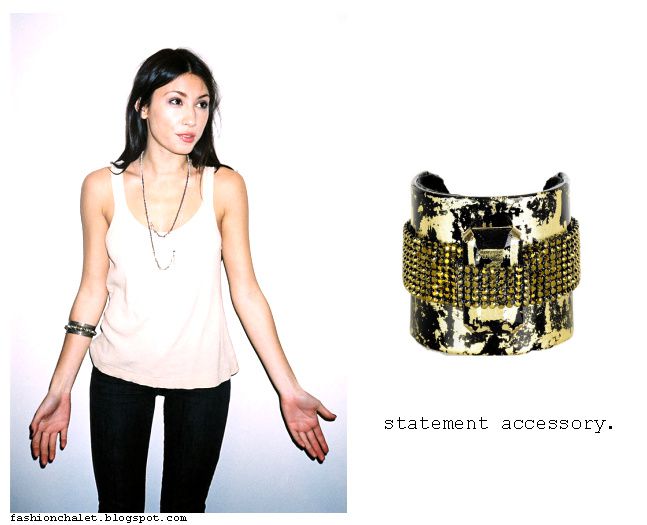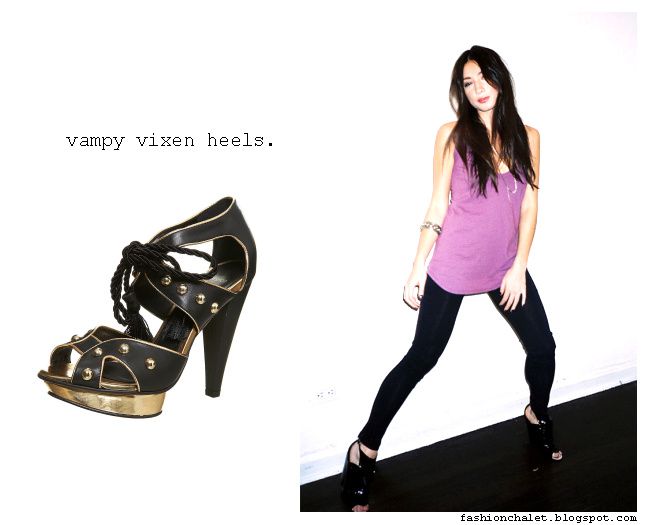 'Tis the Season to be fashionable!
Key ingredients play as important a role in dressing, this time of year, as they do in baking the perfect pumpkin pie. Luckily, you need only a few basic statement pieces and accessories to achieve this jubilant Seasonal look. Model, Jen Brill, shows us how to nail it, just in time for the Holidays!
Red party lipstick
Brightly colored dresses
Statement accessories
Vampy vixen heels
Sources: Sephora, Topshop, Sophomore, and Net-a-Porter.