My Supermelon.com Feature!!!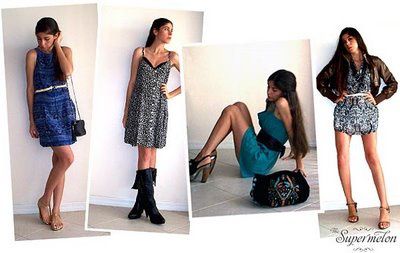 I was contacted a few weeks ago by Jenna at

TheSupermelon.com
.
She was interested in interviewing me for the website and was wondering if I would be willing. Feeling incredibly flattered, I said yes! Thank you, Jenna, for including me (and my blog) in your "Real Style" section. I hope your readers (and mine) enjoy the interview as much as I enjoyed being a part of it. For those wanting to read the full-length interview and leave a comment for me, you can do so --

HERE

.