They say it's my Birthday!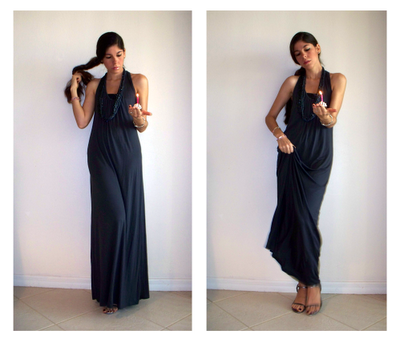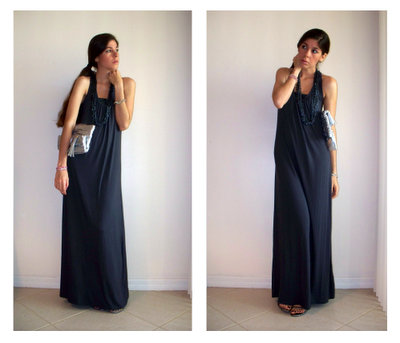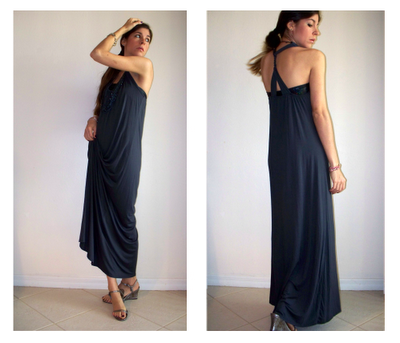 After much contemplation over which Restaurant I wanted to go to for my Birthday dinner, we all ended up at this quaint little Bistro downtown. They specialized in all things Pasta, seafood and French cuisine! I dined amongst my friends and family on homemade Raviolis stuffed with a creamy blend of sun dried tomato, basil and goat cheese all set atop a bed of baby arugla. The sweetest part? They were drizzled with a delectably rich walnut sauce. Yum. I also had a side of steamed spinach marinated in a buttery pepper sauce. The bread they served at the beginning came with this amazing balsamic vinegar and olive oil mix garnished with oregano and parsley. I almost ate the bread and sauce all by myself! It was just
that
good. For dessert, we came home and had bite size brownie cupcakes and vanilla cake. I got gift cards (for books & clothes) earrings, some money and a few movies. All in all it was a pretty great 26th Birthday. The only thing missing?? ALL OF YOU. Wish you were there. Your warmest wishes, celebratory comments and love, all mean so much. Thank you! You're all in my heart, at all times. xo/

fashion chalet!!
dress:

forever 21,

necklace & bracelet:

mom's/gift,

shoes:

italian,

clutch:

vintage,

bra:

aa
//www.youtube.com/get_player