What a

lovely

surprise to find this afternoon on

Raya

's blog.

(I'm #3!)
Thank you for the

wonderful

shout out/

feature

. And to be among the best!!
What you said really warmed my heart and made me smile 10 times over! ♥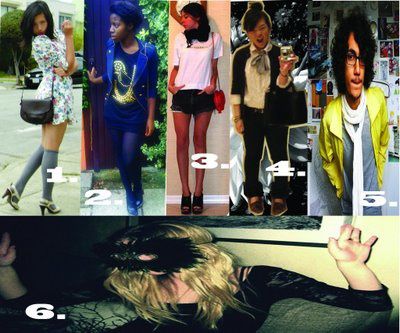 What She Said:

3)

Fashion Chalet:

This girl is the sweetest bloginista. Not only does she have her free spirit style down to a T, she even has time to ensure you get a comment back from her. Her inspiration boards are by far the best ones I have seen, and let me just tell you, if you are in a fashion funk her creations will get you feelin' groovy once again.

source: you're so fetch