All the other Blogs are doing it, so I wanted to join in. It's actually quite fun seeing what everyone else thinks of as being a "basic" when looking at their wardrobe and casual attire.... Below is some of what I deem as basic staples to my everyday Style.

1.) denim.
this one's easy, as I cannot live without my heaping piles of the good ol' blue. of course i always find more that I just feel I
need
to add to my already overflowing collection..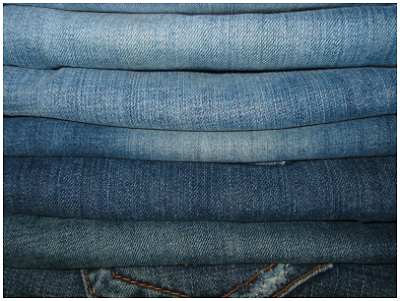 2.) flats & scarves
.
my two favorite everday staples.
flats are so comfortable, yet so chic at the same time. and scarves are a great way to spice up any ordinary look, or can take a daytime casual look into night!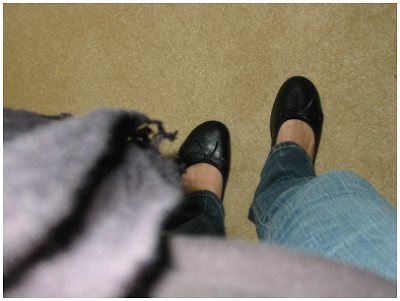 3.) Sunglasses.
I own boxes and boxes of oversized, vintage styles.
I just can't seem to get enough! They are a piece of me when I step out.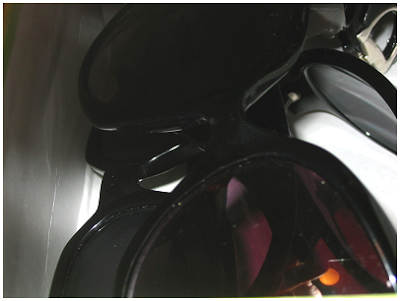 4.) layering tees.
In all sizes, shapes, brands & colours.
I wouldn't know what to do without them...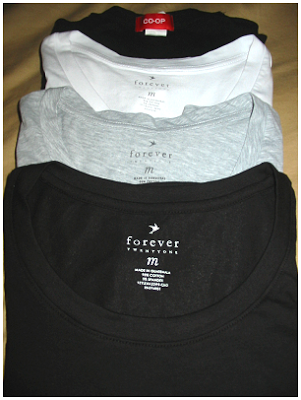 5.) pretty little dresses
in lots of colors, prints and fabrics.
every girl loves a pretty little dress!