"GIVEAWAY" Win $75 to Spend at Uncommon Goods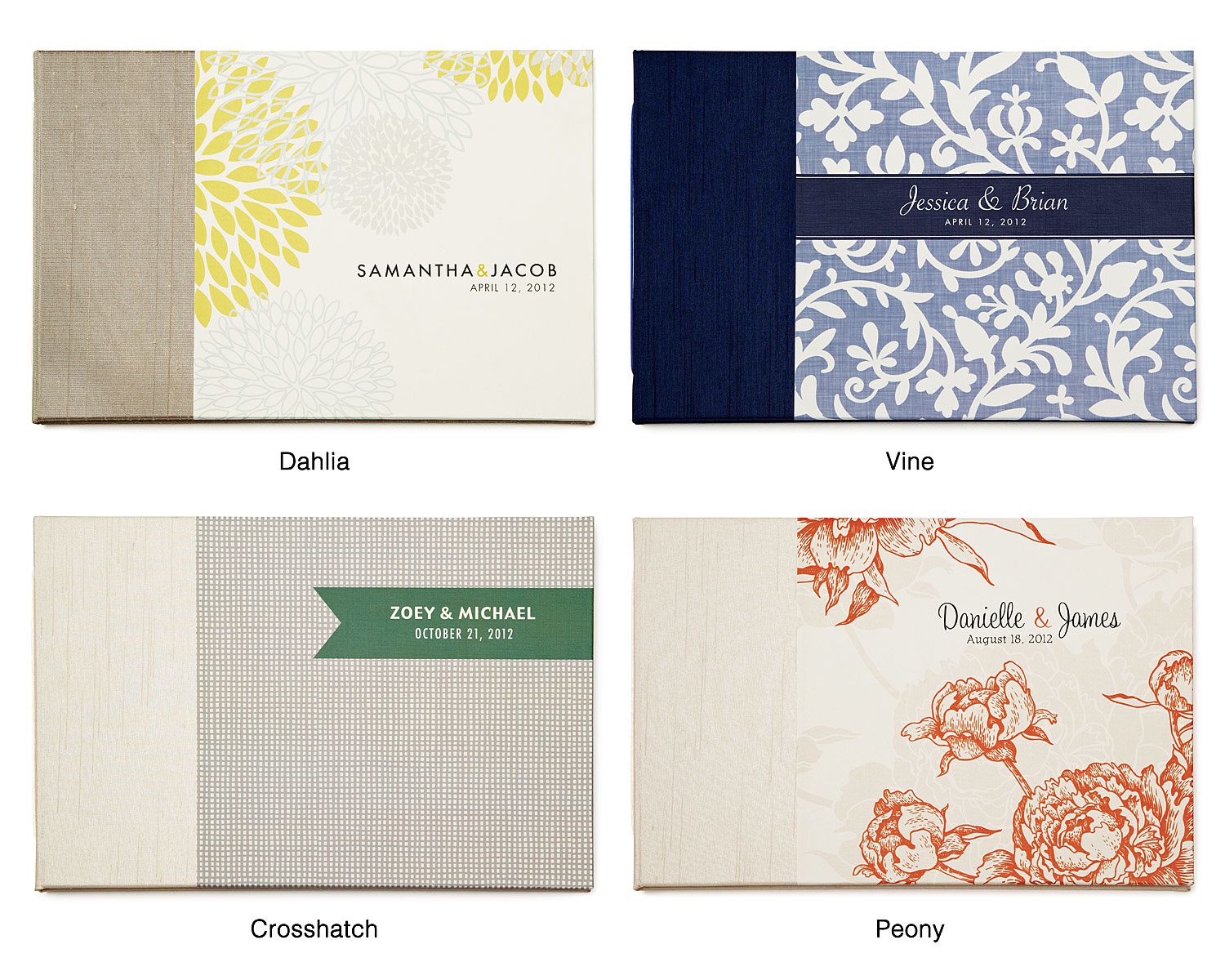 One of my favorite things to do is shop online for unique items, along with Fashion finds. Especially on websites that offer many creative options under one roof, so to speak. With my upcoming wedding nuptials, I decided on a Wedding Guest Book. Click here to see the options. I chose the "Dahlia" which comes printed with our names and Wedding Date. A Wedding keepsake that will let us look back on our Guests and their witty and wonderful comments along with signatures. I can't wait. Visit Uncommon Goods to see more personalized gifts. It's nice to know we will have a Wedding Guest book unique to us.
Another great option is handmade gifts. Click here to find some budget friendly picks. I'm sure when you have to start shopping for birthdays, anniversaries, Christmas and more; a uniquely handmade gift can come in quite handy. I personally like the ceramic butterfly and bird feeders and the pedestal jewelry holder. What's your favorite?
Now it's my turn to give you a gift. 1 Lucky Reader has the chance to win a $75 Gift Certificate to use online.
TO ENTER:
1. Like uncommon goods on FB.
2. Sign up for uncommon goods email list.
3. Leave me a Comment with your Pick.
ENDS 10/21 - GOOD LUCK! :)